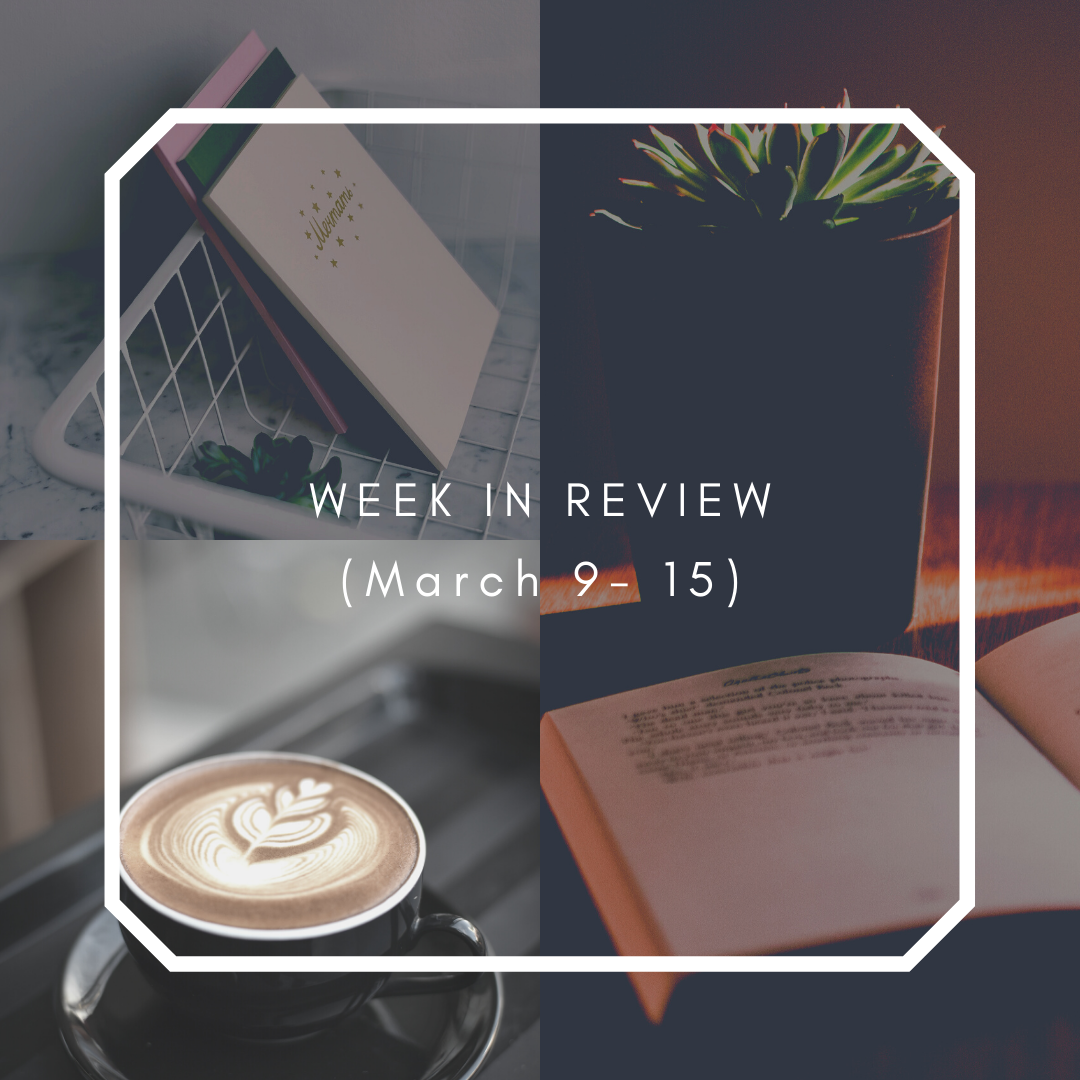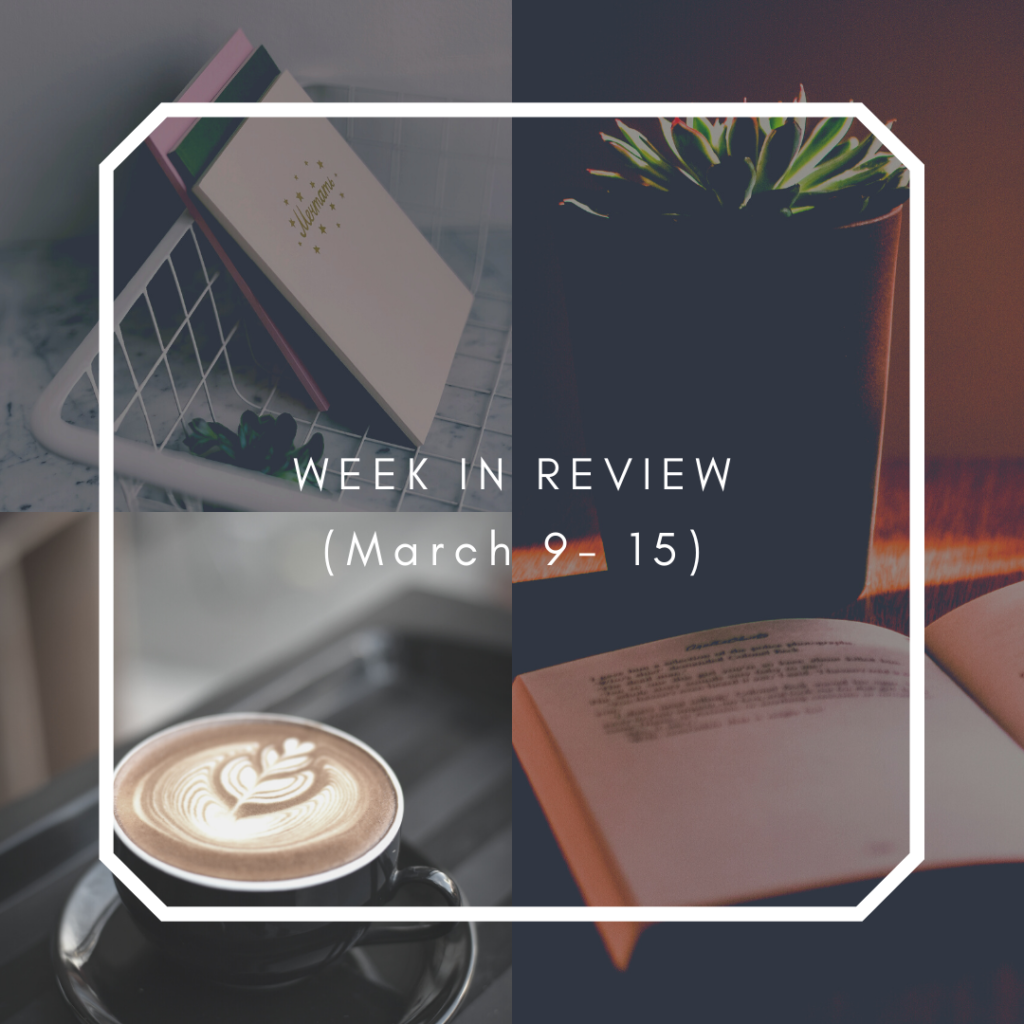 I'm on vacation this week coming up, which looks like good timing in terms of Covid 19 happenings. I will happily self-isolate and stay home with my books, Netflix, TTMIK lessons, and Nintendo. I hope everyone is staying smart and safe out there!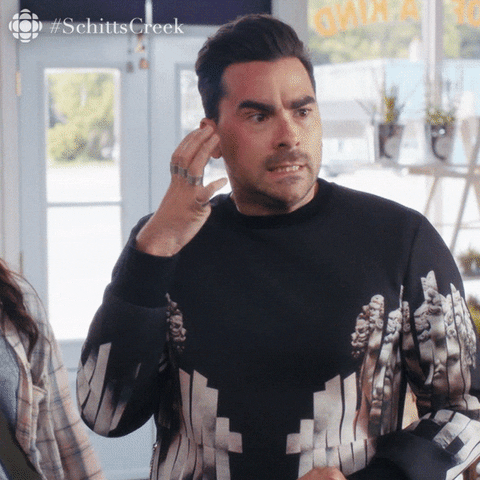 New books:
Not that I need an excuse to buy books, but with vacation and self-isolation on the horizon, I stocked up on some ebooks:
Magic for Liars, Sarah Gailey;
When We Were Magic, Sarah Gailey;
Saint X, Alexis Schaitkin;
Sixteen Ways to Defend a Walled City, K.J. Parker; and
Tash Hearts Tolstoy, Kathryn Ormsbee.
Books read:
I only finished two books this past week, bringing my total for the year to 39:
The Feminist Agenda of Jemima Kincaid, Kate Hattemer; and
Pippa Park Raises Her Game, Erin Yun (e-ARC).
Current reads:
I've just started to read an e-ARC of The Silence of Bones by June Hur, and I'm planning to start reading my library copy of House of Earth and Blood by Sarah J. Maas later today.
Posts:
I shared two reviews this past week: The Merciful Crow by Margaret Owen, and In Five Years by Rebecca Serle.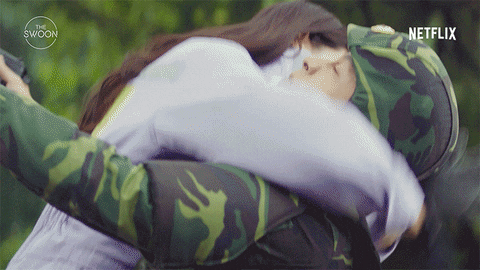 Time for some books, coffee and K dramas (currently watching Touch Your Heart and Crash Landing On You!). Happy Sunday!