October 2020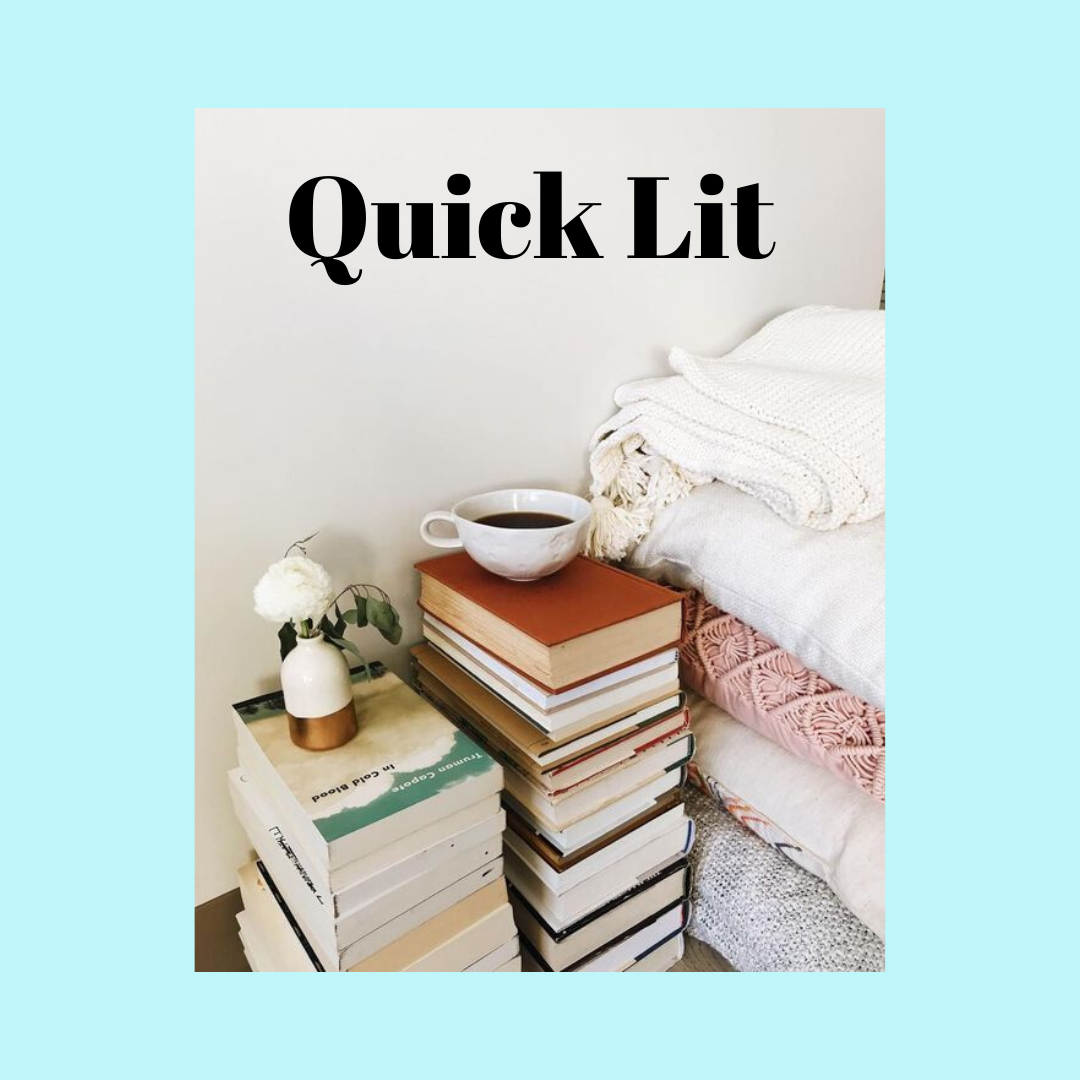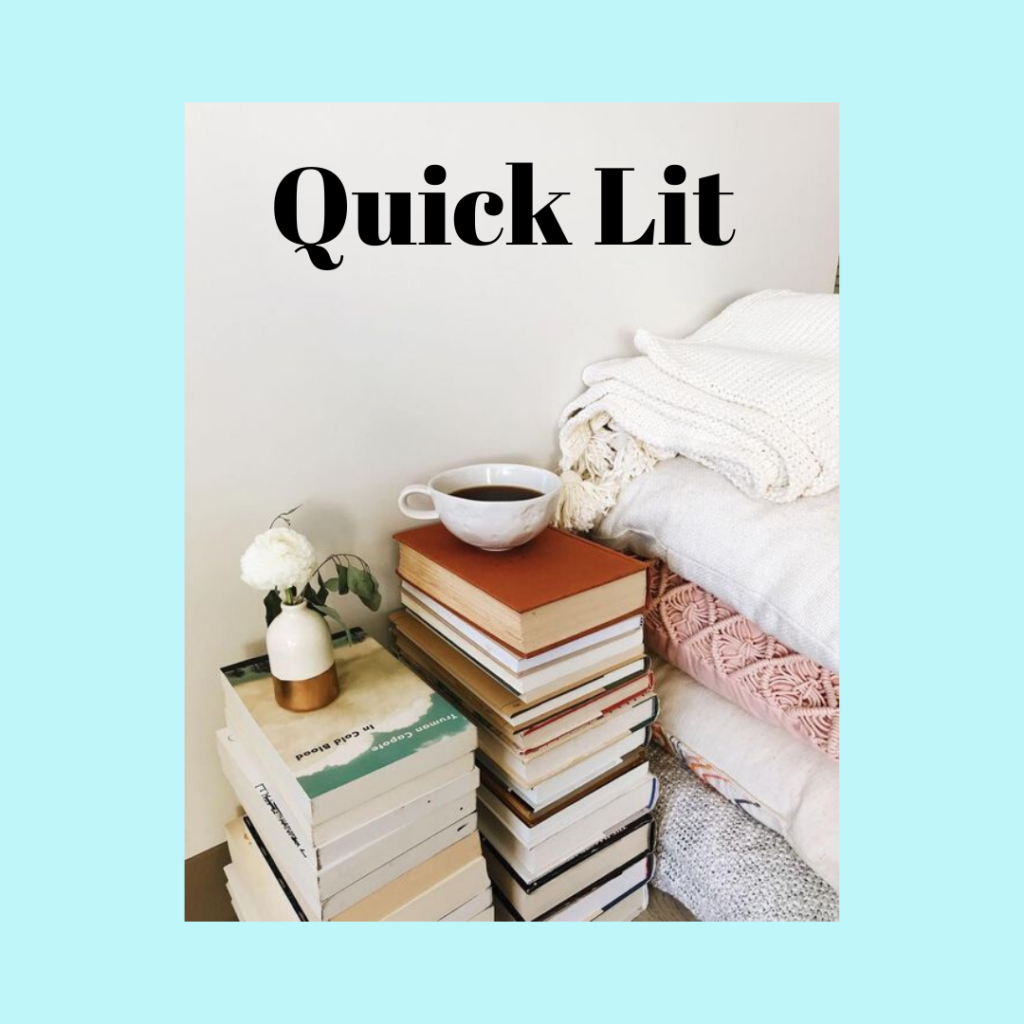 I've been reading a lot lately, and not always feeling like I want to write a full review for each book read (or sometimes I just don't have much to say about a book). So I was inspired by Modern Mrs. Darcy's Quick Lit posts, as well as Hannah at So Obsessed With's monthly Quick Lit posts, and decided to do something similar as a way to briefly discuss the books I read in a month but don't write full reviews for.
My October reading stayed slow, and I only read nine books.
These are the ones I've already reviewed / have scheduled reviews for on the blog:
The Searcher, Tana French
Shine, Jessica Jung
Wonton Terror (A Noodle Shop Mystery #4), Vivien Chien
Beautiful Wild, Anna Godbersen
The Visitors, Catherine Burns
And here are my thoughts on the rest of my October reads:
Well Met, Jen DeLuca (owned) – 3⭐
This was a book club pick that was a cute read but for whatever reason, I just couldn't get into the renaissance fair aspect, which definitely held me back from getting more into the book than I did.
Misery, Stephen King (library) – 3.5⭐
This was the October pick for my other book club. I saw the movie based on this book a really long time ago so I recalled some of the main plot elements, but I did not remember the ending, which made the last half of this book a really tense nail-biter!
Ring Shout, P. Djeli Clark (owned) – 5⭐
This novella was one of my highly anticipated books of 2020 and I pre-ordered it ages ago. I was excited to read it after it was released, and once I got into it, couldn't put it down.
This story combined action, violence, horror, and fantasy, and was unlike anything I've read before. It is horror/fantasy, but it is also so applicable to our current reality.
Having read this, I now want to read more by P. Djeli Clark, and while I found the book to be a difficult read at times, I definitely recommend it.
The Split, Sharon Bolton (library) – 3.5⭐
It took me quite a while to really get into this book, but once I did, I couldn't put it down. It was very twisty and engaging, and even if I didn't find any of the twists surprising, I quite liked trying to put the pieces together as I read, picking up on hints the author left.
I have read one other book by Sharon Bolton and I want to seek out more!
What have you been reading lately?