February 2021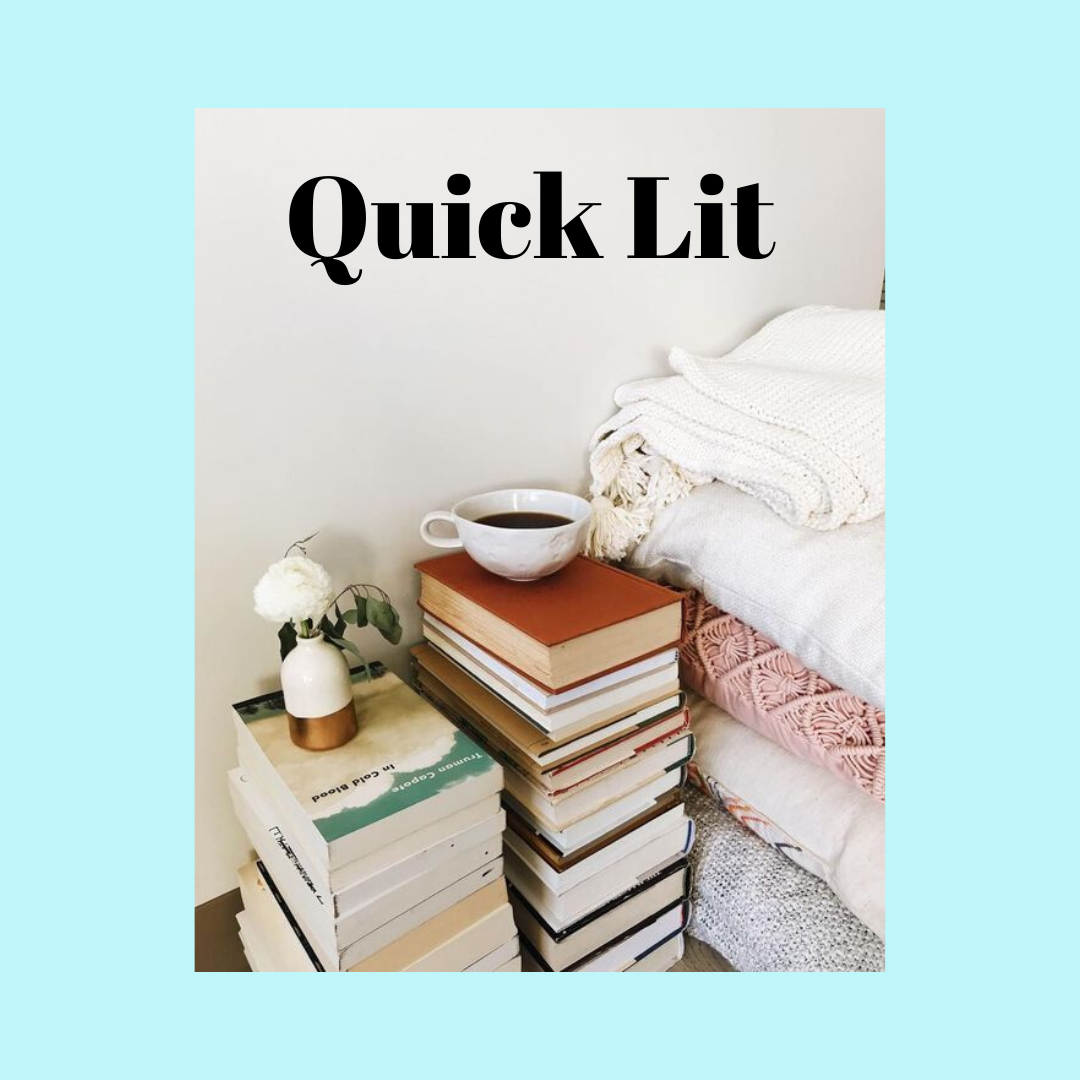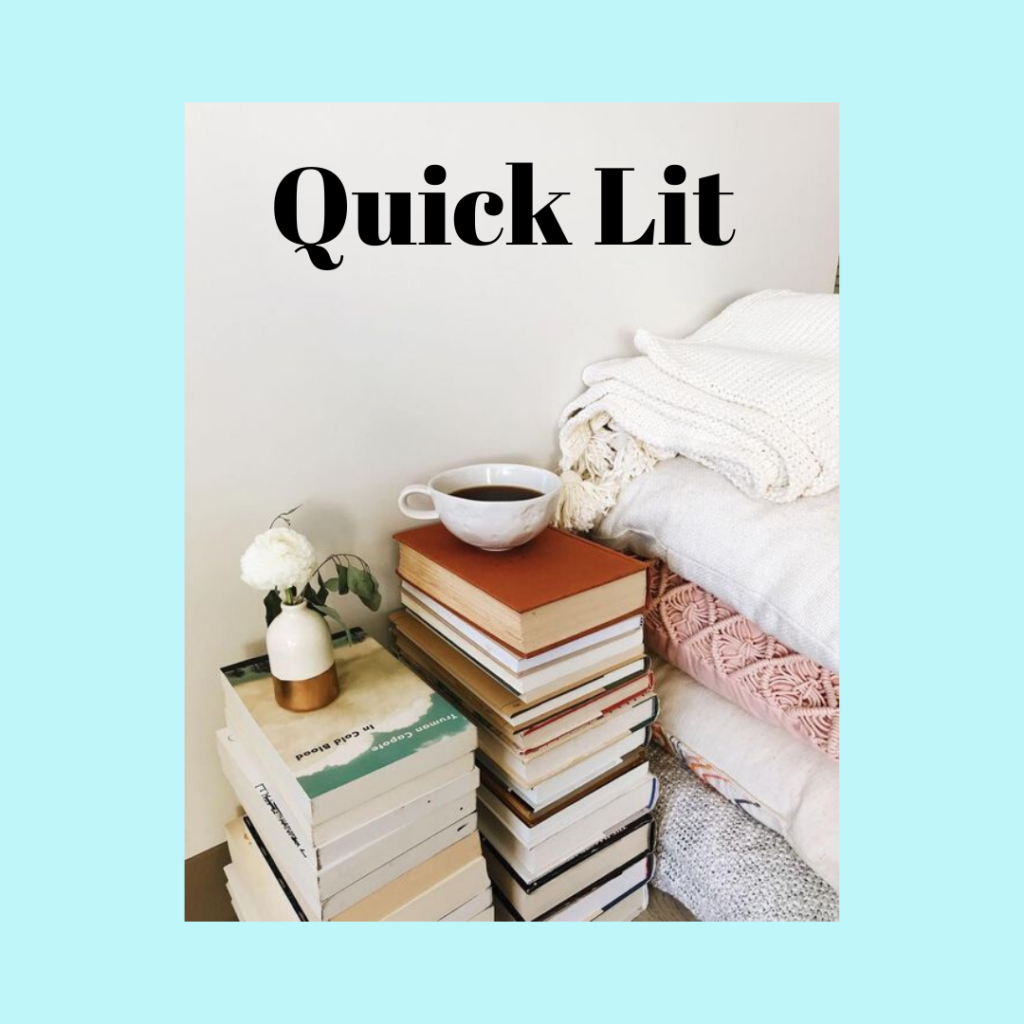 I've been reading so much, but I don't always feel like writing a full review for everything. I was inspired by Modern Mrs. Darcy's Quick Lit posts, as well as Hannah at So Obsessed With's monthly Quick Lit posts, and decided to do something similar as a way to briefly discuss the books I read in a month but don't write full reviews for.
My February reading carried on fairly strong! While I didn't read as much as I did in January, I still did quite well: I finished 17 books last month, which brings my total for the year to 44 already!
Here's what I read in February that I've already reviewed on the blog:
For Better Or Cursed, Kate Williams;
Finlay Donovan Is Killing It, Elle Cosimano;
The Rib King, Ladee Hubbard;
One By One, Ruth Ware;
Shit, Actually: The Definitive, 100% Guide To Modern Cinema, Lindy West; and
The Skin We're In: A Year Of Black Resistance And Power, Desmond Cole.
Here are my thoughts on the rest of my February reads:
Devotions: The Selected Poems of Mary Oliver, Mary Oliver (library) – 4⭐
Not every entry in this collection was for me, but I really loved several of the pieces. Most of my time with this book was spent reading it in either the early morning with coffee or evening before preparing for bed, which felt like the perfect way to engage with these pieces.
Lumberjanes #43, #44, and #45, Shannon Watters, Ayme Sotuyo (ill.) et al. (Scribd) – 3⭐, 4⭐, and 4⭐
I've loved catching up on this series via Scribd. The stories are fun and the characters are engaging, and I love the art.
Invisible Women: Data Bias in a World Designed for Men, Caroline Criado Perez (library) – 4⭐
This is a fascinating yet aggravating read. Much of this information was not new to me but at times it was so frustrating to read, and the people I feel should read this (because they do not seem to already know or acknowledge this information) are the ones who likely won't.
The nitty gritty of the data to back up what so many women know from experience was super interesting, and the audiobook was quite engaging.
Once Upon An Eid, S.K. Ali (Ed.) (Scribd) – 4⭐
This was a delightful short story collection full about Eid celebrations, and was full of love and food and celebration. I listened to the audiobook and it was great.
Summerwater, Sarah Moss (Scribd) – 3⭐
This was just ok for me. The audiobook was well narrated, but the story was clearly building up to something and then I felt like it abruptly ended once it got there.
Happily Ever Afters, Elise Bryant (e-ARC) – 3⭐
Generally I liked this, but I didn't love it. I was annoyed by the love triangle and by Tessa's behaviour (especially when it came to her writing class) often enough that I considered DNFing but realized that I wanted to read more about Tessa getting her writing groove back, so I carried on.
I liked the exploration of her family relationships and friendships much more than the romance elements. So I may not have loved this one, but there was still a lot to like.
A Deadly Education, Naomi Novik (owned) – 4⭐
I loved the world and the magic system and the characters! It got a bit info-dumpy at times and I had to really take my time reading it because the magic system was sort of confusing, but I really liked this one and can't wait to read the sequel!
Screen Queens, Lori Goldstein (library) – 3.5⭐
I really liked that this was about girls in coding and tech, and going up against the Silicon Valley bro code and boys' club, but the story and the writing were just ok for me.
There was a lot going on, and it felt like there was too much to really address or resolve in depth so the ending felt so rushed and tidy. I could have done without the romance plot and the asshole ex who somehow got away with being pretty terrible, and I wish some parts hadn't been so predictable.
Barely Functional Adult: It'll All Make Sense Eventually, Meichi Ing (library) – 4⭐
This was really cute and funny! It reminded me a little of Allie Brosh's Hyperbole and a Half, which I love.
What have you been reading lately?