March 2021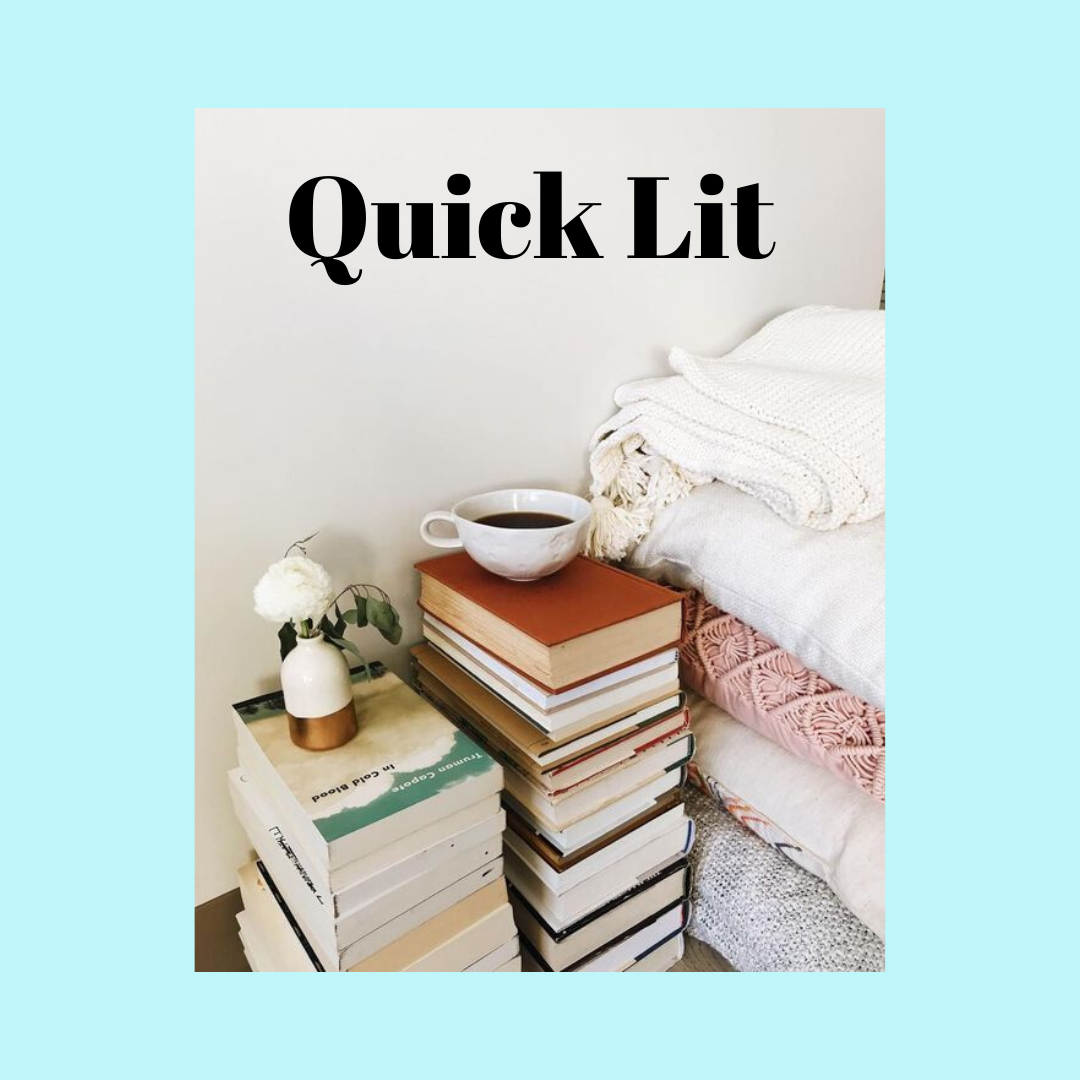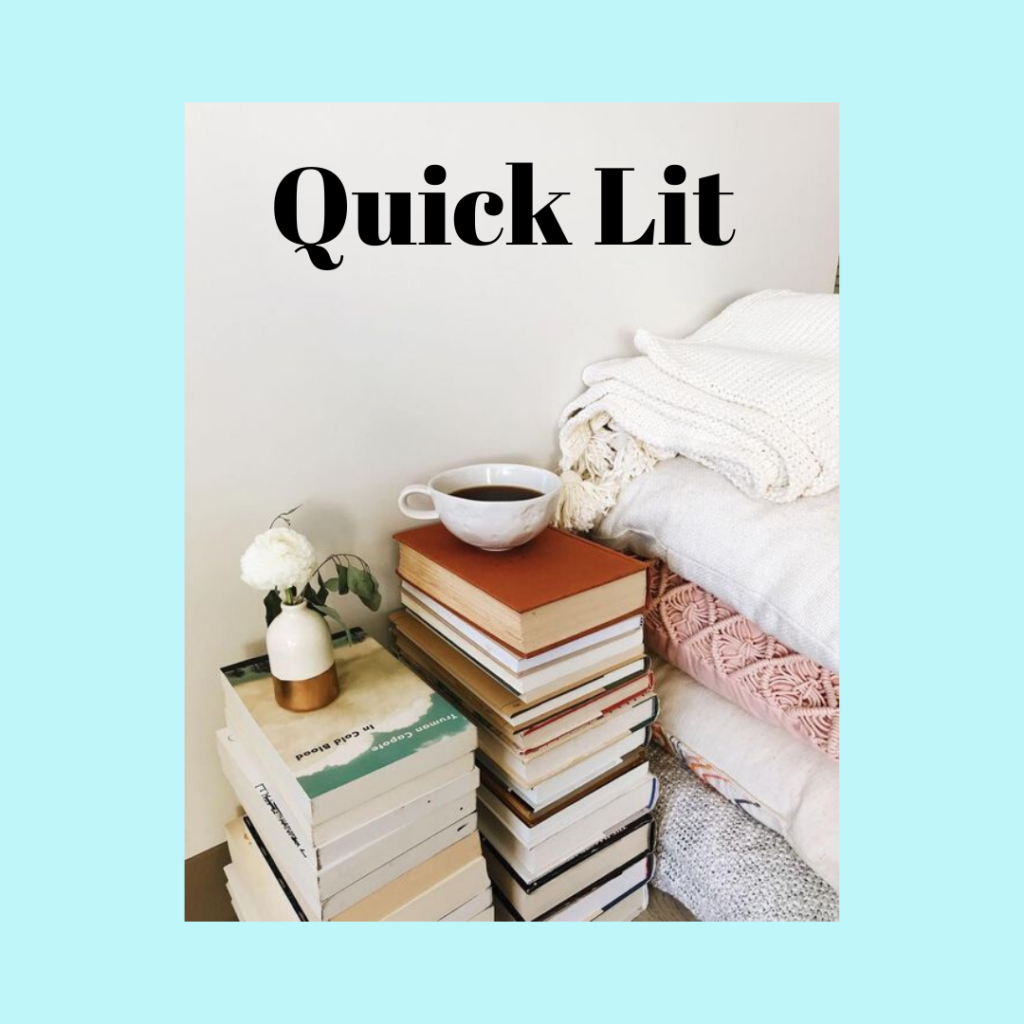 I've been reading so much, but I don't always feel like writing a full review for everything. I was inspired by Modern Mrs. Darcy's Quick Lit posts, as well as Hannah at So Obsessed With's monthly Quick Lit posts, and decided to do something similar as a way to briefly discuss the books I read in a month but don't write full reviews for.
My March reading (and blogging) slowed down some, but I did still read 15 books in March.
Here are the books I read in March and have already reviewed:
Bad Habits, Amy Gentry;
Emergency Contact, Mary H.K. Choi;
Good Girl, Bad Blood, Holly Jackson;
Siri, Who Am I?, Sam Tschida;
Down Comes the Night, Allison Saft; and
Jonathan Strange & Mr. Norrell, Susanna Clarke.
And here are my thoughts on the rest of my March reads:
Notes From Your Therapist, Allyson Dineen (library) – 3.5⭐
This was a very quick read with some interesting insights; I didn't find all of it relevant to my life at this time but parts were and I think it is a good quick read for people dealing with anxiety, grief, emotional issues etc. I picked it up via Libby because I figured doing some reading about emotions and mindfulness at the one year mark of my pandemic life couldn't hurt.
The Conductors, Nicole Glover (e-ARC) – 3.5⭐
While I was really intrigued by the magic system and drawn into the mystery, I often found myself feeling somewhat lost while reading this and as much as I wanted to learn more about the magic, I feel as though I didn't. But the characters were interesting and the mystery well drawn out, and I am looking forward to reading the sequel.
Woman World, Aminder Dhaliwal (owned) – 4⭐
This was a quick, fun, funny read. I liked the art!
The Silent Patient, Alex Michaelides (library) – 3⭐
This was fine. It was a good page-turning read but I didn't love it. The ending made it all seem so convoluted.
Hot British Boyfriend, Kristy Boyce (e-ARC) – 3⭐
This was a cute, fun read and I liked it. The setting was fun, and I enjoyed seeing Ellie's friendships develop. Will, the titular hot British boyfriend, was more interesting than I had expected him to be, but the story felt somewhat aimless at times.
Burn Our Bodies Down, Rory Power (library) – 3⭐
This was an intriguing story. I loved the setting, but things moved too slowly at times to keep my interest/attention for long.
Before the Ruins, Victoria Gosling (library) – 3⭐
This was a slow read for me. I liked it but found it too slow for me at times. I am torn because I think there was enough here that kept me coming back to read and wanting to know what happened, but I did struggle to stay with this one.
Our Last Echoes, Kate Alice Marshall (library) – 3⭐
I loved the format (audio and interview transcripts) and the mystery. This one got a little complicated/confusing for me in the end, but this was a good, at times creepy read.
Sunny Song Will Never Be Famous, Suzanne Park (ARC) – 4⭐
This is out in June so I'll post a review closer to the release date, but I wanted to include this now just to say that I really enjoyed it!
What have you been reading lately?