April 2021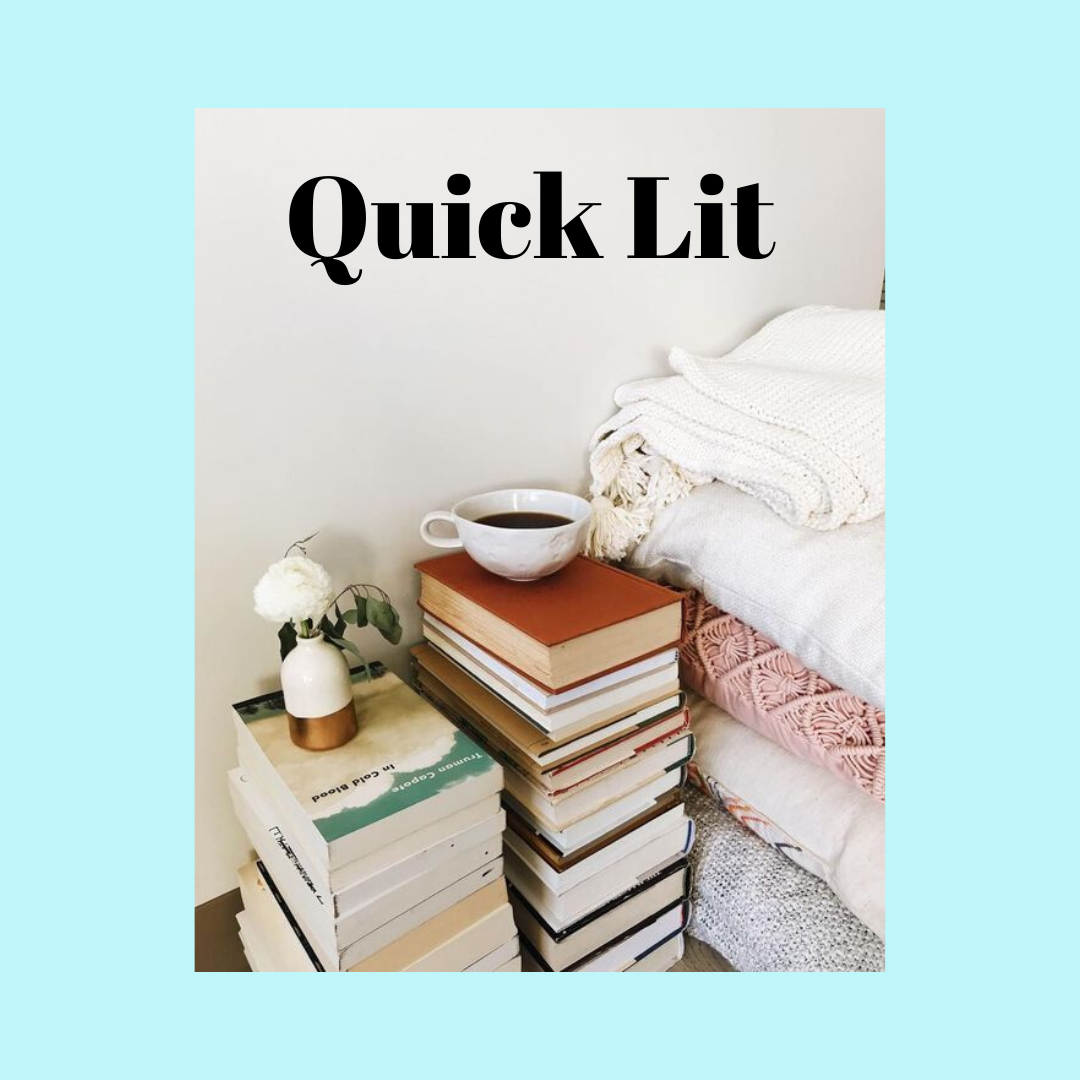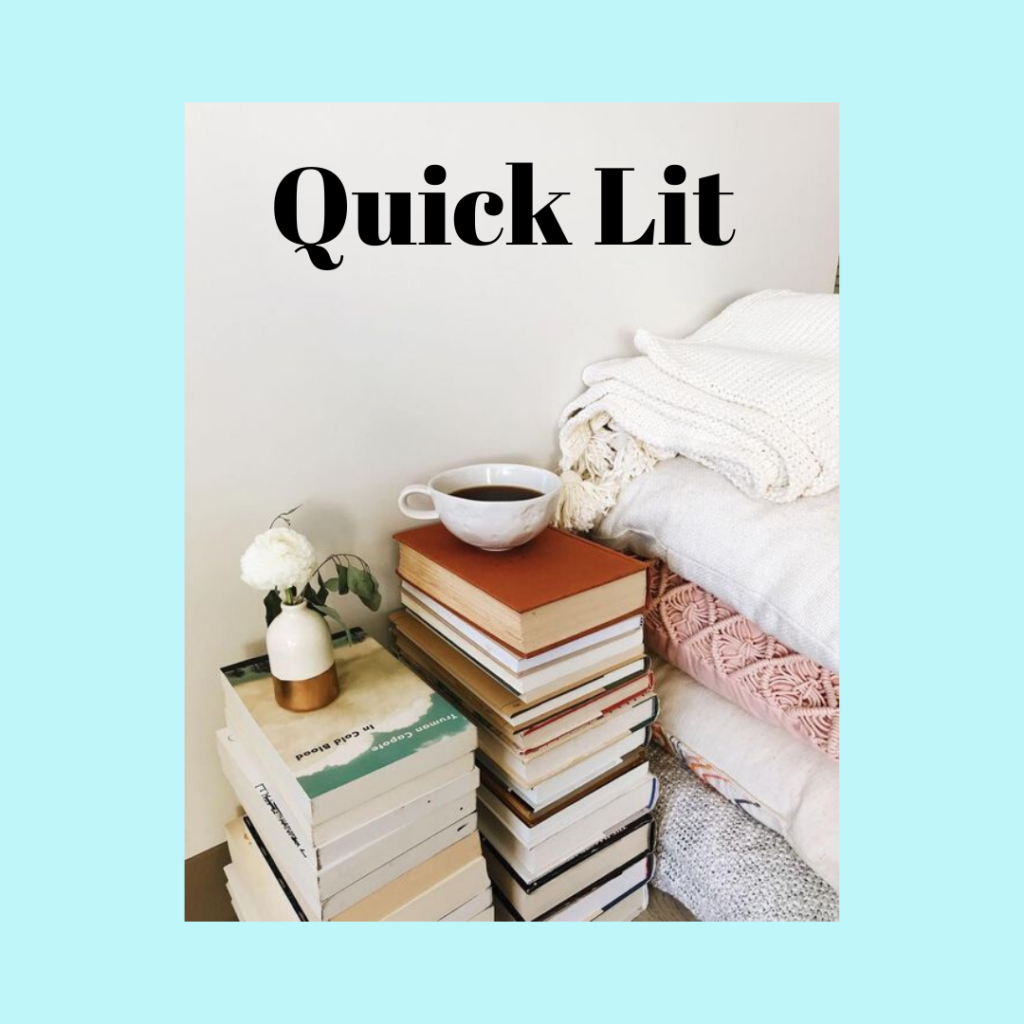 I can't believe it's already May! April seemed to really fly by for me and it's a little wild to realize I will soon be 'celebrating' my second pandemic/lockdown birthday…
April was a slow reading month for me. I adopted a cat at the end of March, and basically spent all my free time with him in April! But I did manage to read 9 books, and I'm still well ahead of my Goodreads goal.
I've reviewed five of those books here on the blog:
Late To The Party, Kelly Quindlen;
The Scapegoat, Sara Davis;
The Survivors, Jane Harper;
Who Is Maud Dixon?, Alexandra Andrews; and
Bridge of Souls, Victoria Schwab.
Here are my thoughts on the rest of my April reads:
The Drowning Kind, Jennifer McMahon (e-ARC) – 3⭐
This was good. I didn't totally love it, but I liked it. The setting was great, but the back and forth time jumps took me quite some time to warm up to and follow. I preferred the present-day chapters as I was more invested in Jax's story.
Whisper Down The Lane, Clay McLeod Chapman (library) – 3⭐
I was looking forward to this because I quite enjoyed the author's previous book, The Remaking. But I couldn't quite get into this one. I didn't find it as interesting or creepy as I hoped I would.
Everything Is Perfect When You're A Liar, Kelly Oxford (Scribd audio) – 2⭐
This was a big miss for me. I saw great reviews on Goodreads when it first came out, and recently decided to listen to the audiobook. Unfortunately I didn't think it was funny at all, or even interesting. I didn't laugh once.
The Hollow Inside, Brooke Lauren Davis (ARC) – 4⭐
I'll have more to say about this one closer to the release date at the end of the month, but wanted to include it here with a quick note that I really liked it!
What have you been reading lately?