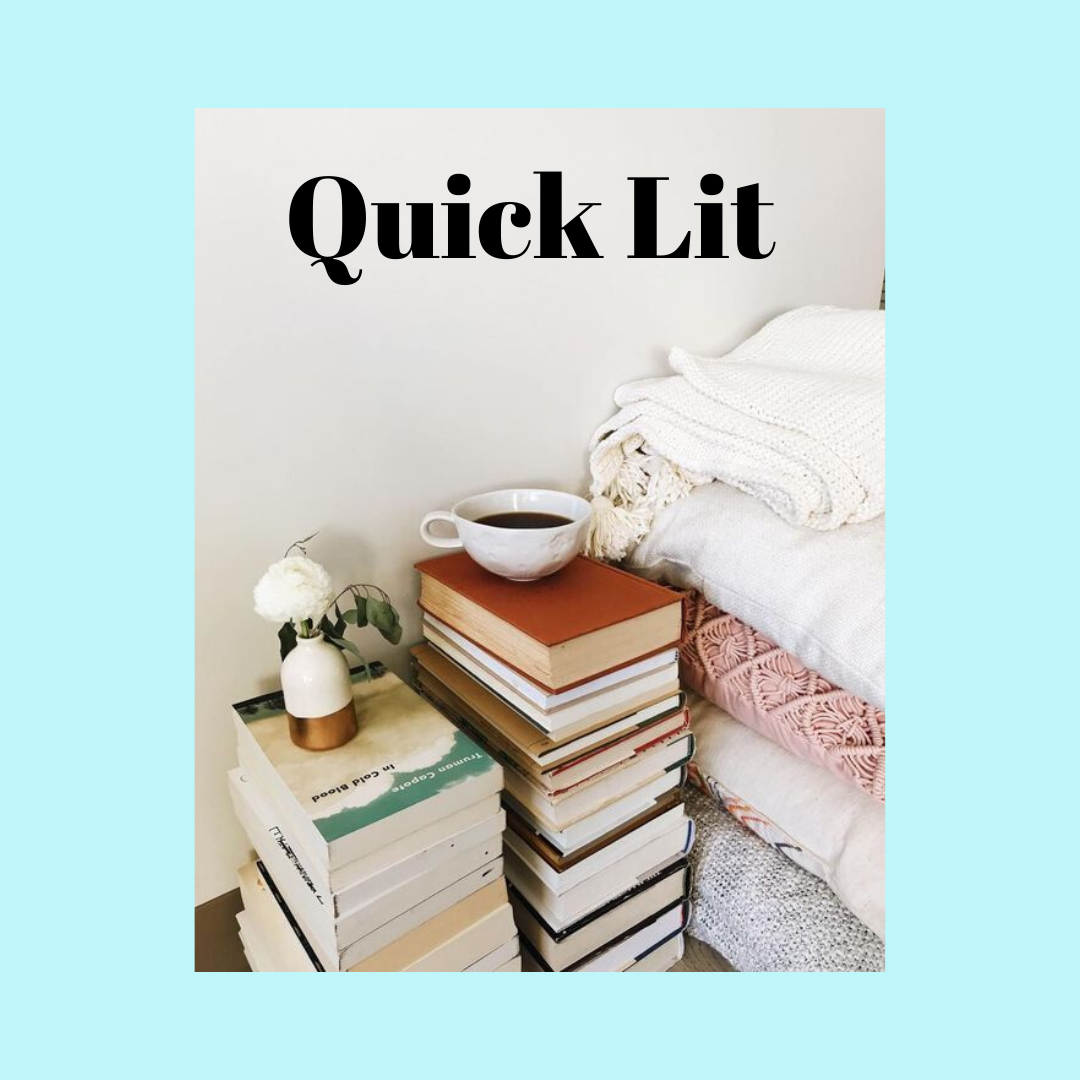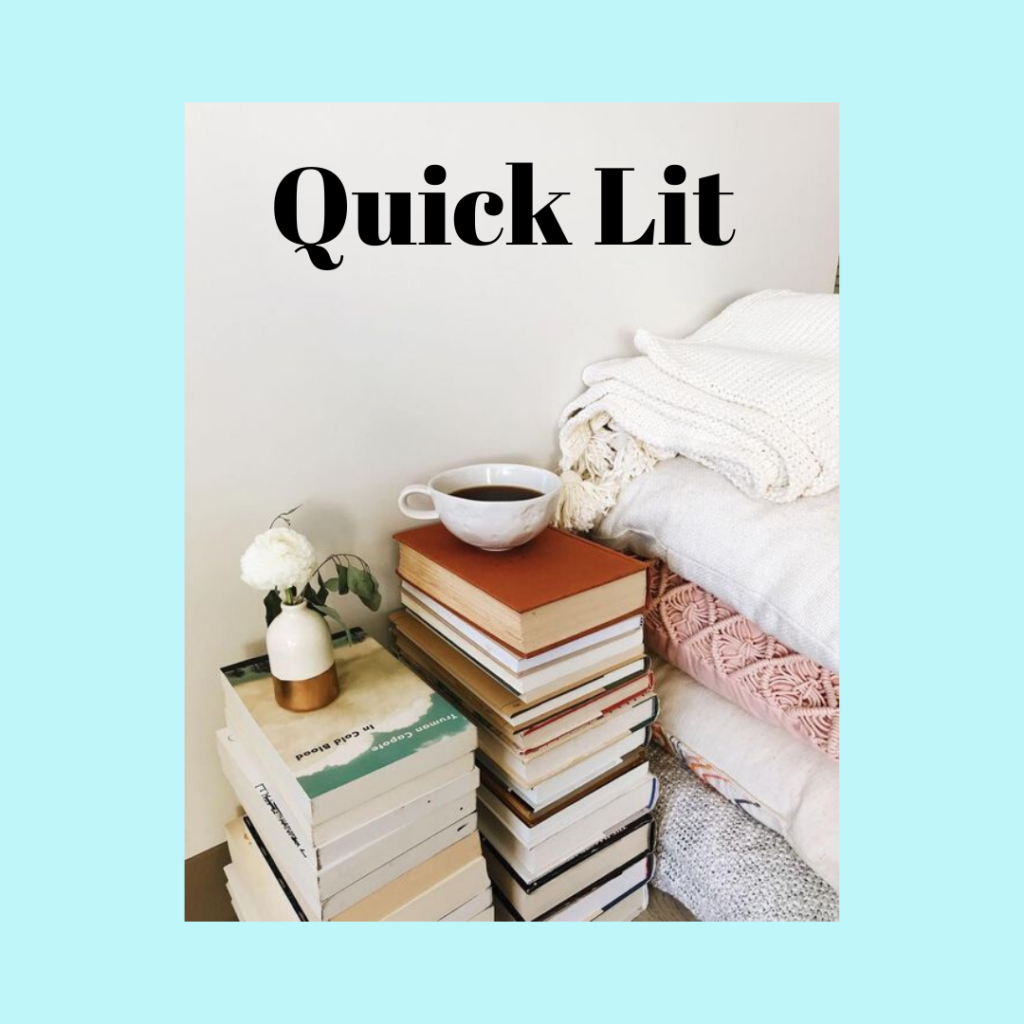 July 2022
I've been reading so much, but I don't always feel like writing a full review for everything. I was inspired by Modern Mrs. Darcy's Quick Lit posts, as well as Hannah at So Obsessed With's monthly Quick Lit posts, and decided to do something similar as a way to briefly discuss the books I read in a month but don't write full reviews for.
My reading slowed down again last month. I managed to finish nine books, which is pretty good, but I think since I wasn't loving most of what I read, I was reading things at a slower pace, resulting in fewer books read. Hopefully I enjoy my August reads more.
I've already reviewed three of my July reads on the blog:
The Paris Apartment, Lucy Foley;
The Island, Adrian McKinty; and
Book Lovers, Emily Henry.
And I'm going to post a separate review of A Rip Through Time by Kelley Armstong.
Here are my thoughts on the rest of my July reads: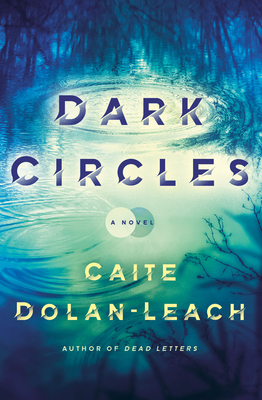 Dark Circles, Caite Dolan-Leach (library) – 3⭐
I liked this okay, but it's definitely not my favourite by this author. It had an intriguing premise, but didn't sustain my interest.
Our Crooked Hearts, Melissa Albert (ARC) – 4⭐
I really liked this witchy story that jumps between two different time periods and characters. Great atmosphere and building tension.
The Fervor, Alma Katsu (library) – 3⭐
I don't really have much to say about this one – I liked it, didn't love it. It was the first book of Alma Katsu's I've read but I'm interested in checking out her others.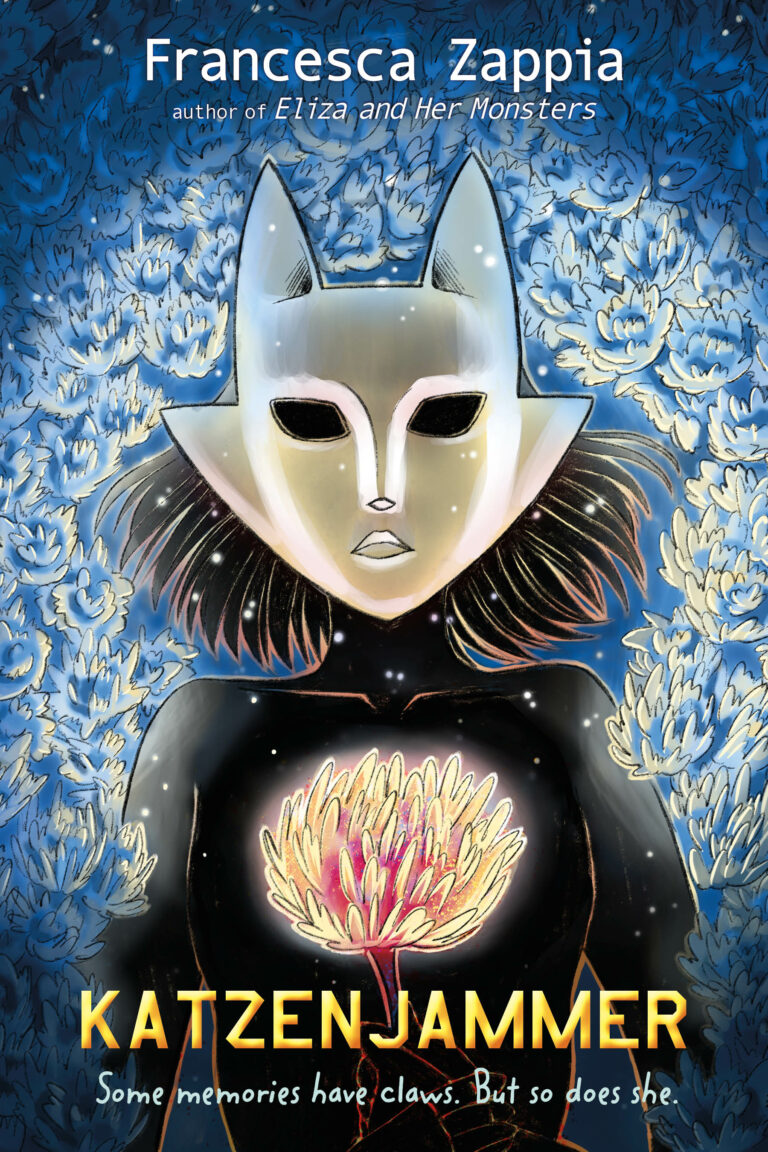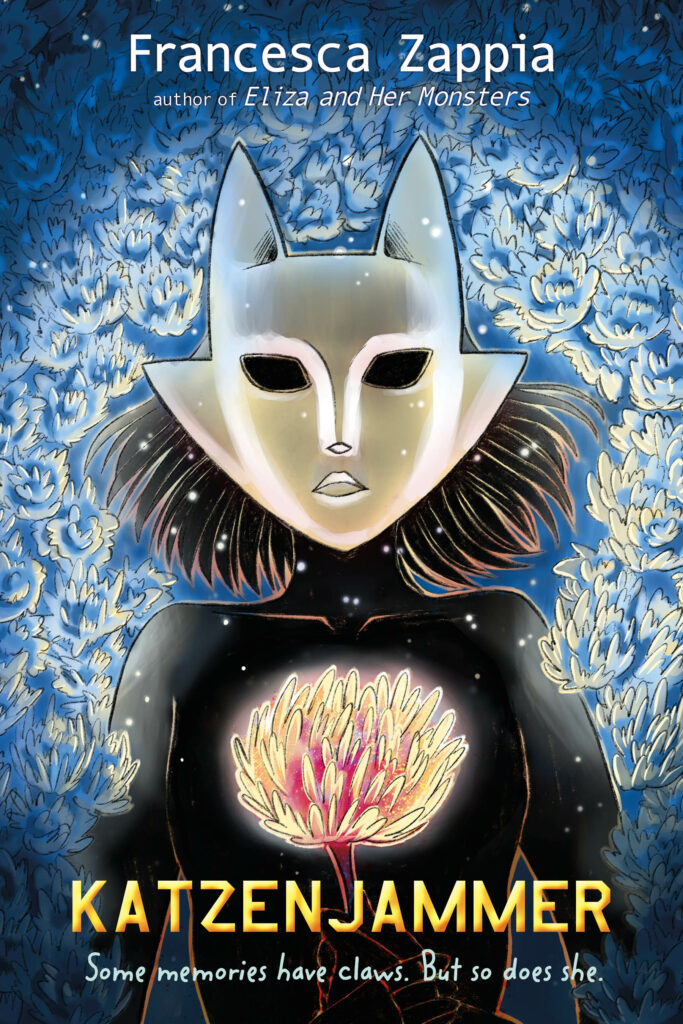 Katzenjammer, Francesca Zappia (ARC) – 3⭐
I'm still really not sure how I feel. It was well-written and an interesting story, but the 'reveal' and ending left me feeling really uncomfortable and unhappy. It wasn't a bad book but I don't think I can say I liked it.
Nightmare Fuel: The Science of Horror Films, Nina Nesseth (owned) – 3.5⭐
This was a mostly very interesting examination of the various ways that we engage with horror movies, and how they are designed to create fear. For example, it discusses the biological and physiological aspects of fear in the body and how editing, sounds, monster/creature design can be used to create a fear response. I did find it very dry at times though.
What have you been reading lately?