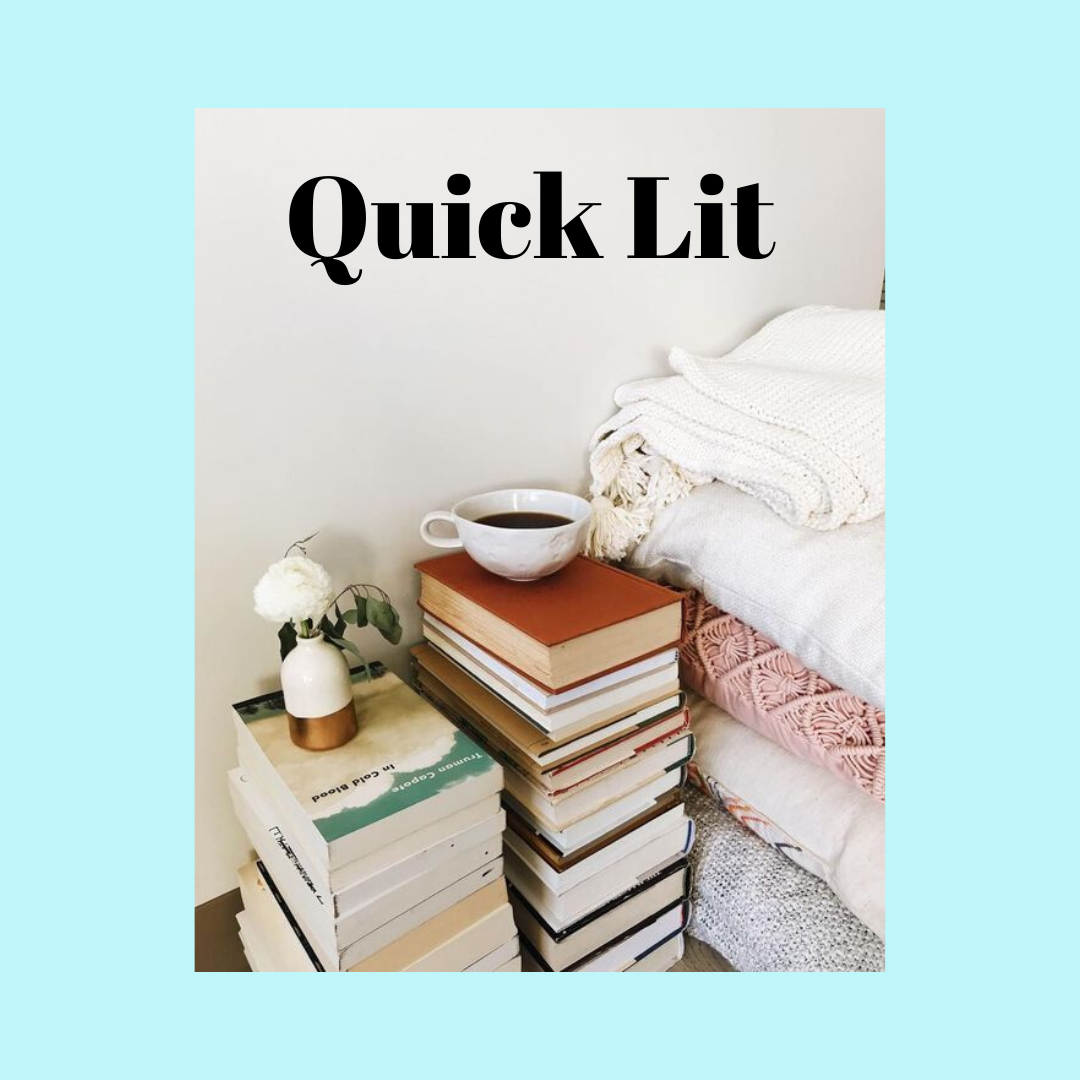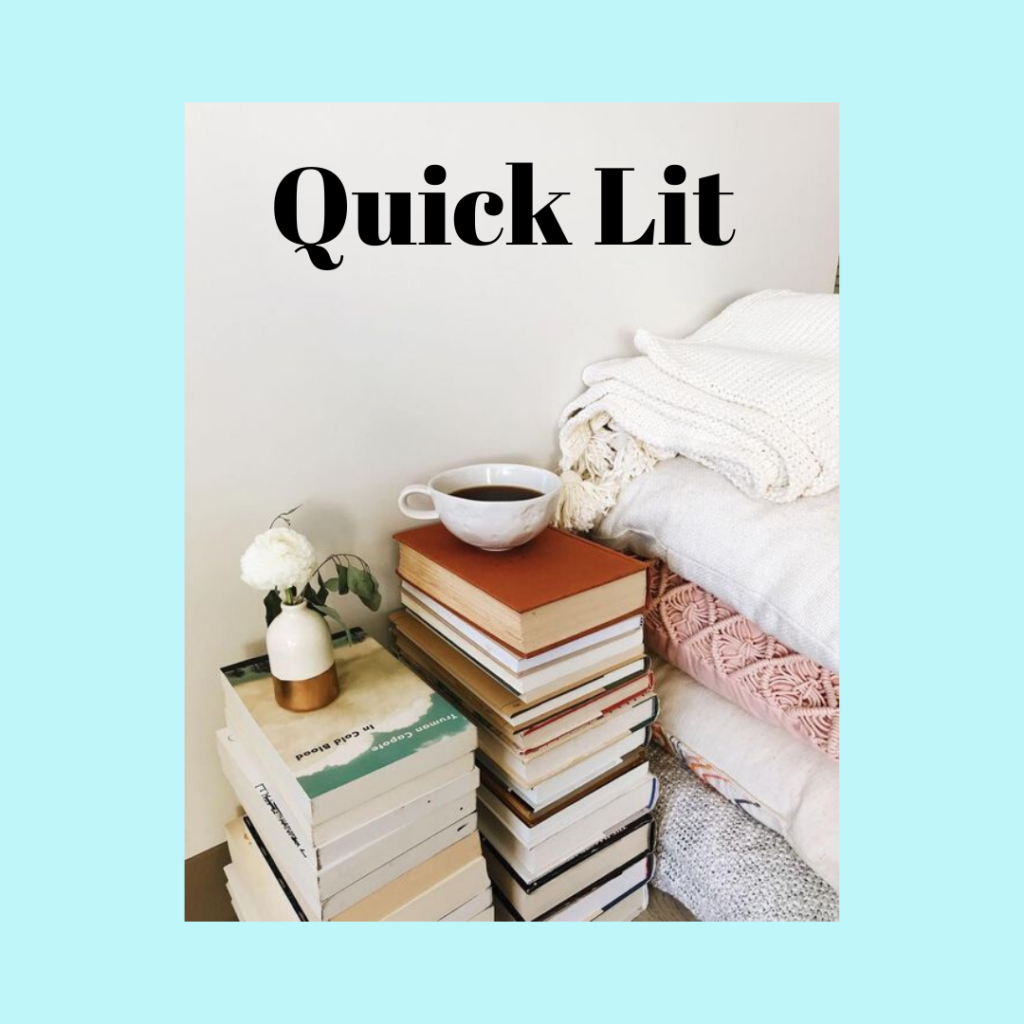 May 2023
I've been reading so much, but I don't always feel like writing a full review for everything. I was inspired by Modern Mrs. Darcy's Quick Lit posts, as well as Hannah at So Obsessed With's monthly Quick Lit posts, and decided to do something similar as a way to briefly discuss the books I read in a month but don't write full reviews for.
Oops we're nearing the end of June and I haven't done my May Quick Lit yet! Better late than never though. My reading definitely slowed down because I have been playing a LOT of Nintendo (the new Zelda game, specifically!). But I did finish reading eight books, and also DNF'd one other book (Secluded Cabin Sleeps Six, Lisa Unger).
I've already reviewed a few on the blog:
Out of the Ashes, Kara Thomas;
The Lake House, Sarah Beth Durst;
Death of a Bookseller, Alice Slater; and
The Twyford Code, Janice Hallett.
Here are my thoughts on the rest of my May reads: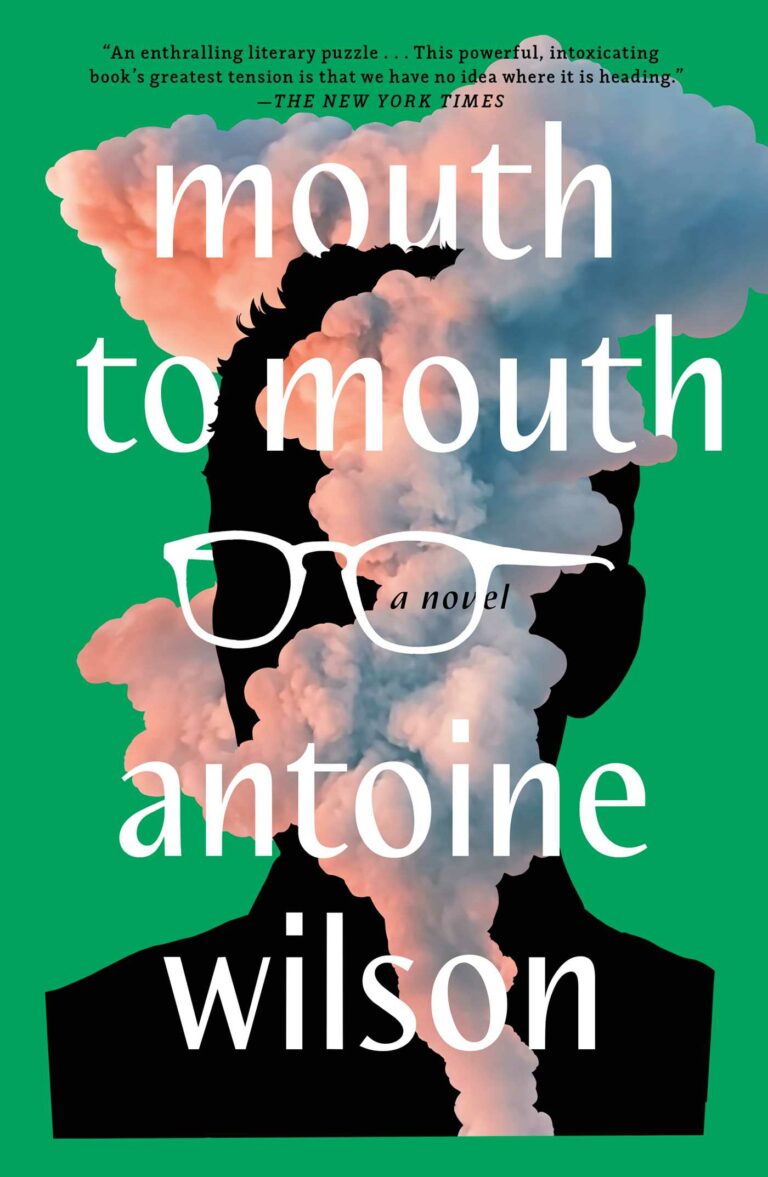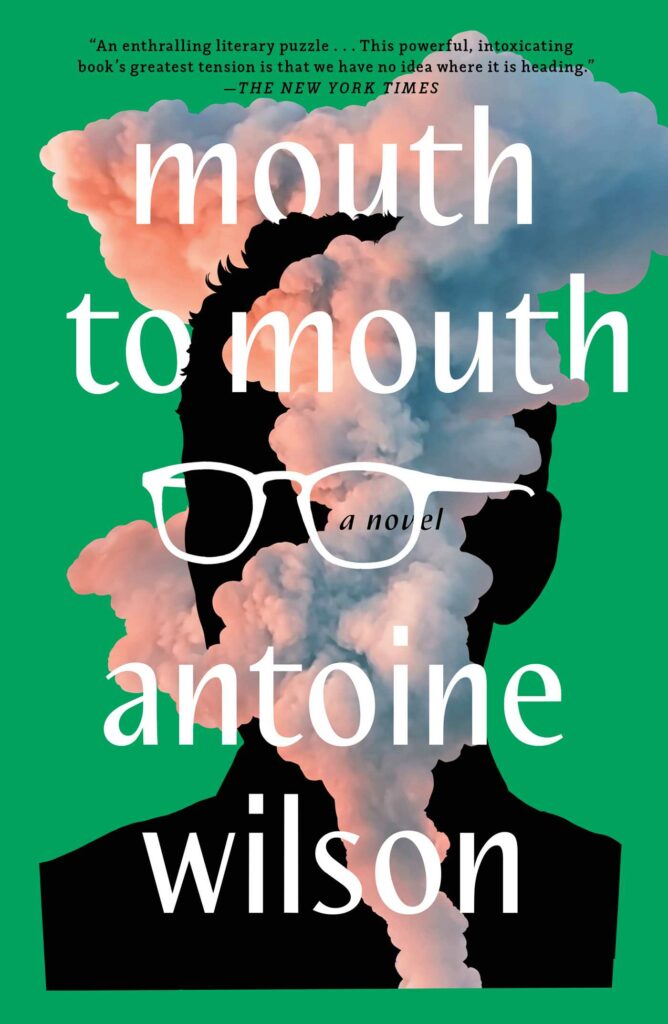 Mouth to Mouth, Antoine Wilson (library) – 3⭐
Based on what I'd heard about this before I read it, I thought it would be more intriguing and twisty than it was. I really wanted to enjoy it, but I was bored for so much of the book.
Yellowface, R.F. Kuang (e-ARC) – 4⭐
This was such an absorbing, fascinating, frustrating read. Overall I really enjoyed the insider look into the world of writing and publishing, and obviously R.F. Kuang is a fantastic writer. For the most part, I couldn't put this down, but there is a section in the middle of the book View Spoiler » that focuses on Twitter « Hide Spoiler and that really dragged on for me. But I think this is one of the standout books I've read so far this year!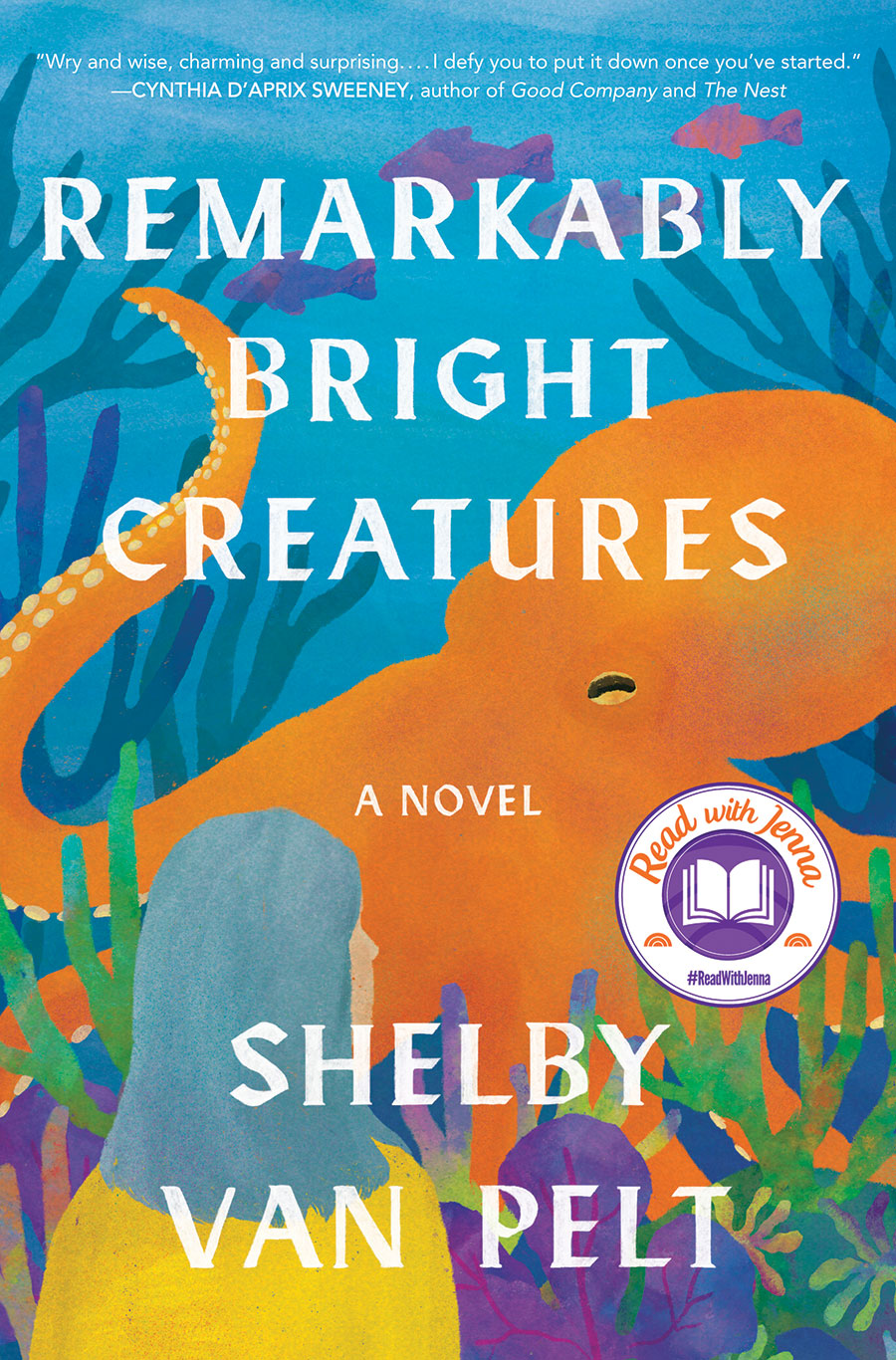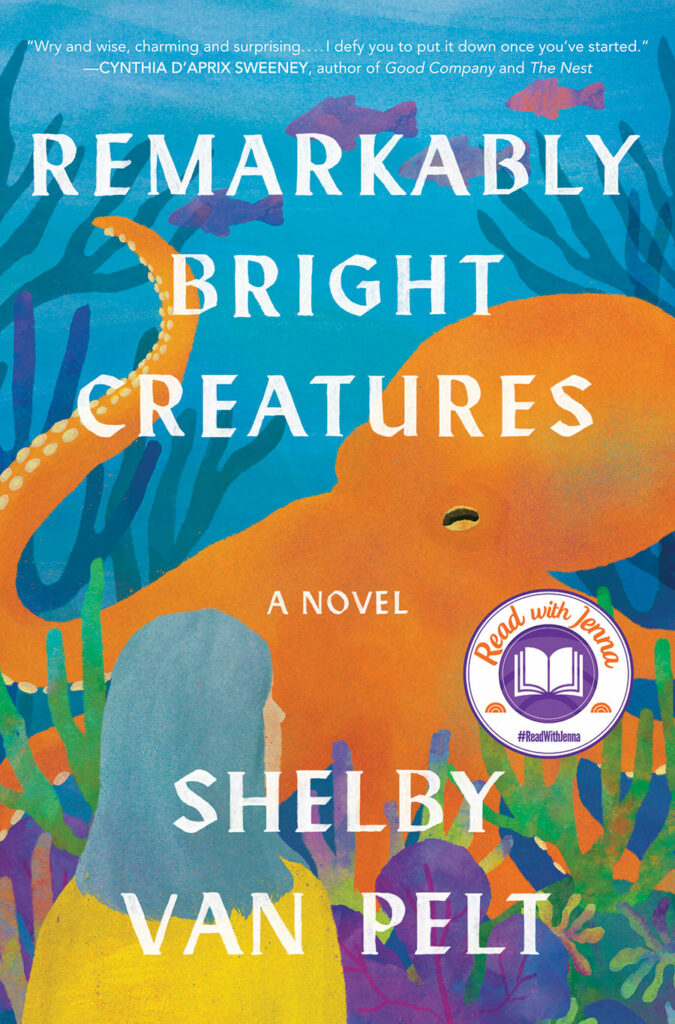 Remarkably Bright Creatures, Shelby Van Pelt (Scribd audiobook) – 3.5⭐
I listened to this on audiobook and thought the narration was great. The story was a bit cozier than what I tend to read, but I loved Marcellus and liked this book.
The Final Gambit (The Inheritance Games #3), Jennifer Lynn Barnes (owned) – 3⭐
I was invested enough in the overall story to carry on with this series, but at this point it really felt less and less like Avery was a character in her own story, since everything seemed to revolve around Grayson and Jameson.
What have you been reading lately?