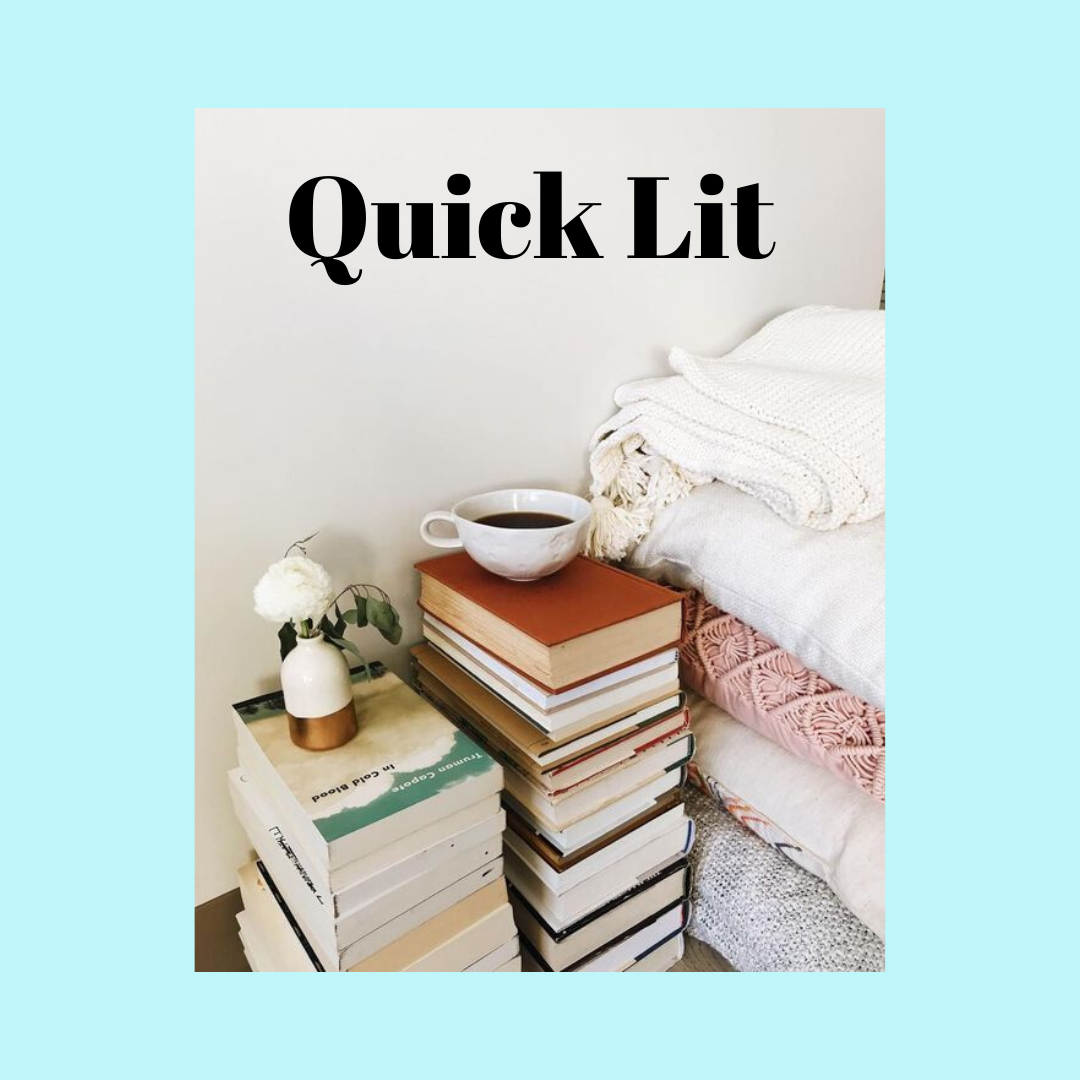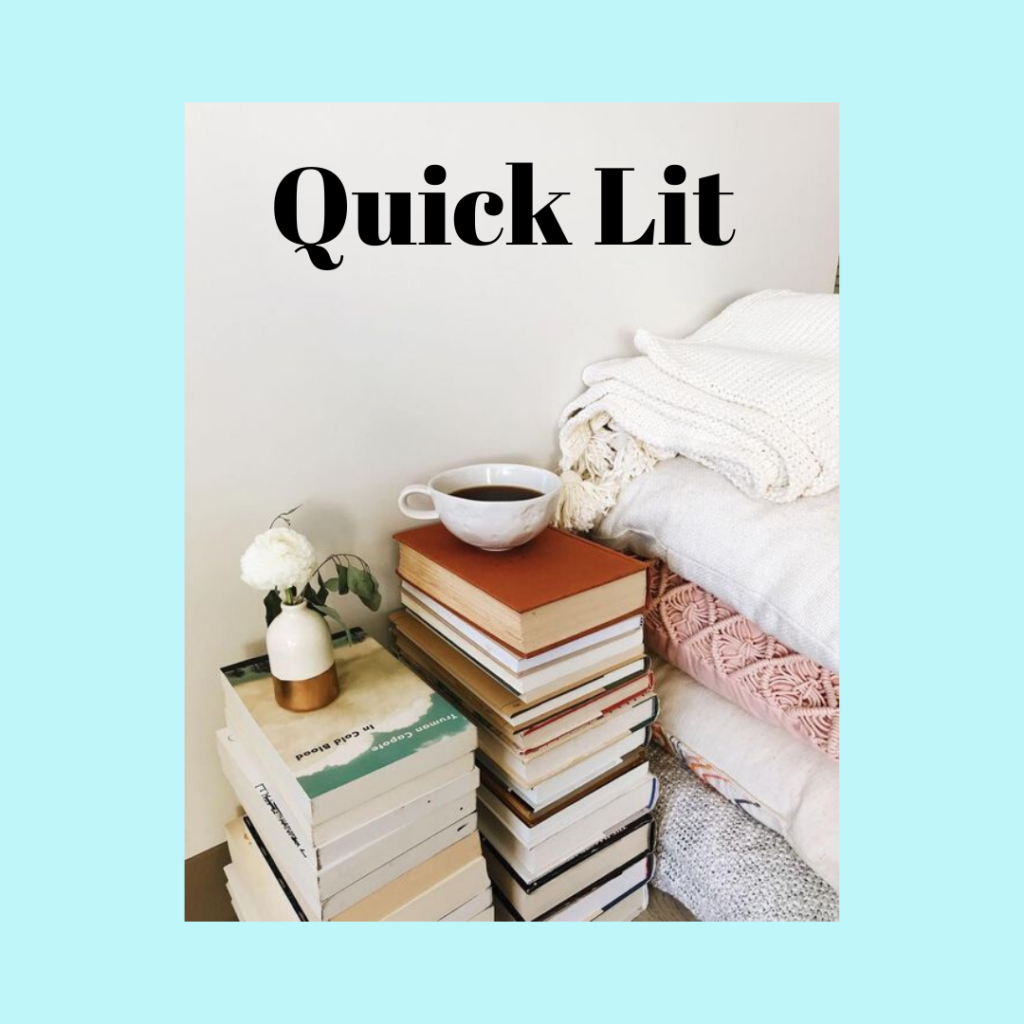 October 2023
I've been reading so much, but I don't always feel like writing a full review for everything. I was inspired by Modern Mrs. Darcy's Quick Lit posts, as well as Hannah at So Obsessed With's monthly Quick Lit posts, and decided to do something similar as a way to briefly discuss the books I read in a month but don't write full reviews for.
Well in terms of the number of books read in October, it wasn't great (a grand total of four books), but I had a lot of fun watching spooky movies and playing Nintendo, so I don't feel bad about it! And I'm definitely going to reach my reading goal of 100 books for the year.
One of the books I read was a re-read: Ninth House by Leigh Bardugo. Now I feel ready to finally check out the sequel!
I've already reviewed one of my reads on the blog (The Fragile Threads of Power, by V.E. Schwab). So here are my thoughts on the other books I read last month: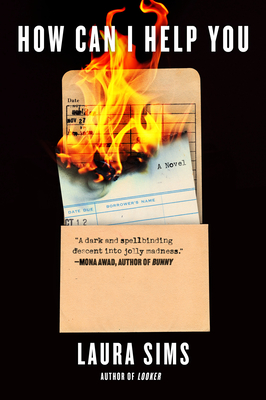 How Can I Help You, Laura Sims (purchased) – 3.5⭐
I was really eager to read this because I quite enjoyed her previous novel, Looker. The library setting added to my excitement about this one! Overall I liked this quite a bit and enjoyed seeing Margo and Patricia's paths intertwine and a sort of mutual obsession take hold.
The Centre, Ayesha Manazir Siddiqi (purchased) – 3.5⭐
The premise of this grabbed my attention, and initially I couldn't put this down! If I could have any kind of superpower, it would be to speak/understand multiple languages, so this was such a fascinating story for me. Ultimately I thought the first part of the book was the strongest and most interesting, but generally this was an entertaining read and I'm looking forward to Ayesha Manazir Siddiqi's next book!
What are you reading lately?