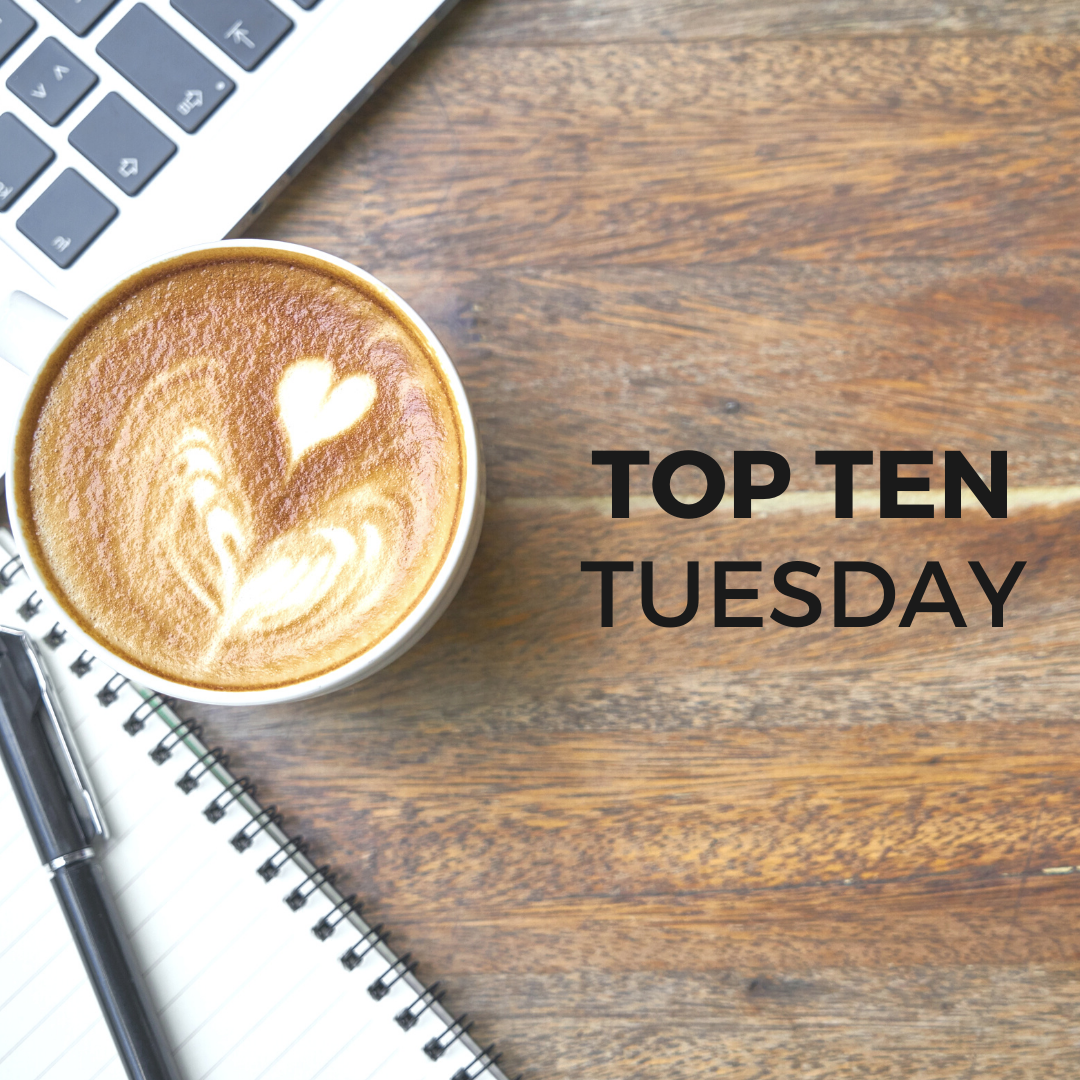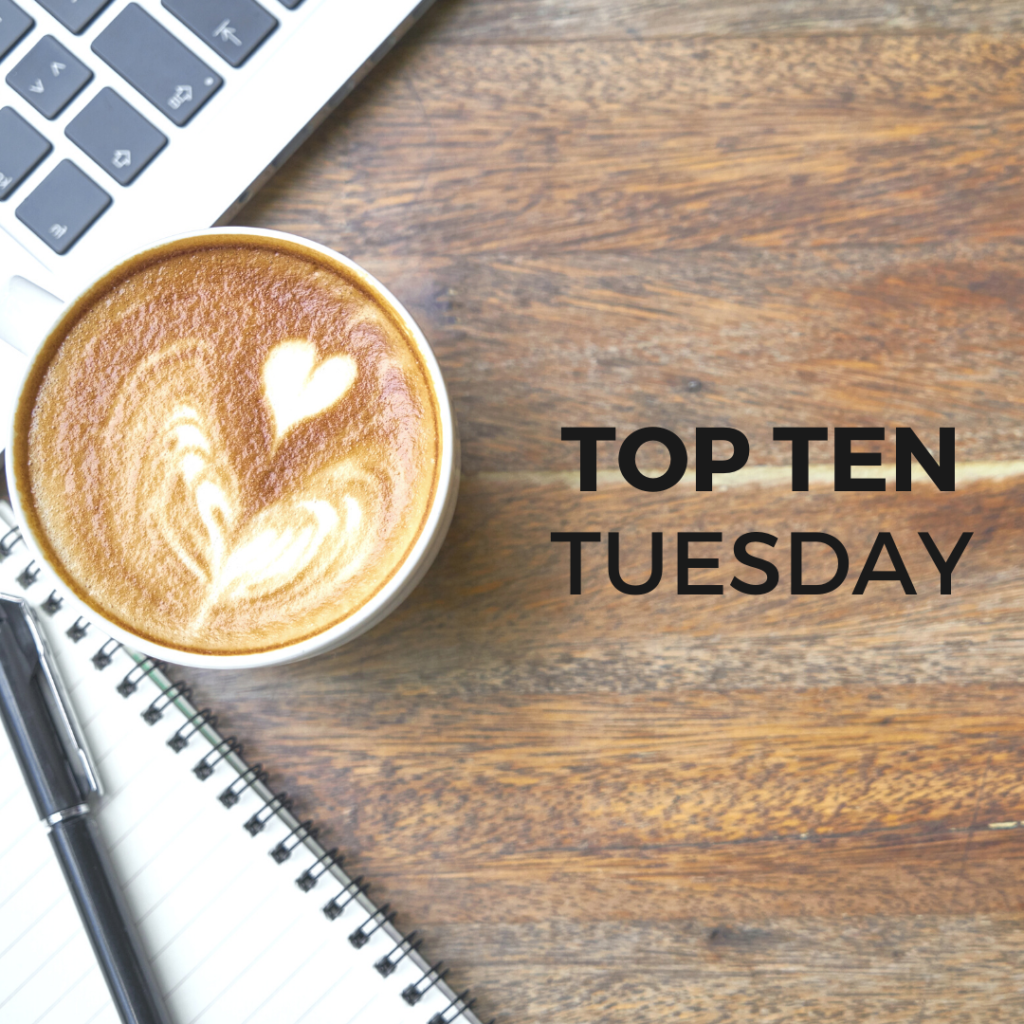 Top Ten Tuesday is hosted by That Artsy Reader Girl.
This week's topic is:
Books That Made Me Laugh Out Loud
I don't always think 'funny' books are as funny as they intend to be, so this was a tough topic! I ended up making a list of ten funny books I've read in the past couple of years:
Shit, Actually, Lindy West;
Finlay Donovan Is Killing It, Elle Cosimano;
Barely Functional Adult: It'll All Make Sense Eventually, Meichi Ng;
Solutions And Other Problems, Allie Brosh;
Nobody Cares, Anne T. Donahue;
Hench, Natalie Zina Walschots;
The Witches Are Coming, Lindy West;
One Day We'll All Be Dead and None of This Will Matter, Scaachi Koul;
10 Blind Dates, Ashley Elston; and
Tweet Cute, Emma Lord.
Which books made you laugh out loud (or at all)?