March 28 – April 3
Well it's finally here – The Walking Dead season finale! I'm simultaneously excited and anxious and nervous for tonight's episode. I've read the graphic novels and have an idea of what will happen tonight based on that, but often the show will take events that happen in the graphic novels and put a twist on them, so I still don't really know what to expect. But I'm sure something terrible will happen to someone tonight!
This was a big book week for me! Lots of new e-ARCs courtesy of Edelweiss and Netgalley, and one ARC from Razorbill that I'm really excited about: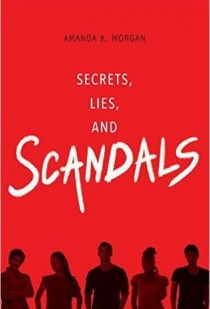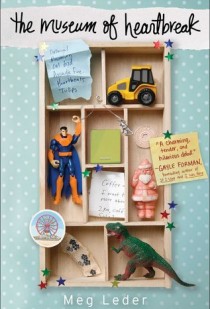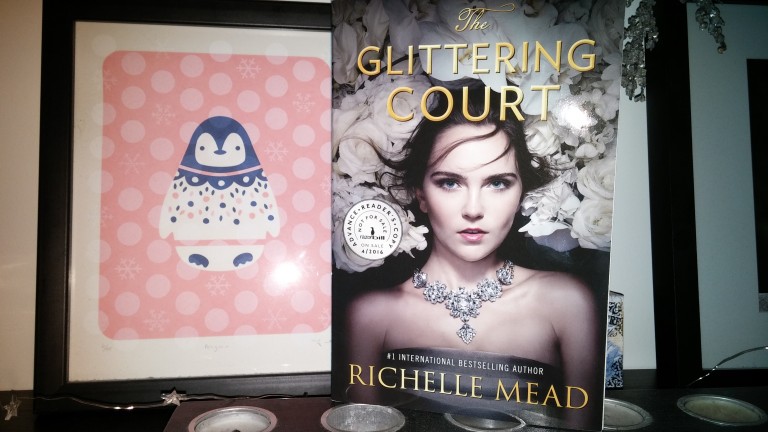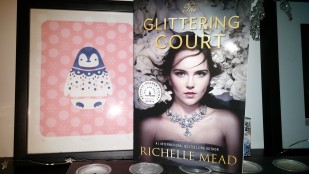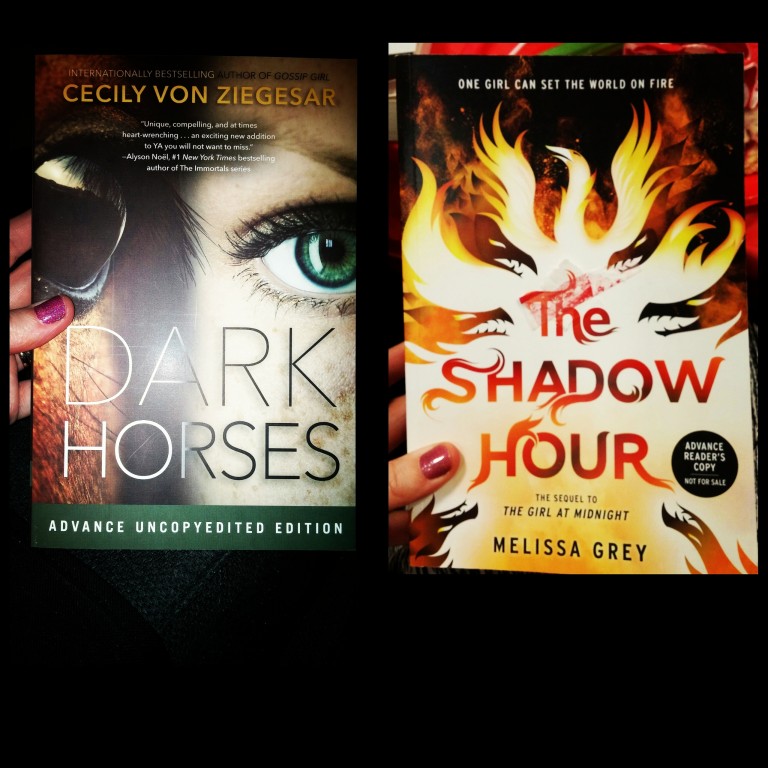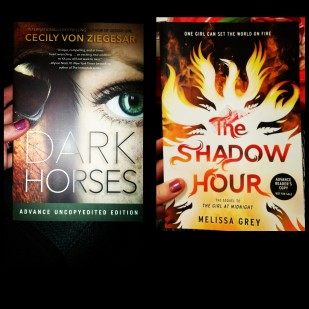 The Diabolic, by S.J. Kincaid (Edelweiss);
Every Hidden Thing, by Kenneth Oppel (Edelweiss);
Secrets, Lies, and Scandals, by Amanda K. Morgan (Edelweiss);
The Museum of Heartbreak, by Meg Leder (Edelweiss);
Three Truths and a Lie, by Brent Hartinger (Edelweiss);
The Underground Railroad, by Colson Whitehead (Edelweiss);
Sing, by Vivi Greene (Edelweiss);
Holding Smoke, by Elle Cosimano (Netgalley);
The Glittering Court, by Richelle Mead (ARC received from Razorbill);
The Shadow Hour, by Melissa Grey (received at book club);
Dark Horses, by Cecily von Ziegesar (won at book club);
The Forgotten Garden, by Kate Morton (purchased – I read this ages ago and wanted a copy on my shelf); and
The Nest, by Cynthia D'Aprix Sweeney (purchased).
Phew! Lots of books to be excited about! Thank you Razorbill, Simon & Schuster, Doubleday, HarperTeen, Hyperion, and my awesome book club!
I finished reading two books this week: Jane Steele, by Lyndsay Faye (LOVED), and Perfect Days, by Raphael Montes.
Currently, I'm reading Rebel of the Sands, by Alwyn Hamilton. I'm not too far into it yet but so far I really like it!
On the blog last week, I posted my reviews of Emily Henry's The Love that Split the World, and Anna Breslaw's Scarlett Epstein Hates it Here. I also shared a Waiting on Wednesday pick that I'm really excited about: Victoria Schwab's This Savage Song.
Coming up this week are reviews of Jane Steele and Perfect Days, and another WoW pick.
That's it for me! Happy Sunday and happy reading!