Week In Review
May 9 – 15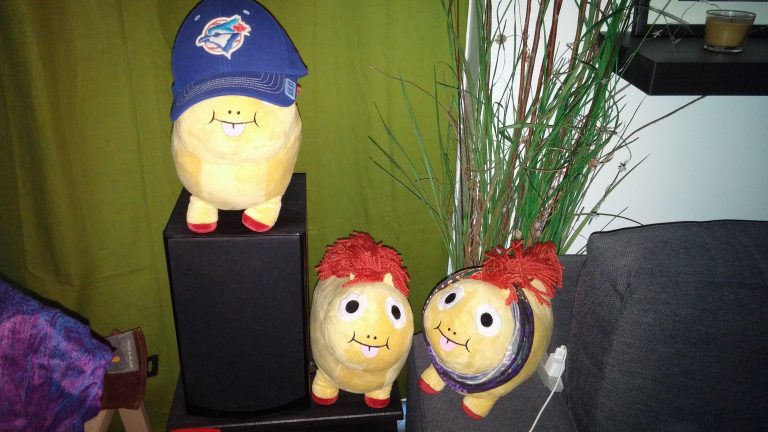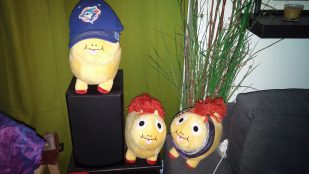 Hello! Another weekend has come and almost gone. This has been a great one so far: I had a lovely early birthday dinner on Friday with my sister and brother in law and BFFs (and my sister brought her Fat Pony to play with my ponies), and spent all of Saturday reading and finally catching up on review writing. And I plan to do more of the same today!
Last week was a very major book week! This week was definitely a quieter book week but still a great one:
I'm Not Your Manic Pixie Dream Girl, by Gretchen McNeil (Edelweiss);
The Female of the Species, by Mindy McGinnis (Edelweiss);
Bright Smoke, Cold Fire, by Rosamund Hodge (Edelweiss);
Ghostly Echoes (Jackaby #3), by William Ritter (Edelweiss) (FREAKING OUT! I'M SO EXCITED ABOUT THIS!);
After I Do, by Taylor Jenkins Reid (purchased); and
Thief of Lies, by Brenda Drake (library).
I read a lot of books this week! I finally finally finally feel like I'm out of the book slump that started last September when I was moving and changing jobs and just didn't make time to read. I read five books:
Burn Baby Burn, by Meg Medina;
The Unexpected Everything, by Morgan Matson (LOVVVVVVVVVVEEE);
The Dead Girls of Hysteria Hall, by Katie Alender;
All In, by Jennifer Lynn Barnes; and
The Outliers, by Kimberly McCreight.
As for current reads, I am still kind of reading Into the Dim by Janet B. Taylor but haven't picked it up in a while. I love the premise but it hasn't grabbed my interest really yet. I will give it another go this week though.
I'm also reading Joanne Fluke's Red Velvet Cupcake Murder, but I need to start reading E.K. Johnston's Exit, Pursued by a Bear for book club.
Last week I posted my reviews of Sarah Jude's The May Queen Murders and My Best Friend's Exorcism by Grady Hendrix.
Coming up this week are reviews of The Unexpected Everything and Burn Baby Burn.
That's it for me! Time for some more coffee, some reading, and then I'll be cheering the Raptors on this afternoon!
Related Posts