Week In Review
February 11 – 24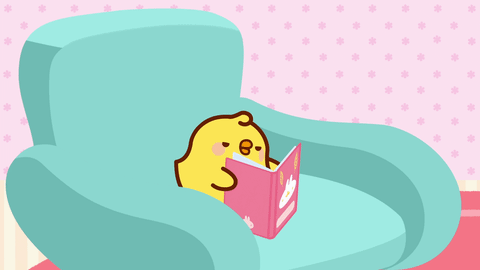 Happy Sunday! I've been fighting off a cold all week, so I didn't do too much reading because I was so congested that even looking down at a book to read was uncomfortable. But I am definitely better than I was this time last week, and since my library holds keep coming in, I need to pick up the slack and get through some books.
I have been listening to A LOT of BTS the past couple of weeks. They are my new favourite band for real. I love the catchy pop music and I love their dancing, but I also really love the rap line. BTS got me through my sinus cold from hell this week.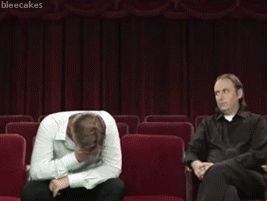 And I'm super excited for tonight's On Cinema Oscar Special!
New books:
Thank you to Raincoast for these ARCs!! These are two of the 2019 books that I'm most looking forward to reading!
Wicked Saints, Emily A. Duncan; and
Somewhere Only We Know, Maurene Goo (I love her books!).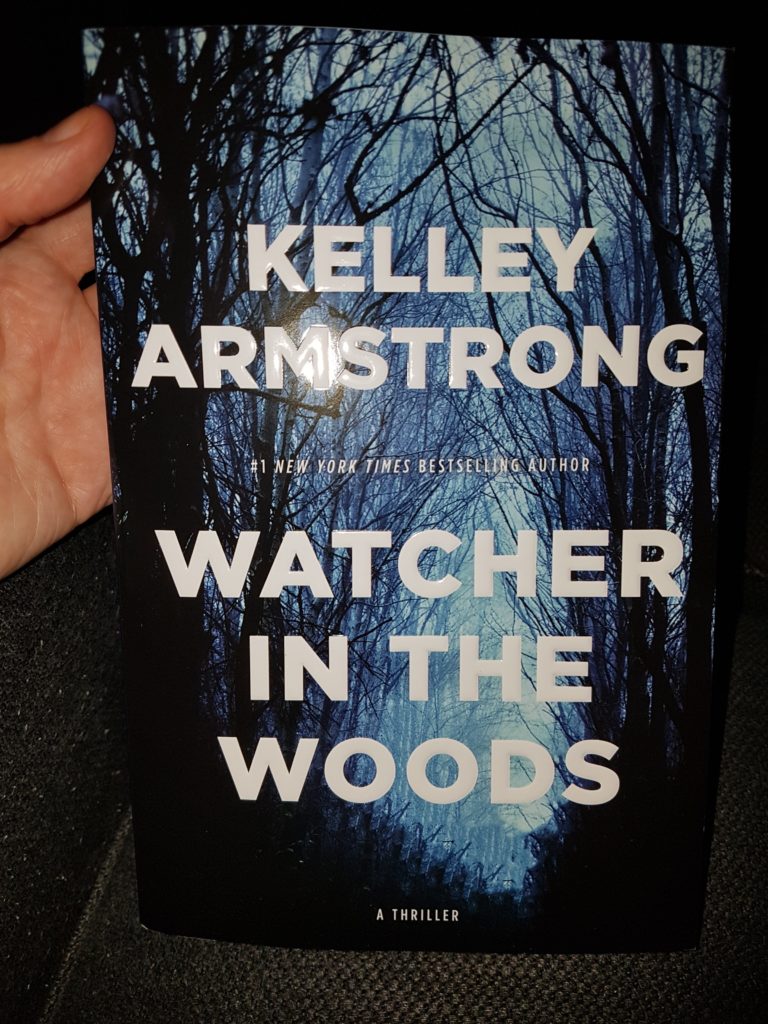 I also received a copy of Kelley Armstrong's Watcher in the Woods from Penguin Random House Canada (thank you!). I love a good mystery, and I think I can read this one even if I haven't read the others in the series.
I picked up a bunch of library books too that I've been looking forward to:
The Deceivers, Kristen Simmons;
Paperback Crush, Gabrielle Moss;
The Plotters, Un-Su Kim; and
My Sister, the Serial Killer, Oyinkan Braithwaite.
Books read:
Like I said, I didn't get much reading done while I was sick, but I finished three books in the last couple of weeks:
King of Scars, Leigh Bardugo;
The Boneless Mercies, April Genevieve Tucholke; and
My Sister, the Serial Killer.
Current reads:
I had barely started reading my ARC of Robin LaFevers' Courting Darkness a couple of weeks ago and put it aside to try and work through some library books, so I'm hoping to pick that back up again.
Reviews:
I didn't post too much recently because I got lazy about writing reviews for some books I'd read, but I hope to write up a few reviews today. But I did post my King of Scars review, as well as a review of Sandhya Menon's delightful From Twinkle, With Love.
I also posted a couple of Waiting on Wednesday posts, about Missing, Presumed Dead by Emma Berquist and Wilder Girls by Rory Power.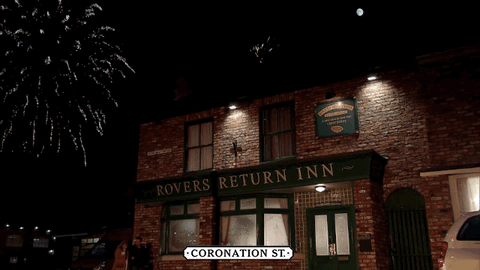 Corrie Corner:
(My thoughts on the most recent Coronation Street episodes. Definite spoiler alert!)
I'm still waiting for the Shona/Clayton storyline to blow up, because I think it totally will. I love how David has been supportive of her but has also been able to tell her that he needs to keep his distance from Clayton.
I am glad the 'mystery' of Peter's boat disaster has been revealed, because I hated that Abbi was getting blamed. And LOL at Peter for even thinking that he could try to get back together with Abbi after the way he treated her!
The Amy pregnancy storyline took a turn that I wasn't expecting, so I'm interested to see how it plays out.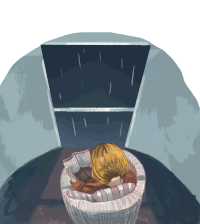 Time to write some reviews and then get some reading time in before tonight's Oscar special!
Happy reading!
Related Posts