Week In Review
February 25 – March 17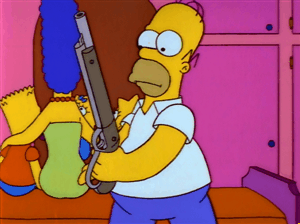 I actually haven't been reading too much lately! I've been watching a lot of TV and BTS videos, so this will be a quick post!
BTS will be on SNL next month, the day after their new album comes out, and I am so excited! BTS and Idlewild have new albums coming out, and the TV show of What We Do in the Shadows starts next month, so I am really really really looking forward to April!
Books read:
I've only read three books since my last Week in Review post:
Somewhere Only We Know, Maurene Goo;
The Vanishing Stair, Maureen Johnson; and
Paperback Crush, Gabrielle Moss.
Current reads:
I am not really reading anything at the moment! I started to read Moon of the Crusted Snow by Waubgeshig Rice, so I will probably pick that back up later today.
Reviews:
The blog has been a little quiet, because I haven't been reading and reviewing too much, but I did get a few reviews posted in the last couple of weeks:
The Boneless Mercies, April Genevieve Tucholke;
Dead of Winter, Annelise Ryan (my sister's review for the Cozy Corner);
On the Come Up, Angie Thomas;
My Sister, the Serial Killer, Oyinkan Braithwaite;
On Borrowed Time, Jenn McKinlay (another Cozy Corner review from my sister); and
Paperback Crush: the Totally Radical History of '80s and '90s Teen Fiction, Gabrielle Moss.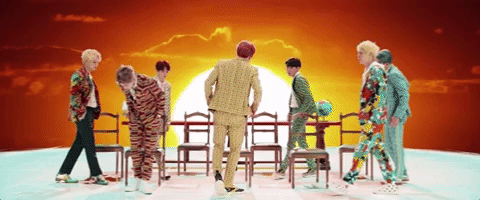 Ok, time to try and actually get some reading done this weekend (while listening to BTS of course!).
Happy Sunday!
Related Posts