Week in Review
June 17 – 23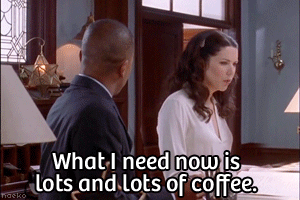 Hello! I'm so tired, so this will be brief. I got up at 5:30 yesterday to watch the BTS Magic Shop livestream, only to realize I was a day early! And then I couldn't get back to sleep, no matter how tired I was, and then I got up again at 5:30 this morning to watch the livestream (which was fantastic). So hopefully I can manage a little nap later!
Books read:
I finished reading two books this week: Megan Miranda's The Last House Guest, and Vivien Chien's Death by Dumpling.
Current reads:
I'm reading Casey McQuiston's Red, White & Royal Blue for book club, and I picked up Danielle Vega's The Haunted from the library and have just started that.
Posts and Reviews:
I posted my reviews of The Last House Guest, and K.L Armstrong's Wherever She Goes.
I also shared a Waiting on Wednesday pick, and a little Saturday Soundtrack post talking about some of the music I've been listening to lately.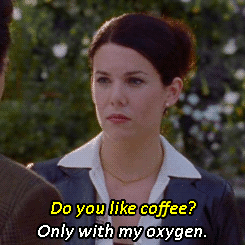 Time to caffeinate! Happy Sunday!
Related Posts