June 24 – 30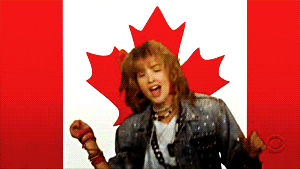 Happy Canada Day long weekend! I've been looking forward to the long weekend for so long, because I just want some time to catch up on sleep and reading. And it's here at last!
I've spent most of this week obsessively playing the BTS World mobile game (and listening to the OST). You go back in time to 2012, before BTS debuted, and become their manager so you can get them together and form the group and manage their debut.
There are also side stories for each member, where you help them them out in an alternate world where they aren't BTS members.
Anyway, if you've seen my Twitter feed, you know how my gameplay experience has been going:
It's very fun but also challenging! If you're playing too, my code is CNAU6L4 – let's be friends (and please send me wings!!).
Books read:
I finished two of my library books this week: The Haunted by Danielle Vega, and Switchback by Danika Stone.
Current reads:
I'm still reading Casey McQuiston's Red, White & Royal Blue and will hopefully finish it this weekend.
I'm also a couple chapters into Teeth in the Mist by Dawn Kurtagich.
Posts and Reviews:
I posted my reviews of Vivien Chien's Death by Dumpling (a fun cozy mystery), and Danielle Vega's The Haunted (a good YA horror).
I also did another Saturday Soundtrack post talking about some of what I've been listening to this week.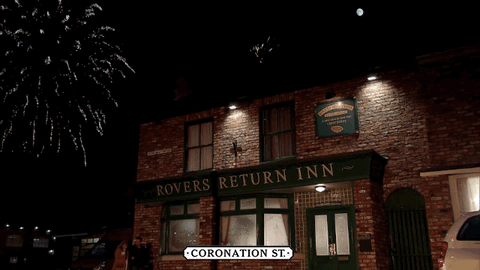 Corrie corner:
(My thoughts on the most recent Coronation Street episodes. Definite spoiler alert!)
I didn't think I would, but it turns out I'm loving Gary's descent into villainy. It's so fun to watch!
I'm excited for Shona and David's wedding plans, since they're my favourite Corrie couple, and I hope the wedding actually happens.
Whatever Steve is up to with his unicorn scheme, I already love it.
Ugh I already hate the Geoff and Yasmeen storyline. Blegh.
And I can't write about Corrie without mentioning my favourite new character, Evelyn. I love that there seems to be something brewing between her and Roy (or am I just seeing what I want to see??).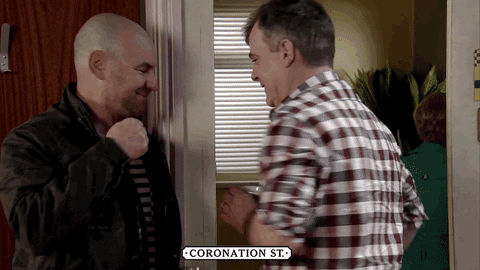 I'm off to have some breakfast, play some more BTS World, and read a bit. Happy Canada Day and happy Sunday!