Week In Review
July 29 – August 4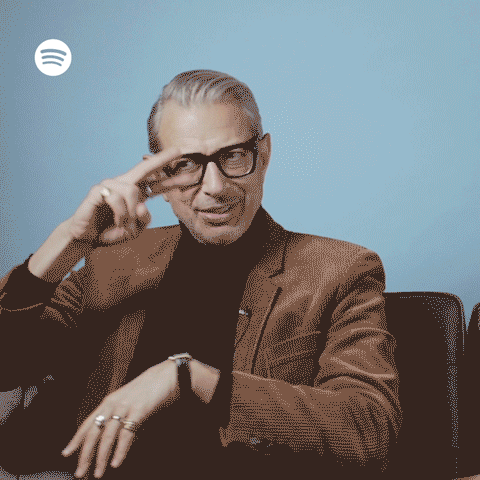 The long weekend is here at last! And already half over. Sigh.
I've already done a lot of chores, read a little, played a lot of BTS World and BT21 Puzzle Star, watched a lot of Coronation Street, and done a bike ride. But there's more I want to do before I have to go back to work!
I got another couple of books from my Kobo wishlist for a good deal:
The Hunger, Alma Katsu; and
The Saturday Night Ghost Club, Craig Davidson.
Books read:
I finished three books:
#murdertrending, Gretchen McNeil;
Social Creature, Tara Isabella Burton; and
We Went To The Woods, Caite Dolan-Leach.
Current reads:
I'm still reading Pierce Brown's Red Rising, and will probably finish it today or tomorrow.
Posts and reviews:
I posted my reviews of Those Girls by Lauren Saft, and Social Creature.
I also shared a TBR Thursday post on another book that's been on my shelf for years that I want to read this summer!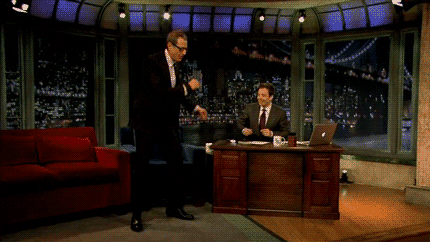 I'm off to try and make the most of what's left of the long weekend! Happy Sunday!
Related Posts