October 7 – 20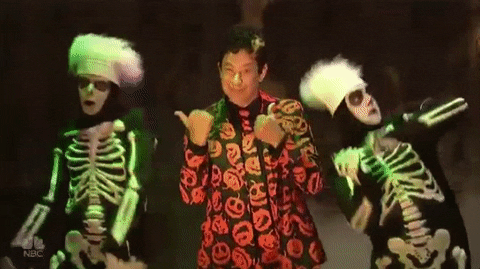 It's spooky season! I love this time of year. The weather has finally cooled down, and I've been watching a bunch of creepy movies and TV shows (I've watched Marianne, The Haunting of Hill House, the new Ghostbusters, Cabin in the Woods, and rewatched Train to Busan this month already).
I've also been reading a bunch these last few weeks and will definitely hit 100 books this year (and will possibly exceed 100). I feel like I'm back in my reading groove finally!
New books:
I've got a bunch of new books these last couple of weeks. I pre-ordered and purchased four that I was very excited about:
Ninth House (Alex Stern #1), Leigh Bardugo;
Gideon the Ninth (The Locked Tomb #1), Tamsyn Muir;
A Conjuring of Light (Shades of Magic #3) collector's edition, Victoria Schwab; and
The Walking Dead Compendium Four, Robert Kirkman, Charlie Adlard, Stefano Gaudiano, and Cliff Rathburn.
I also purchased Colleen Hoover's It Ends With Us, for my Kobo.
I picked up a bunch from the library too:
Betrayal in Time (Kendra Donovan #4), Julie McElwain;
This House Is Haunted, John Boyne;
The Windfall, Diksha Basu; and
The Devils You Know, M.C. Atwood.
Books read:
Since my last Week in Review check in, I've read eight books:
Imaginary Friend, Stephen Chbosky;
Missing Person, Sarah Lotz;
Ninth House, Leigh Bardugo;
The Grownup, Gillian Flynn;
Reputation (e-ARC), Sara Shepard;
The Haunting of Hill House, Shirley Jackson;
Betrayal in Time, Julie McElwain; and
Save Me From Dangerous Men, S.A. Lelchuk.
Current reads:
I've just started reading This House Is Haunted, and I look forward to really getting into it today.
Reviews:
I posted a few reviews these last couple of weeks:
Wanderers, Chuck Wendig;
Sherwood, Meagan Spooner;
The Need, Helen Phillips; and
The Babysitters Coven, Kate Williams.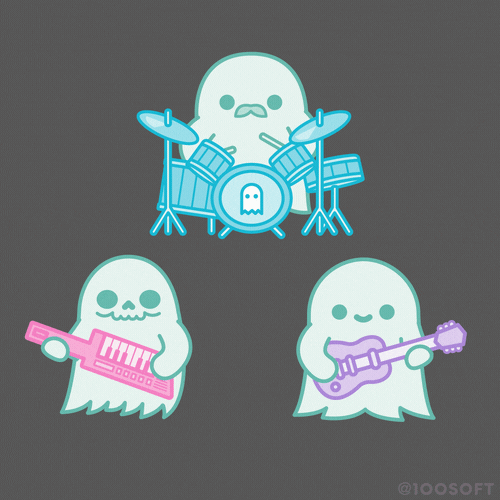 Time to read some more and decide which scary movie to watch next! Happy spooky season!