October 28 – November 3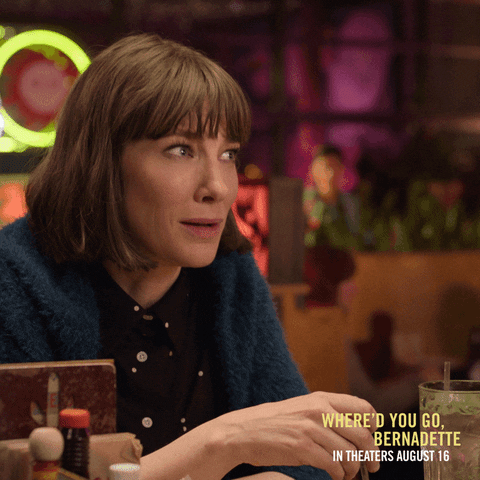 Happy daylight saving! Rather than get an extra hour of sleep, I stayed up to finish a book. I'm tired but I feel like it was a good choice.
I'm also going to see a movie today and I'm super excited! I do not normally like to leave my house, especially on weekends (I'm an introverted hermit), but I'm going to see Parasite with some friends and I am mega excited! (Click here for a link to the trailer if you can't see it embedded below)
In reading news, I hit my Goodreads goal of 100 books for the year! This is the earliest I've reached that goal in a few years I think, and I'm curious now to see how many books I'll finish before December 31. So far I'm at 103.
And even though Halloween is over, I'm still in a spooky season kind of mood, so I've been reading creepy stuff and watching a lot of Buzzfeed Unsolved Supernatural and scary movies!
New books: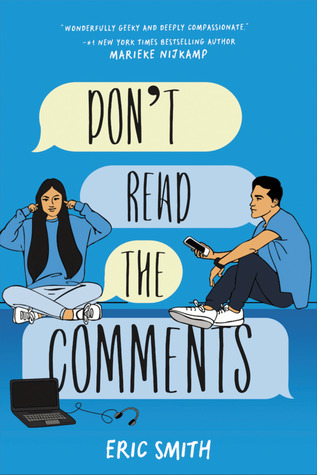 I received an e-ARC of Eric Smith's Don't Read the Comments via Edelweiss this week.
I also borrowed a bunch of library books again:
The Beautiful, Renee Ahdieh;
The Flatshare, Beth O'Leary (I keep hearing such good things about this one!);
Fake It Till You Break It, Jenn P. Nguyen;
Pet, Akwaeke Emezi; and
The Infinite Blacktop, Sara Gran.
And I bought two spooky books for my Kobo:
The Shining, Stephen King (I've never read his books! But I feel like this one might be a good one to start with); and
Come Closer, Sara Gran (I borrowed a copy from the library recently and liked it so much that I had to have my own copy! And it was only $2.99, which was too good a deal to pass up).
Books read:
I read five books this week:
Come Closer, Sara Gran;
The Liars of Mariposa Island, Jennifer Mathieu;
Heart of Ash, Kim Liggett;
Gideon the Ninth, Tamsyn Muir (THIS WAS SO GOOD!); and
The Bone Houses, Emily Lloyd-Jones.
Current reads:
I'm still kind of reading Colleen Hoover's It Ends With Us (although I've barely picked it up this week), and I'm about halfway through Kelly Armstrong's Watcher in the Woods.
Reviews:
I posted three reviews this week:
Ninth House, Leigh Bardugo;
Hex, Thomas Olde Heuvelt; and
Betrayal in Time, Julie McElwain.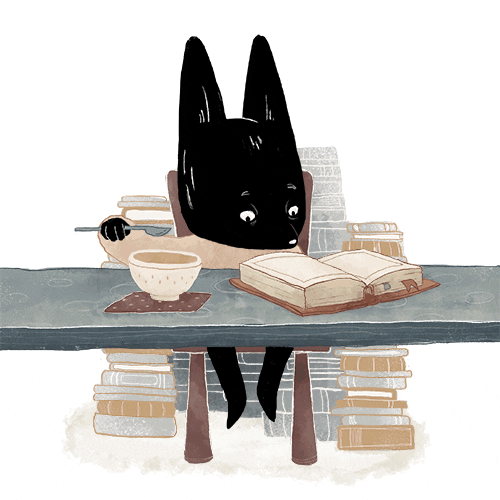 Time for some more books and coffee before I go to the movies! Happy Sunday!