Week In Review
November 25 – December 1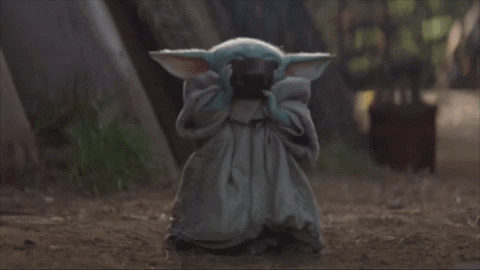 This has been a really nice and relaxing weekend so far. I caught up on some shows (The Mandalorian and His Dark Materials), read some books, and played a lot of Pokemon Shield.
New books:
It was a pretty magnificent week for new books:
A big thank you to Simon & Schuster Canada for these eARCs:
We Are the Wildcats, Siobhan Vivian;
The Honey-Don't List, Christina Lauren;
Darling Rose Gold, Stephanie Wrobel; and
In Five Years, Rebecca Serle.
I also snagged some eARCs from Edelweiss:
The Unwilling, Kelly Braffet;
Sisters of Sword and Song, Rebecca Ross;
Seasons of the Storm, Elle Cosimano;
The Fascinators, Andrew Elipulos; and
Parachutes, Kelly Yang.
And of course the only Black Friday deals I was interested in were book related. I found some great deals, redeemed some Kobo points, and used a gift card to treat myself to a whole bunch of books:
Bunny, Mona Awad;
The Lady Rogue, Jenn Bennett;
Remedial Rocket Science, Susannah Nix;
Vermilion, Molly Tanzer;
Strange Practice, Vivian Shaw;
The Visitors, Catherine Burns;
The Past is Never, Tiffany Quay Tyson;
The Right Swipe, Alisha Rai;
We Hunt the Flame, Hafsah Faizal;
Supper Club, Lara Williams;
Nine Perfect Strangers, Liane Moriarty;
The Reunion, Guillaume Musso;
Wakenhyrst, Michelle Paver;
The Starless Sea, Erin Morgenstern; and
Greenwood, Michael Christie.
Phew! I think I have enough books to read for the next while.
And of course, on top of all of that, some more holds came in from the library:
Dead Girls, Abigail Tarttelin; and
Into the Crooked Place, Alexandra Christo.
Books read:
I managed to finish four books this week:
The Kiss Quotient, Helen Hoang (I DNFd this at the very beginning of the year, but decided to give it another try);
There Will Come a Darkness, Katy Rose Pool;
The Stranger In the Woods: The Extraordinary Story of the Last True Hermit, Michael Finkel (a rare non-fiction read for me); and
The Monster of Elendhaven, Jennifer Giesbrecht.
Current reads:
I am still reading an e-ARC of Francesca Zappia's Now Entering Addamsville (it has taken me a while to get into it, but I was also trying to prioritize reading my library stack). I've also just started to read Dead Girls.
Posts and Reviews:
I posted my reviews of Wylding Hall by Elizabeth Hand, as well as The Flatshare by Beth O'Leary.
I also posted something new: Quick Lit (check out the other posts at Modern Mrs. Darcy), briefly discussing the books I read in October but didn't fully review.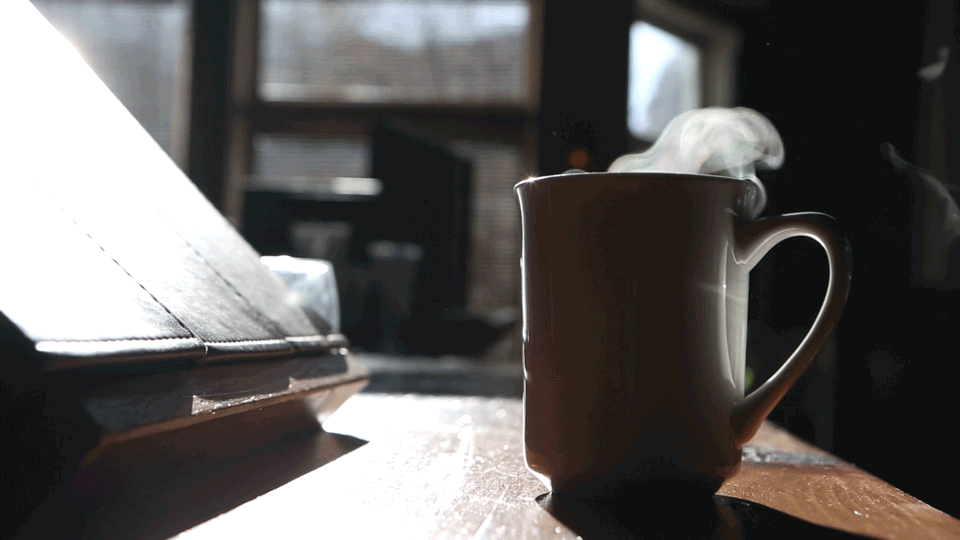 I hope to get a lot more reading and Pokemon in today! Happy Sunday!
Related Posts