Week In Review
December 23 – 29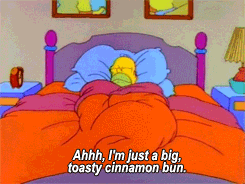 I am so happy that I have one more week of vacation! I had a lovely Christmas but the past week feels like it went by in a blur, so I'm looking forward to a few more days to curl up on the couch and read.
I haven't actually managed to spend much time reading the past few days, but I'm hoping to read at least two more books before the end of the year.
I finished watching The Mandalorian and The Witcher, and I watched two movies from my list (Ready or Not and John Wick 3, both of which I loved). I also caught up on Coronation Street, which didn't disappoint with its dramatic Christmas episodes!
New books:
I received two packages today (Sunday delivery!) from Raincoast Books and Penguin Random House Canada: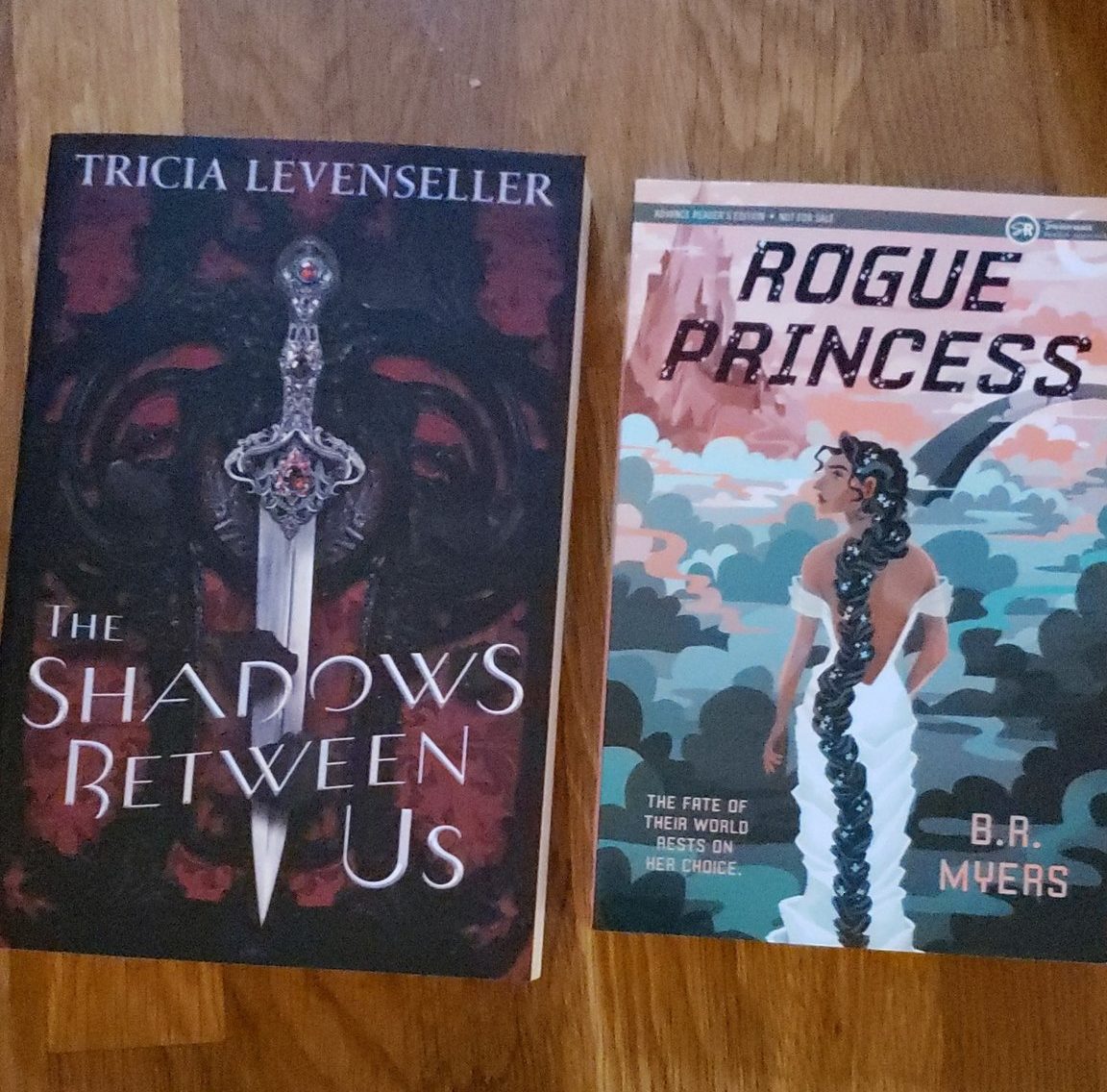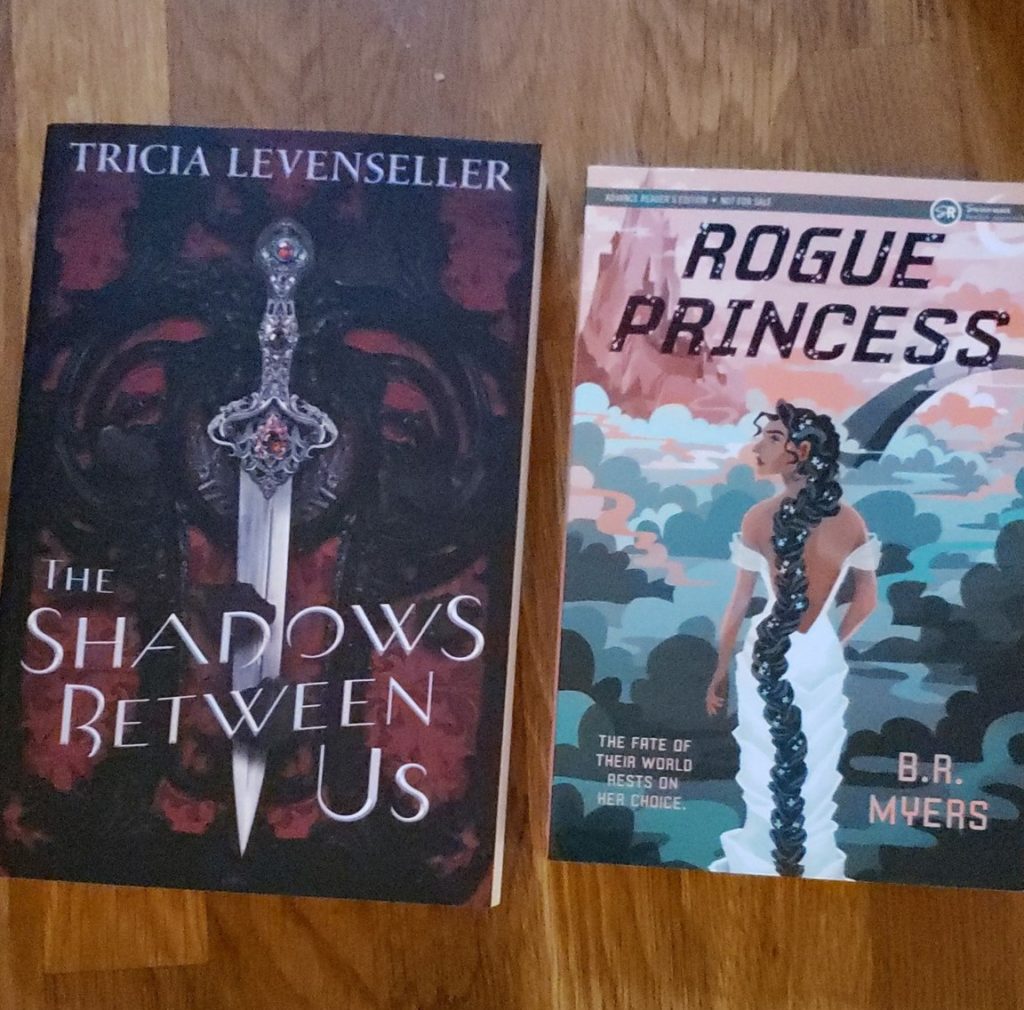 The Shadows Between Us, Tricia Levenseller;
Rogue Princess, B.R. Myers;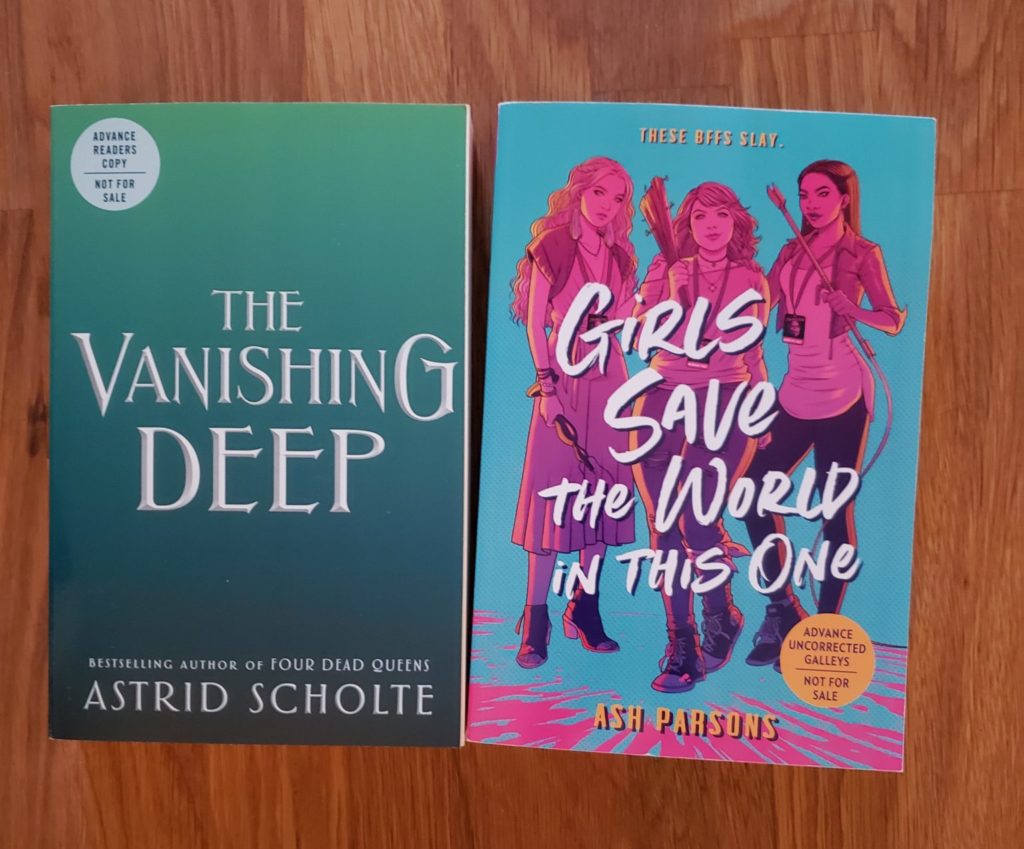 The Vanishing Deep, Astrid Scholte; and
Girls Save the World in This One, Ash Parsons.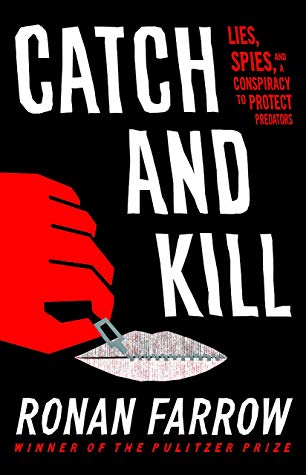 I wasn't sure that I was going to read Ronan Farrow's Catch and Kill, but I got it on Kobo's deal of the day for a few bucks, so I'll probably be reading this for my next non-fiction book.
And of course, I have more library books! Well, just one this week, but it's an ebook that I have been waiting on for what feels like ages: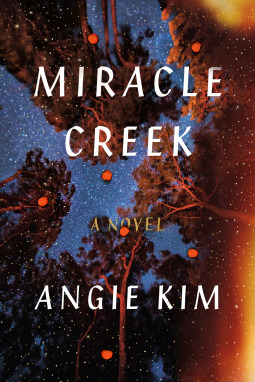 Miracle Creek, Angie Kim.
Books read:
I finished reading five books, which brings my total up to 128 for the year so far:
Into the Crooked Place, Alexandra Christo;
The Girl From the Other Side, Nagabe (a graphic novel that I totally loved);
Blood Countess, Lana Popovic;
Drive Your Plow Over the Bones of the Dead, Olga Tokarczuk; and
The Luminous Dead, Caitlin Starling.
Current reads:
I am nearly done my slow re-read of Victoria Schwab's Vicious, and I've just started to read The Widow of Rose House by Diana Biller.
Reviews and posts:
I posted my review of The Stranger In the Woods by Michael Finkel, as well as my post of my favourite reads of 2019.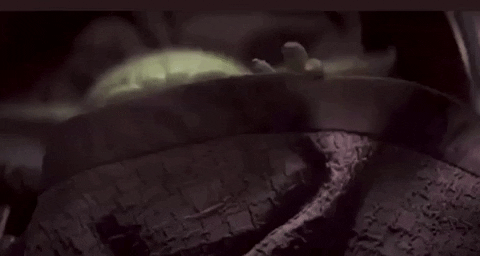 It's time to snuggle up and enjoy the rest of my vacation! Happy Sunday!
Related Posts