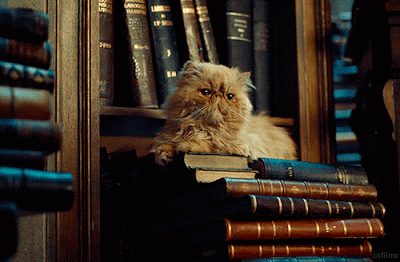 Today I'm talking about my favourite reads of 2019. I always love looking back over the books I read each year, and this year I surprised myself and read way more books than I have in recent years.
So I thought that would make it difficult to pick just ten favourites, but as I looked back over what I read, I realized that while I enjoyed many books this year, there didn't seem to be a ton that I loved. So that makes these books extra special to me, because I read lots of good books but very few great books in 2019.
(Sidenote: I believe all of my picks this year were written by women!)
So here are my favourites, in no particular order (links will take you to my reviews):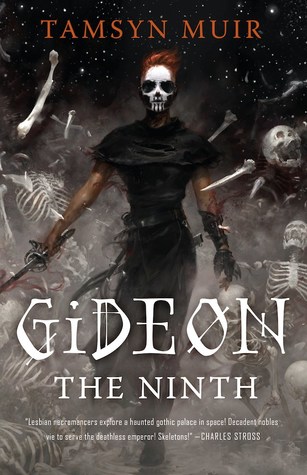 My favourite read of the year! This was a fantastic science fiction story that kept me guessing as to what was going to happen, and it was full of magic and skeletons and necromancers and snark. And that ending! I cannot wait for the sequel, out next year.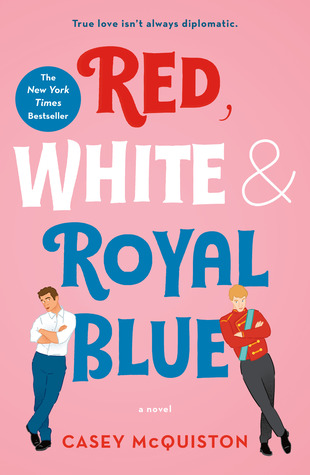 This was a delightful romance! Fun, funny, sweet, and as soon as I finished I knew it would be one of my 2019 favourites.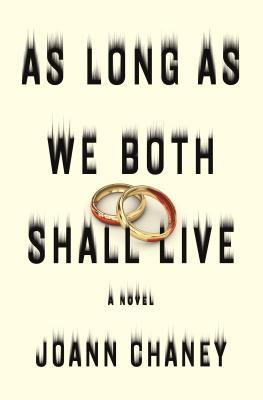 With this second book, JoAnn Chaney has cemented herself as one of my favourite, auto-buy authors. This was a dark and twisty story that grabbed me right away, and I can't wait to read what she comes up with next!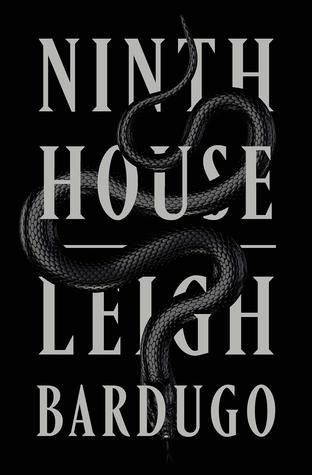 This was a really interesting dark adult story from Leigh Bardugo (definitely not YA!).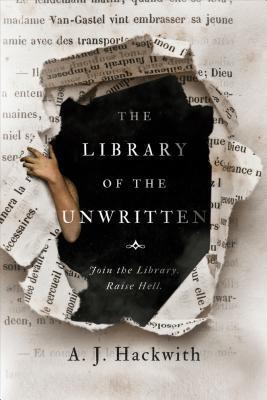 This was such an inventive story! I absolutely loved the world and the characters, and although there is no release date yet for book two, I'm so looking forward to reading it!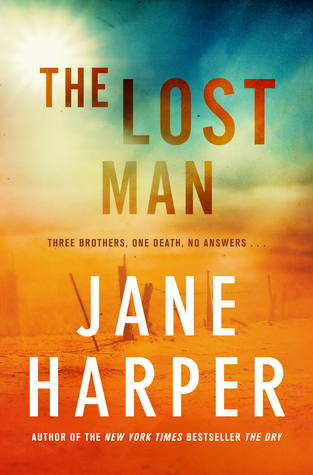 This was a fantastic mystery, and my favourite of Jane Harper's books.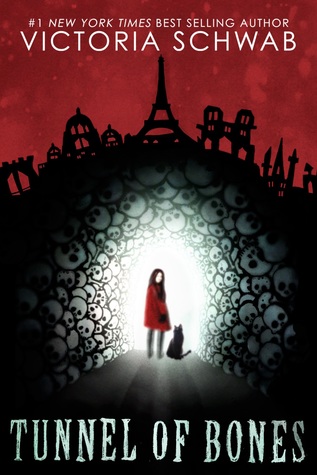 I've been loving this middle grade series set in Europe, about a girl who can see ghosts. It's really fun, only a little spooky, and this second book was even better than the first!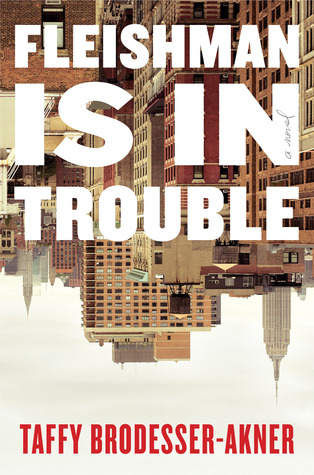 This was one of my highly-anticipated 2019 books, and I was so pleased to love it as much as I'd hoped I would! It was so good.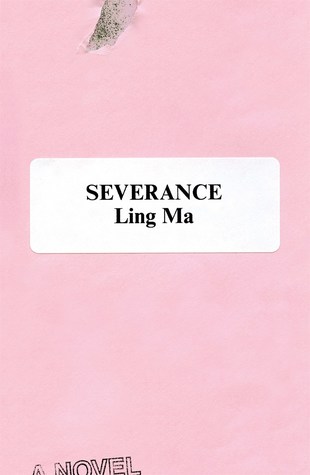 Thought-provoking and intriguing. I loved it.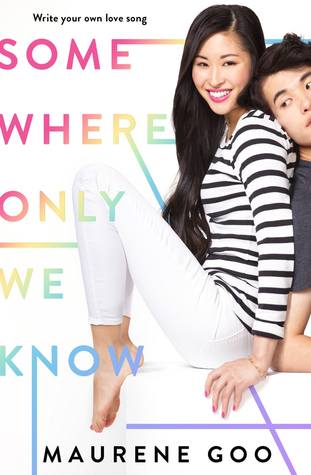 Maurene Goo has long been a favourite author, and this Roman Holiday-esque story about a K-pop star and a tabloid journalist was absolutely delightful.
There you have it, my favourite reads of 2019! What did you love this year? Have you read any of the books on my list? Let me know!