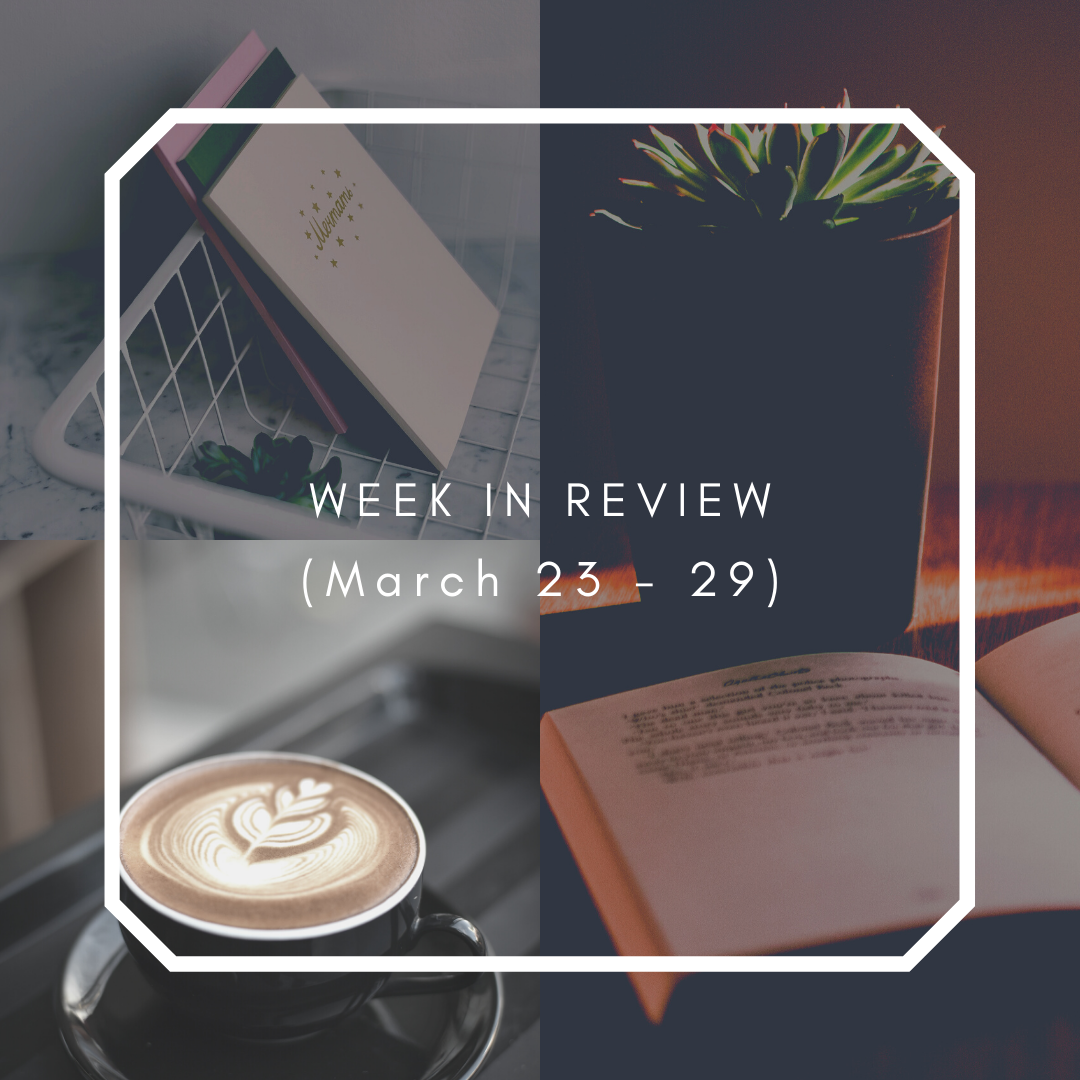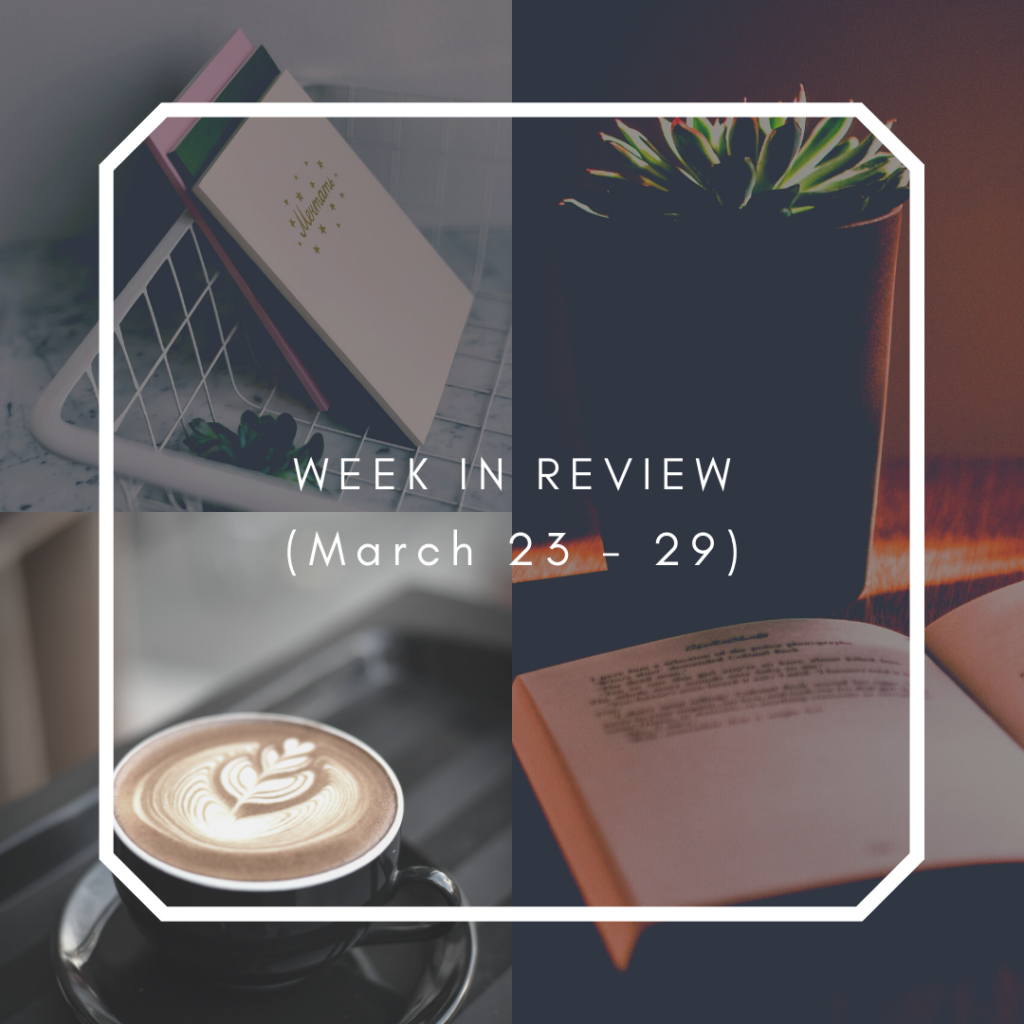 Well, it's been another strange week. Working from home has been fine – I'm quite enjoying it, actually – and I'm very well-suited to staying home all the time. But it's a little strange that it's all because I must, and not because I've chosen to.
I've been playing a lot of Animal Crossing, doing some reading, and watching a lot of Netflix/Viki. I'm nearly finished the second season of Kingdom and partway through Crash Landing On You via Netflix, and I am quite enjoying both.
New books:
I bought a few more ebooks for my Kobo:
The Missing American, Kwei Quartey;
The Holdout, Graham Moore;
Unfinished Business: Notes of a Chronic Re-reader, Vivian Gornick; and
Last Rituals, Yrsa Sigurdardottir.
I also snagged some ebooks from my library:
We Ride Upon Sticks, Quan Barry; and
Confessions, Kanae Minato.
Books read:
I only finished two books this week (both e-ARCs), bringing my total for the year up to 45:
Final Cut, S.J. Watson; and
Braised Pork, An Yu.
Current reads:
I'm still reading House of Earth and Blood by Sarah J. Maas, although I don't think I've picked it up once this week, and I'm reading We Ride Upon Sticks.
Reviews:
It's taken me some time to get in the reading zone, and I have sort of lost the ability to write reviews for now. But I'm hoping to get back at it this week.
I did post my reviews of two recent reads I loved:
The Shadows Between Us, Tricia Levenseller; and
The Return, Rachel Harrison.
Time to tune out the outside world and lose myself in some books. Happy Sunday, hope everyone is staying inside!