May 2021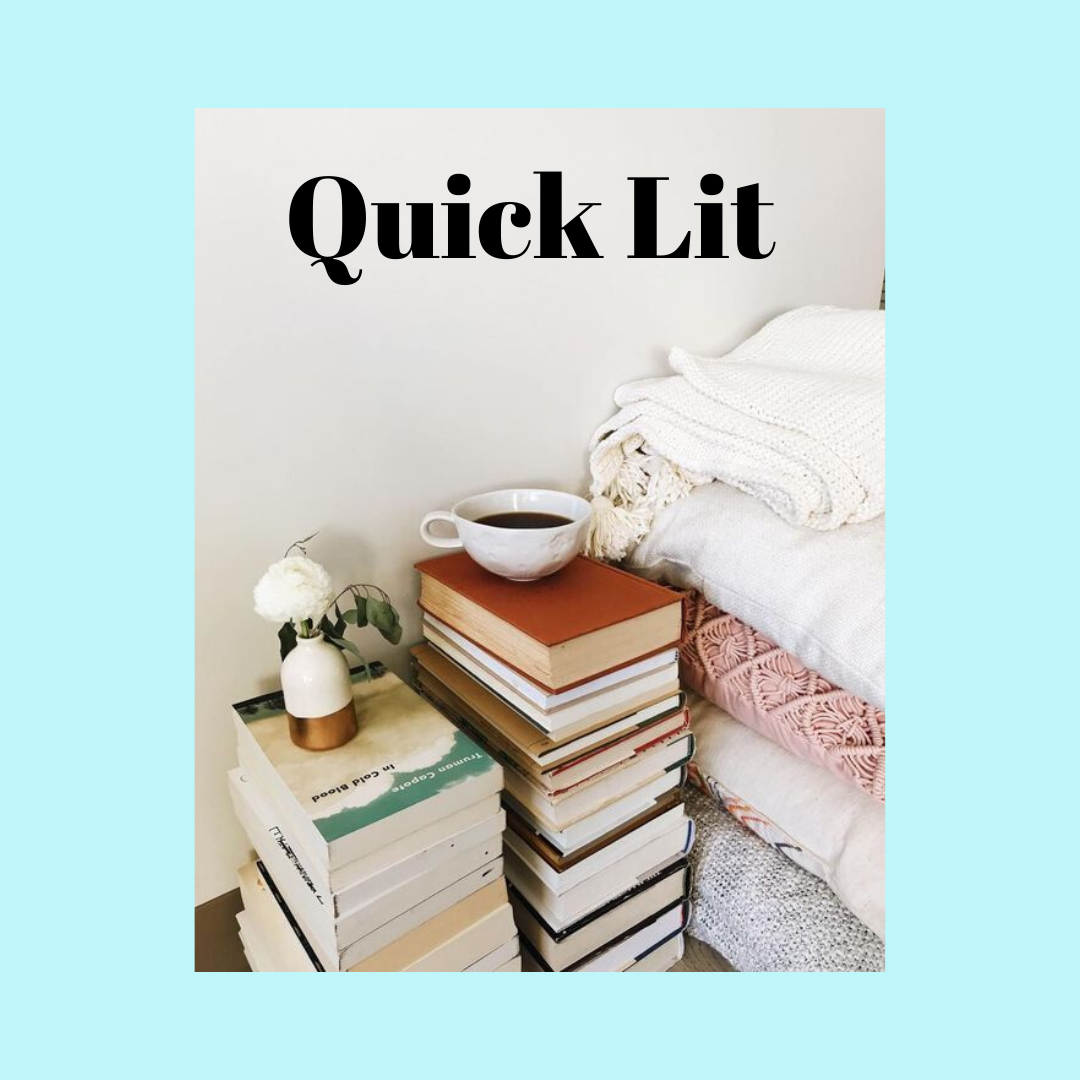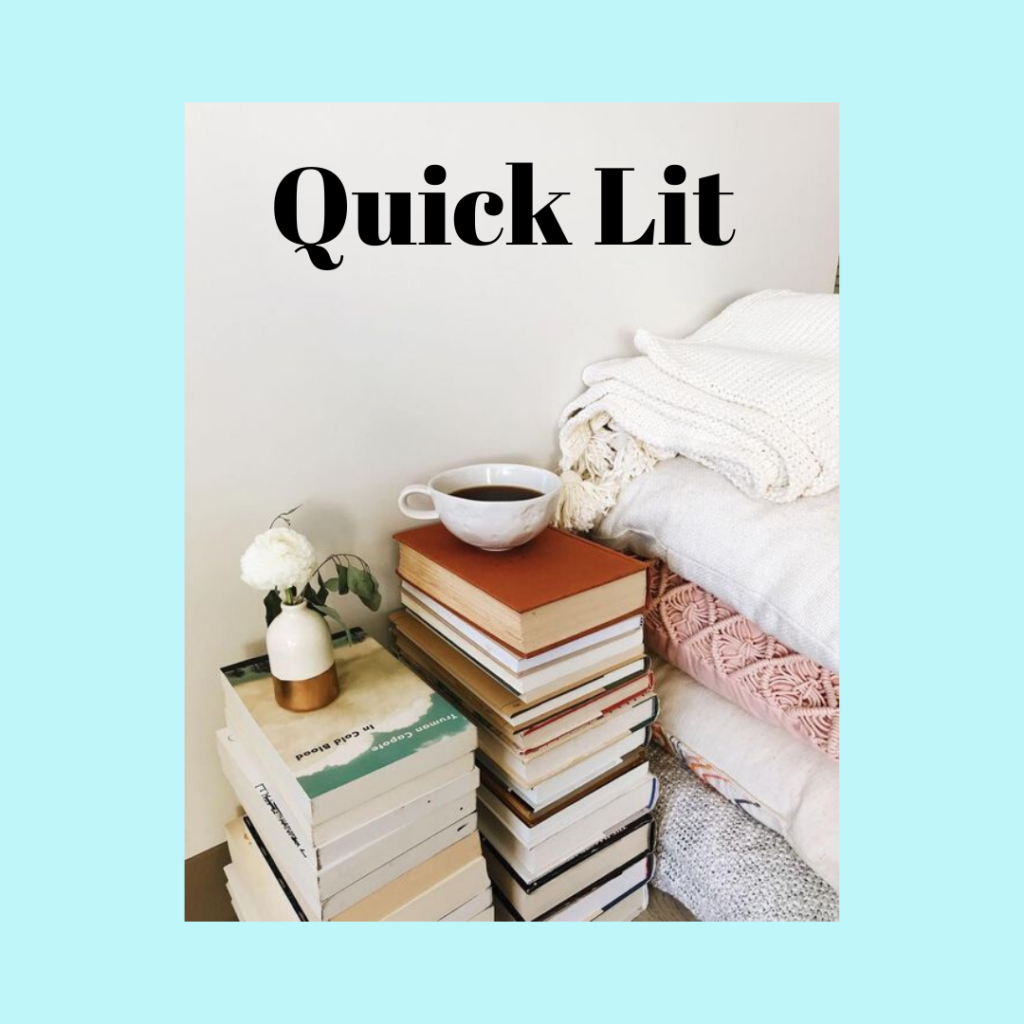 Wow, I thought April flew by, but I can't believe May is over now too!
My May reading picked up after a bit of a drop in April. I finished 12 books in May, and these are the ones I've already reviewed here on the blog:
The Wreckage of My Presence, Casey Wilson;
Shadows in Time, Julie McElwain;
Who's That Earl, Susanna Craig;
The House in the Cerulean Sea, T.J. Klune;
Gideon the Ninth, Tamsyn Muir (re-read);
Take Me Home Tonight, Morgan Matson; and
The Plot, Jean Hanff Korelitz (review to come).
Here are my thoughts on the rest of what I read last month:
We Play Ourselves, Jen Silverman (library) – 3 – 3.5⭐
This is between 3 and 3.5 stars for me, I can't quite decide. I liked this one, but didn't love it. It's a slow-moving story, and it takes some interesting turns, especially when Cass meets Caroline and the girls and gets involved with the movie process.
Woman in the Dark, Vanessa Savage (library audiobook) – 2⭐
This was really frustrating and tedious for me, and I didn't like the narration so I wonder if I would have enjoyed this more in print/as an ebook. I probably should have DNFd this.
The Other Black Girl, Zakiya Dalila Harris (e-ARC) – 3⭐
I was really excited to read this one! It was a somewhat twisty, intriguing read and the tension increased as I read on. I liked getting the insight into the world of publishing, but it took me some time to get into it (I was confused by the different perspectives and timelines).
Spook: Science Tackles the Afterlife, Mary Roach (owned) – 3⭐
This was fine. I guess I was expecting some sort of deeper dive than this ended up being, and some of what I think was supposed to be funny didn't land with me, but this was a quick, diverting read. And it's been on my shelf for so many years that I am also just happy to have finally read it!
White Smoke, Tiffany D. Jackson (e-ARC) – 4⭐
This is not out until September so I'll hold off on my review until closer to the release date, but I really enjoyed this one!
What have you been reading lately?