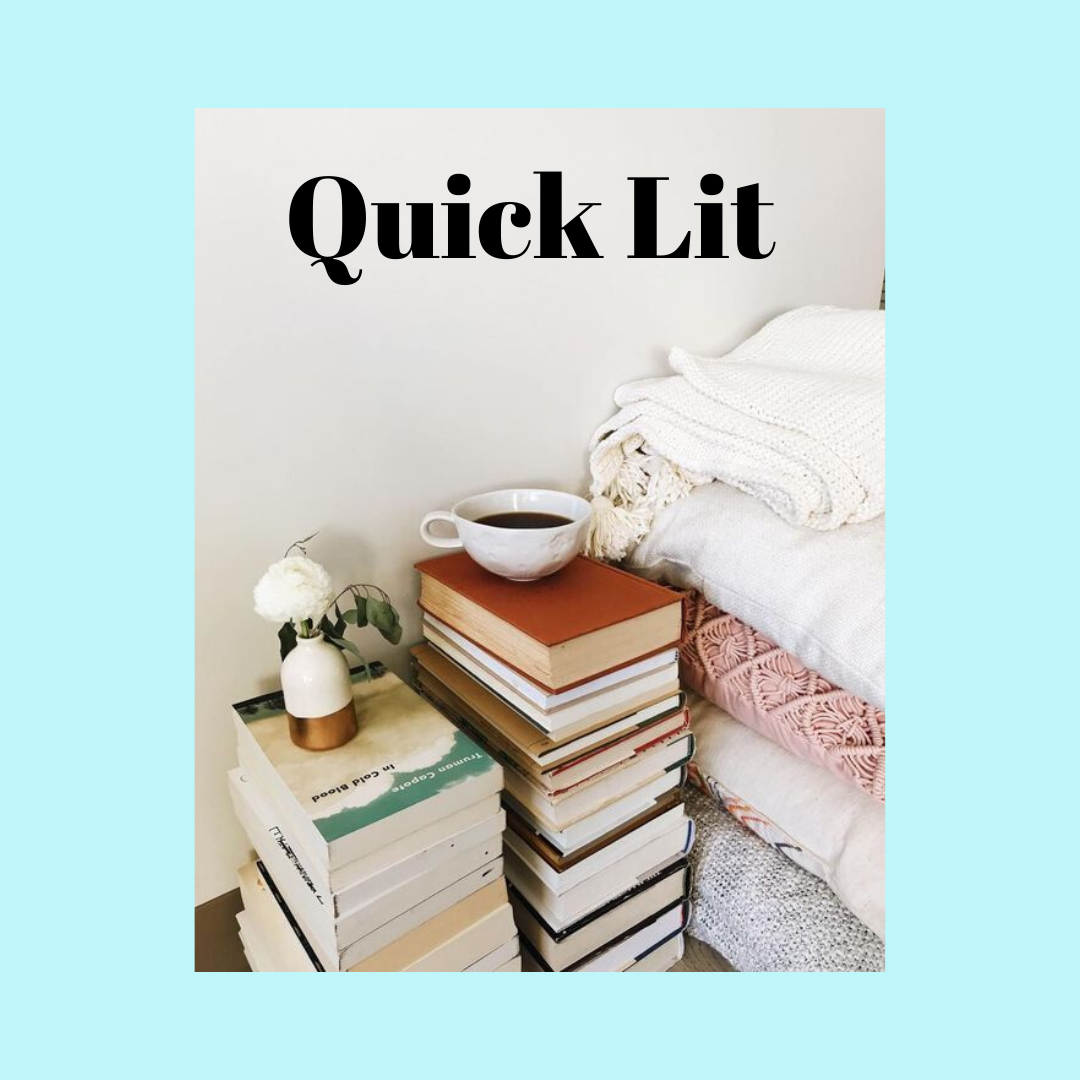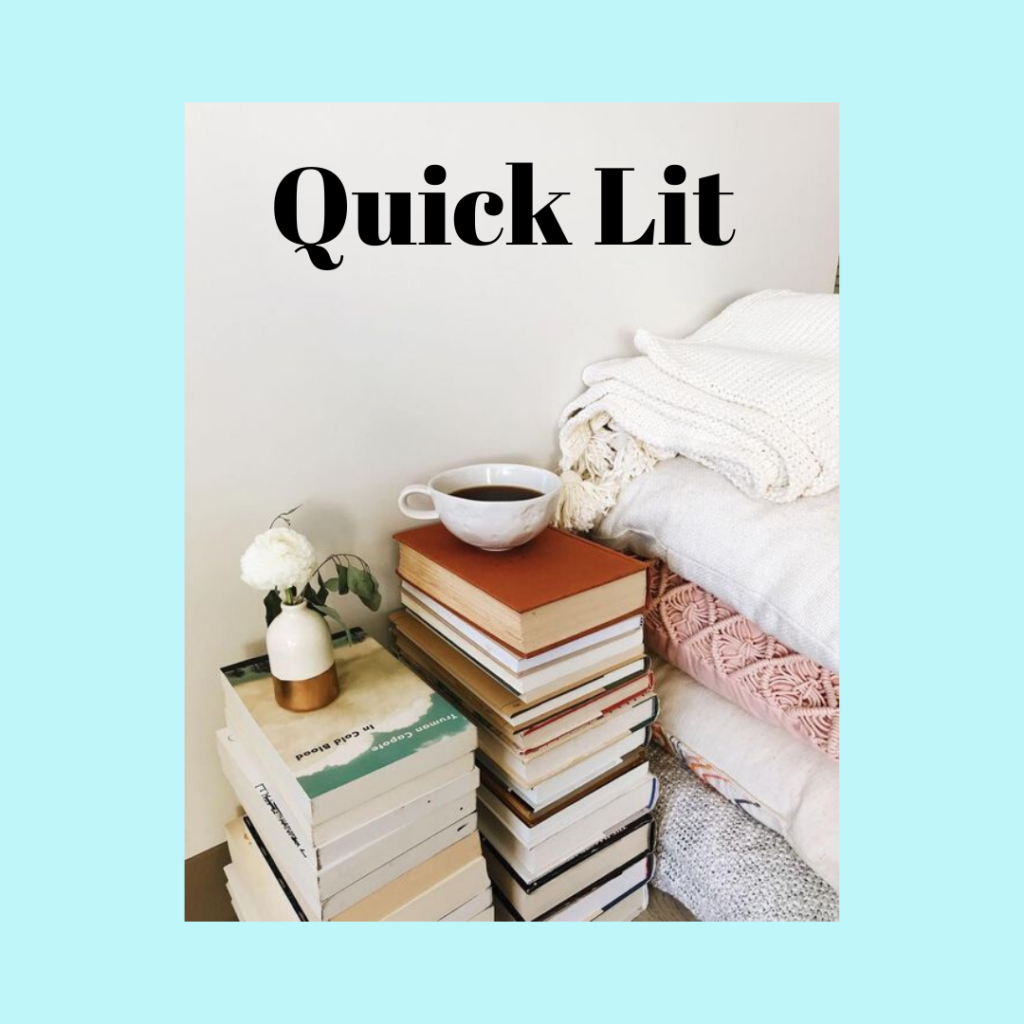 March 2022
I've been reading so much, but I don't always feel like writing a full review for everything. I was inspired by Modern Mrs. Darcy's Quick Lit posts, as well as Hannah at So Obsessed With's monthly Quick Lit posts, and decided to do something similar as a way to briefly discuss the books I read in a month but don't write full reviews for.
I can't believe it's already April! The snow is finally (mostly) gone and it really feels like spring has arrived!
I read nine books in March, which was one more than I read in February, so that's a bit of an improvement! I've already reviewed a few here on the blog:
The Fever, Megan Abbott;
Gallant, V.E. Schwab;
The Night Shift, Alex Finlay;
I Am Margaret Moore, Hannah Capin; and
A Magic Steeped in Poison, Judy I. Lin.
I'm planning to review two of the other books I read in March on the blog (One Italian Summer and The Roughest Draft), and the other two books I read were a short story and a novella, both in the Murderbot series: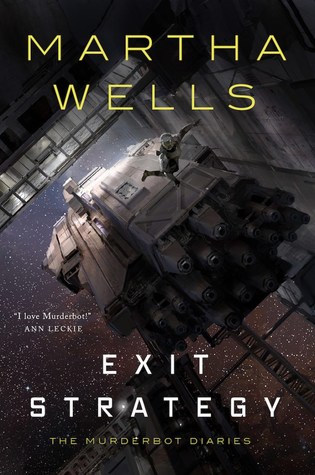 Exit Strategy (Murderbot Diaries #4), Martha Wells (library) – 3⭐
This wasn't my favourite in the series, but it moved the main story forward big time and had some good action scenes. I'm excited for the next entry in the series, which is a full-length novel!
Home: Habitat, Range, Niche, Territory (Murderbot Diaries #4.5), Martha Wells (purchased) – 3⭐
This was a short story following the events of Exit Strategy, from Dr. Mensah's perspective. There wasn't much to it but it was neat to get a non-Murderbot perspective!
What have you been reading lately?