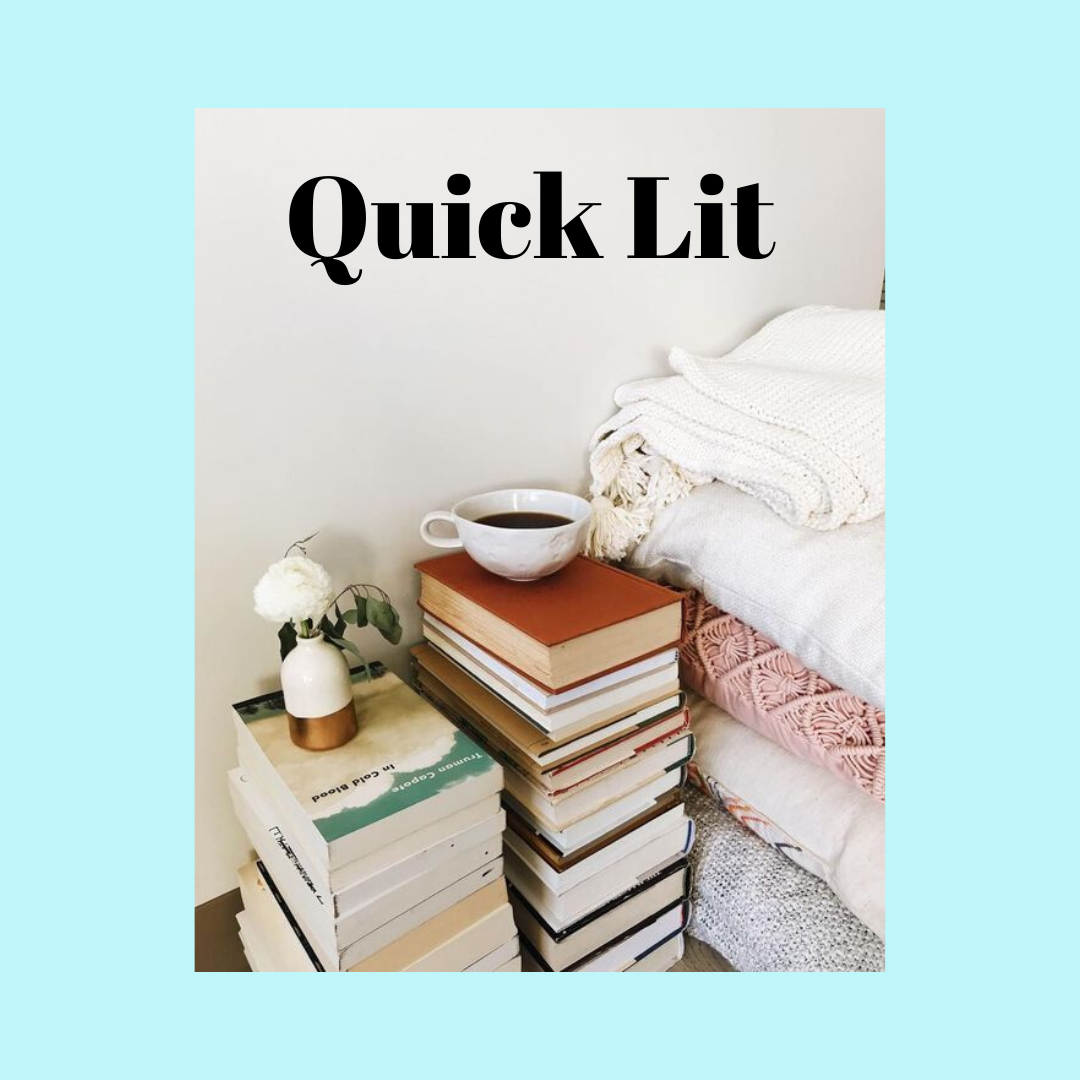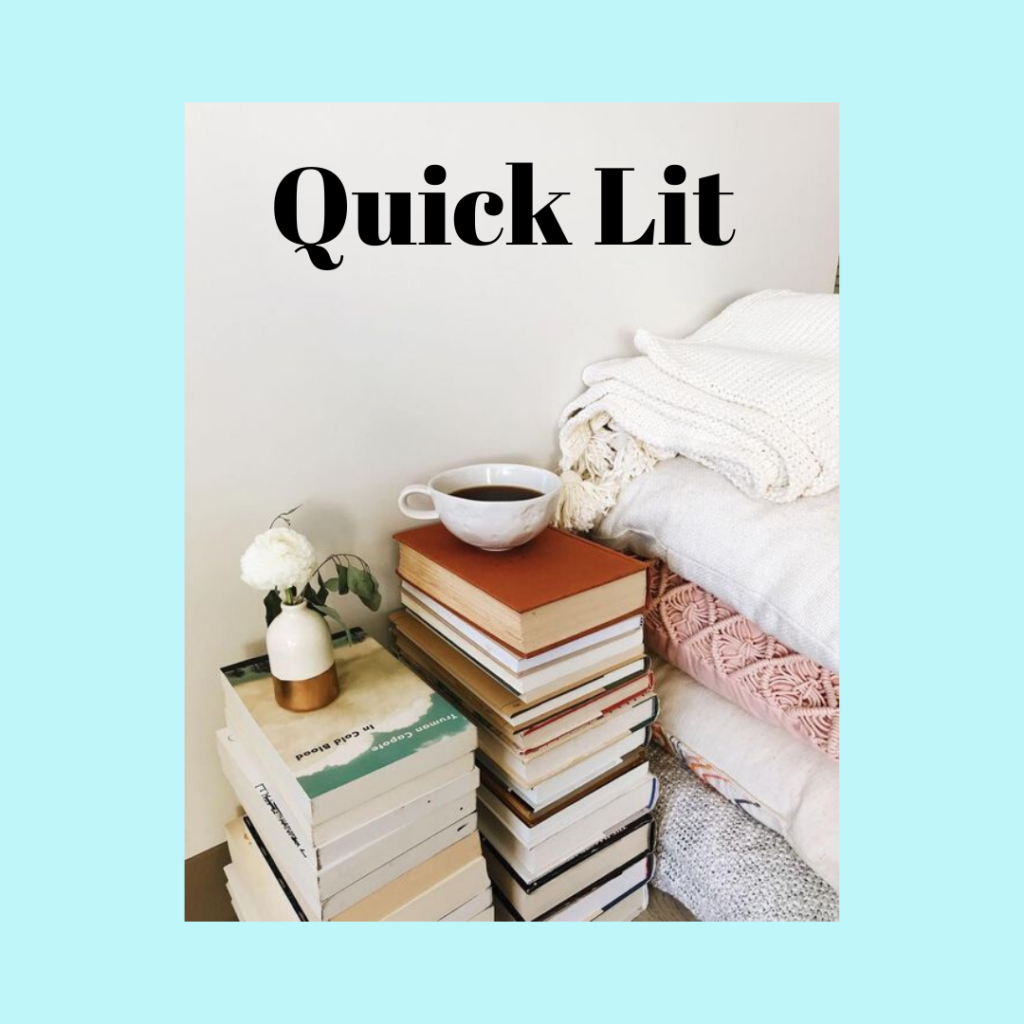 May 2022
I've been reading so much, but I don't always feel like writing a full review for everything. I was inspired by Modern Mrs. Darcy's Quick Lit posts, as well as Hannah at So Obsessed With's monthly Quick Lit posts, and decided to do something similar as a way to briefly discuss the books I read in a month but don't write full reviews for.
Well I definitely didn't read as much as I did in April, but I did manage to finish 10 books, which I think is pretty good!
I've reviewed five of them on the blog already, including my one re-read of the month:
The Hawthorne Legacy, Jennifer Lynn Barnes;
The Murder Rule, Dervla McTiernan;
Finlay Donovan Knocks 'Em Dead, Elle Cosimano;
The Hacienda, Isabel Cañas; and
Vicious, V. E. Schwab (my re-read).
Here are my thoughts on the rest of my May reads: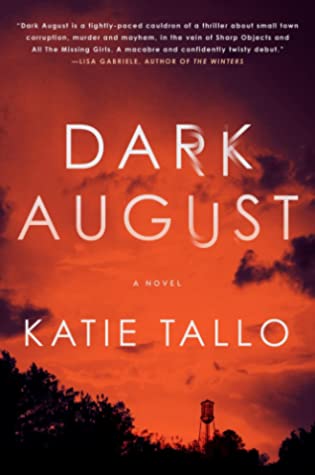 Dark August, Katie Tallo (ARC) – 3⭐
This was fine. I didn't love it, but the mystery was somewhat engaging, even if I didn't get emotionally engaged. I'm planning on reading the sequel, Poison Lilies, to see how Gus solves her next mystery.
Book Love, Debbie Tung (Scribd) – 4⭐
This was so cute and funny and relatable! Such a delightful read.
Gone Dark, Amanda Panitch (e-ARC) – 3⭐
This was an interesting story, and surprised me with just how dark it got, but I felt like it was too slow and too long and dragged at times.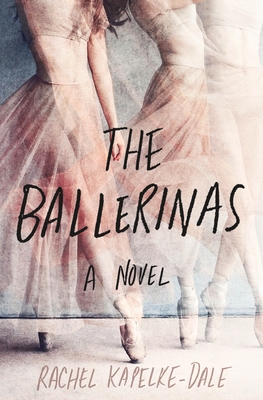 The Ballerinas, Rachel Kapelke-Dale (library) – 3.5⭐
This was an engaging, dark story that sort of had a mystery aspect to it, but it was drawn out sooo slowly. I loved the glimpse into the ballet world, even if the slow pace dragged things down for me at times. I am already looking forward to the author's upcoming book, The Ingenue!
The Stand-In, Lily Chu (purchased) – 4⭐
This was such a delightful read! It was so cute and fun, and I loved the Canada- and Toronto-ness of it! I love romances with regular people dating celebrities so this was definitely on my radar, but the good buzz I was hearing about it fast-tracked it to the top of my TBR when my order came in!
What have you been reading lately?