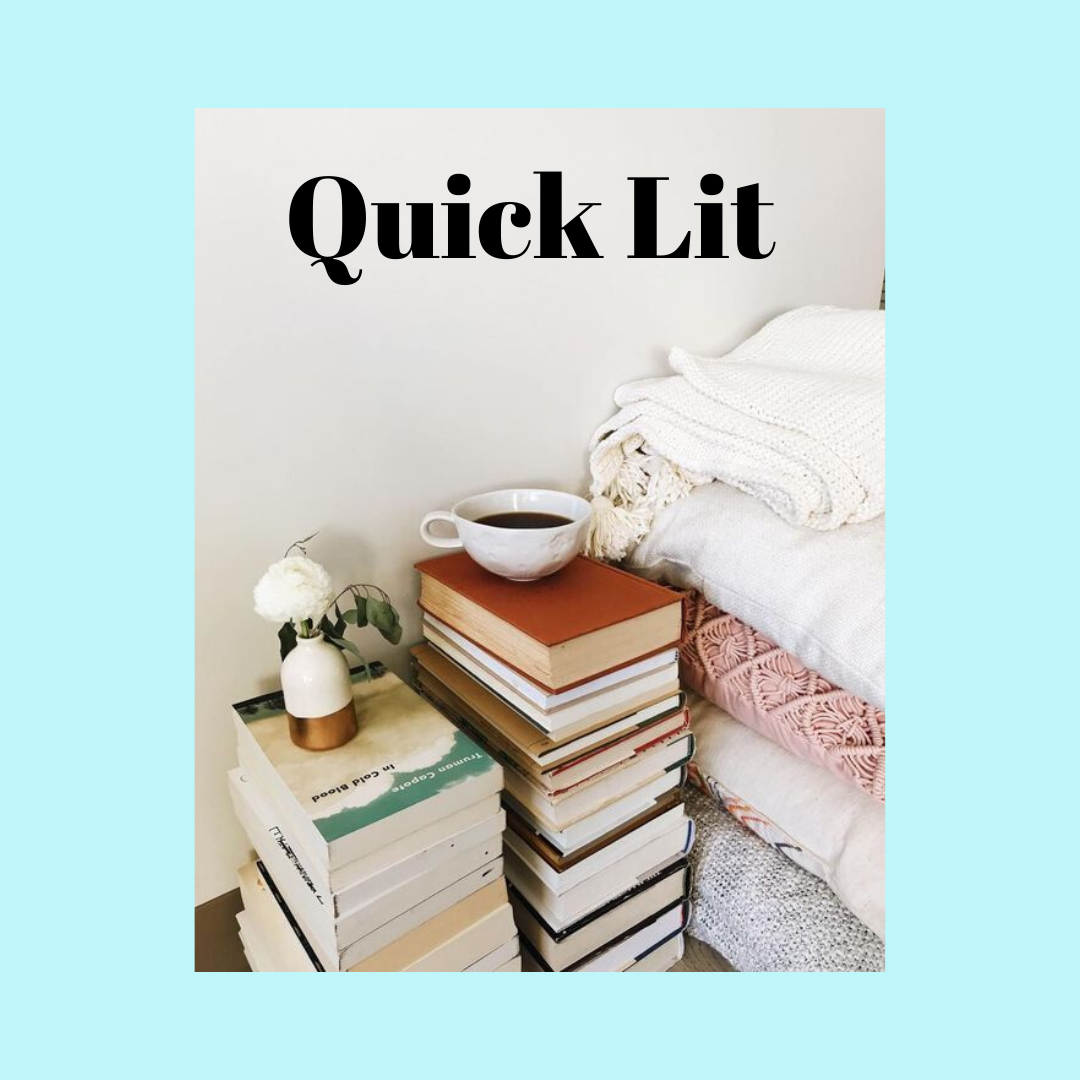 September 2023
I've been reading so much, but I don't always feel like writing a full review for everything. I was inspired by Modern Mrs. Darcy's Quick Lit posts, as well as Hannah at So Obsessed With's monthly Quick Lit posts, and decided to do something similar as a way to briefly discuss the books I read in a month but don't write full reviews for.
October is already here! I can't believe it! This is my favourite time of year, because I love fall and I love Christmas, so September-December is my favourite part of the year! I've already been watching a bunch of spooky movies and set aside some horror and thriller reads for spooky season!
As for my September reading, I did ok. I was still spending a lot of time playing video games instead of reading, so I didn't read many books, but I actually re-read a bunch, which I barely do, and enjoyed that so much (maybe re-reading is good and I should do it more)! I finished re-reading the Threads of Magic trilogy, in anticipation of the new book coming out this month, and then decided to carry on re-reading my favourite V.E. Schwab books after that!
I read eight book in September, and have already reviewed a few (including my re-reads):
A Gathering of Shadows, V.E. Schwab (re-read);
Looking Glass Sound, Catriona Ward;
A Conjuring of Light, V.E. Schwab (re-read);
Vicious, V.E. Schwab (re-read);
Vengeful, V.E. Schwab (re-read); and
A Killer in the Family, Gytha Lodge.
So here are my thoughts on the two other books I read this month!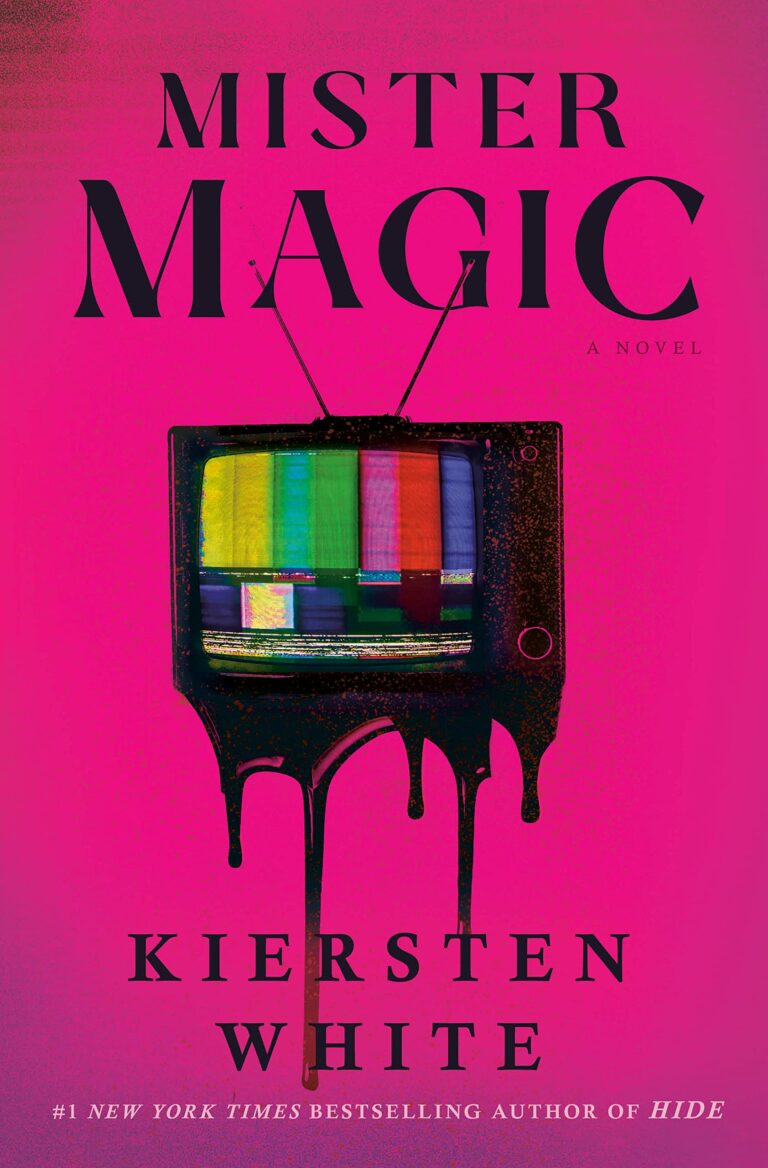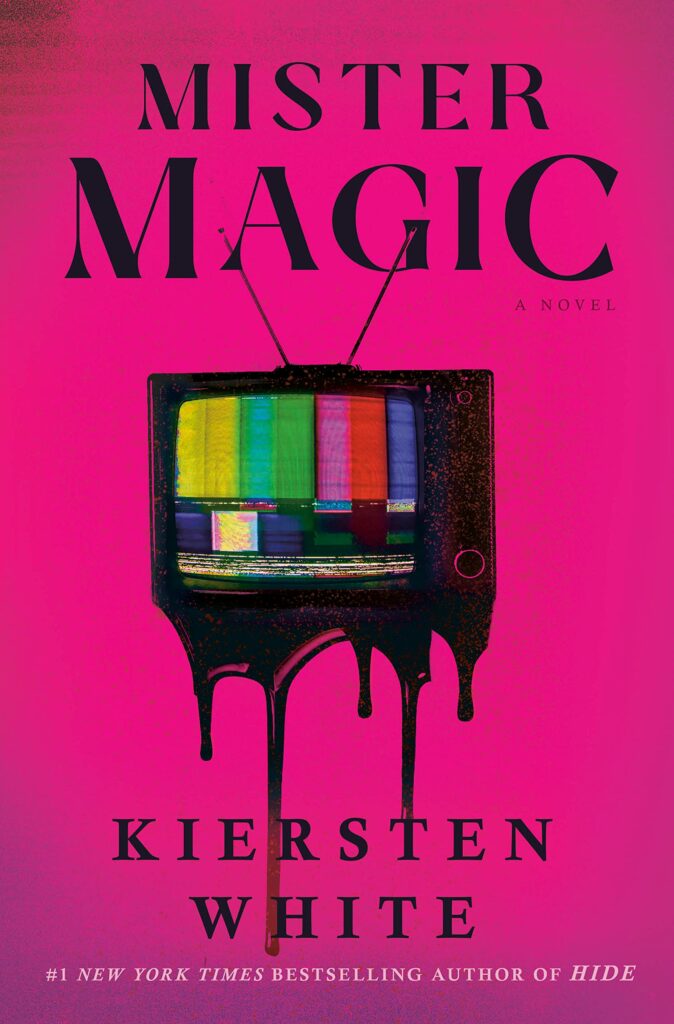 Mister Magic, Kiersten White (owned) – 3.5⭐
This was good. I loved the premise, but it didn't get as creepy or scary as I had hoped, but reading the author's letter at the end helped me reframe what I read and appreciate it a bit more.
How To Fake It In Hollywood, Ava Wilder (library) – 3.5⭐
I love fake dating and celebrity dating in romance novels, and this combines both! It was a bit darker and heavier than I expected, but for the most part, this was a fun, entertaining read!
That's it for my September reading! What have you read recently?