Week In Review
January 4 – 10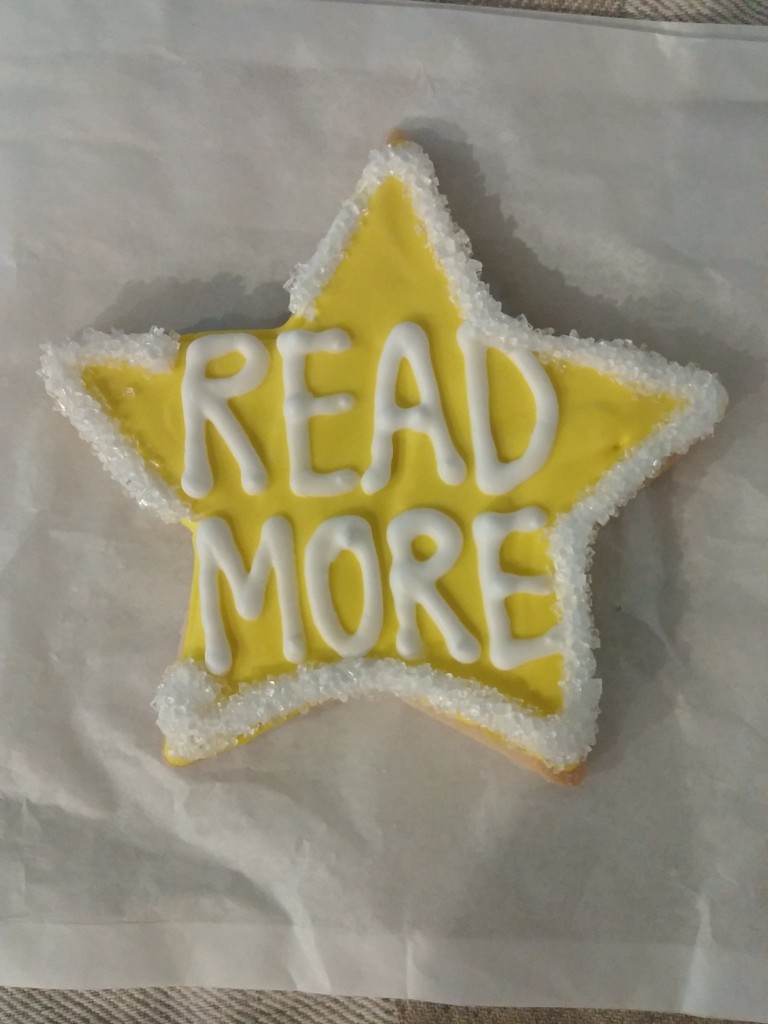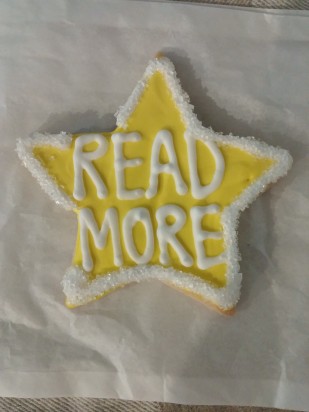 The Christmas tree and all the decorations have been taken down and put away. The holidays are officially over, which makes me sad, but I'm also looking forward to 2016. There are so many books coming out this year that sound amazing and I want to read them all! (I spent a lot of time yesterday adding some 2016 books to my Goodreads TBR).
I've got a bunch of new books that I'm excited to read, courtesy of Edelweiss, Razorbill/Penguin Canada, the library, and my Christmas gift cards:
E-galleys received via Edelweiss:
All the Missing Girls, by Megan Miranda;
The Telling, by Alexandra Sirowy (YES! I loved The Creeping so much last year!);
Away We Go, by Emil Ostrovski; and
Down with the Shine, by Kate Karyus Quinn (I'm super pumped for this as I've loved her previous books, Another Little Piece and (Don't You) Forget About Me).
Purchased:
Notorious RBG: The Life and Times of Ruth Bader Ginsberg, by Irin Carmon and Shana Knizhnik; and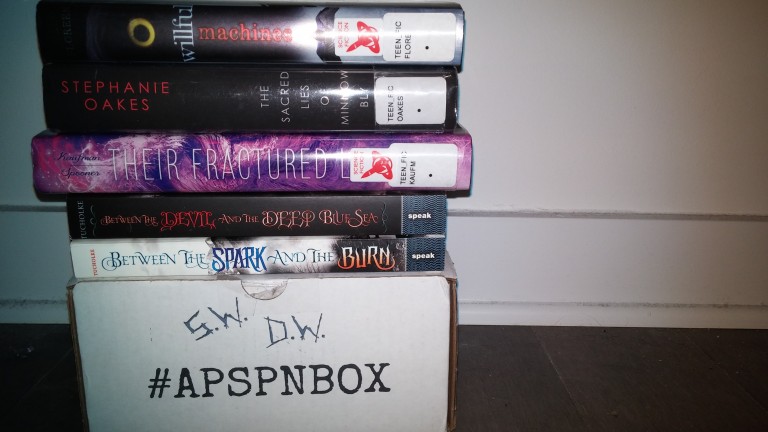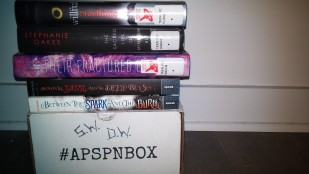 Between the Devil and the Deep Blue Sea and Between the Spark and the Burn, by April Genevieve Tucholke.
Library:
Willful Machines, by Tom Floreen;
The Sacred Lies of Minnow Bly, by Stephanie Oakes; and
Their Fractured Light, by Amie Kaufman and Meagan Spooner.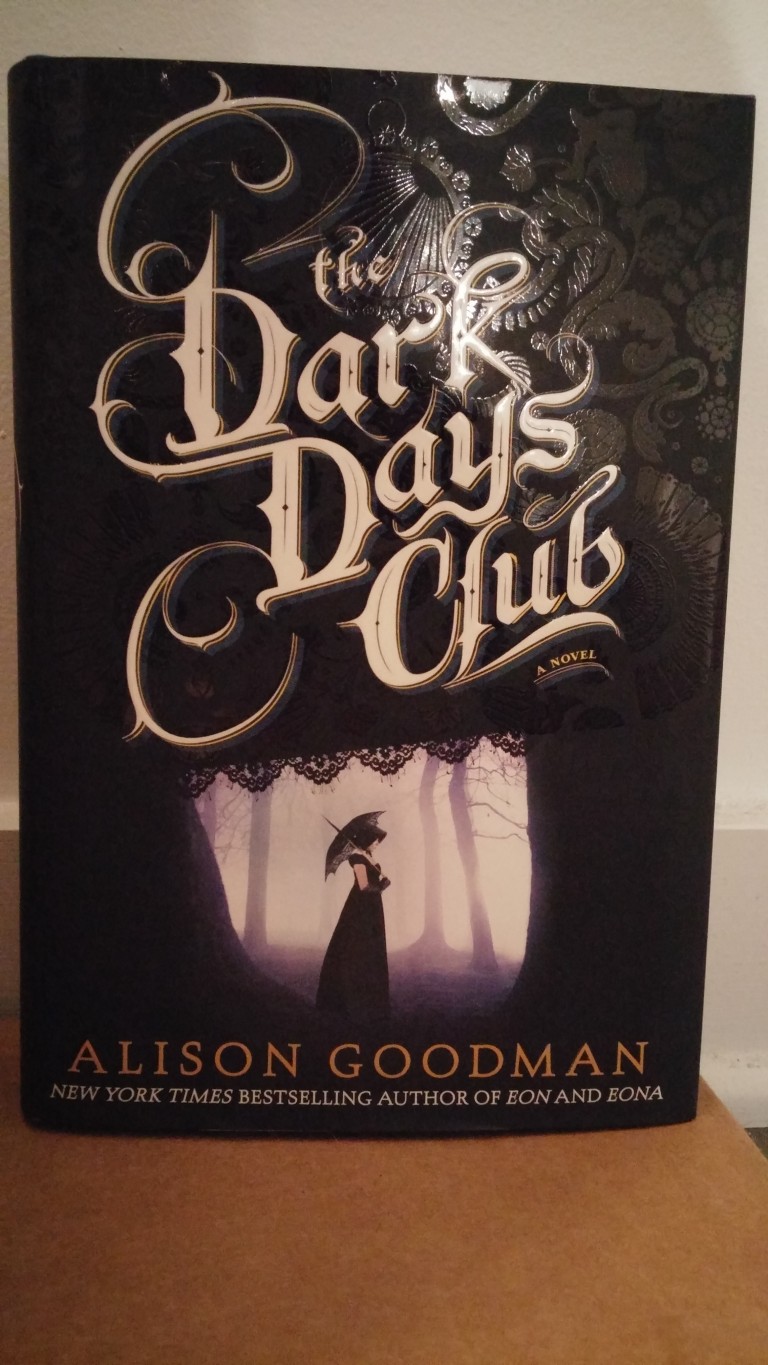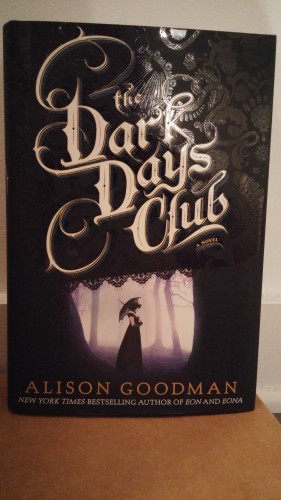 Received from Penguin Canada/Razorbill:
A beautiful hard cover of The Dark Days Club, by Alison Goodman.
A very big thank you to the publishers – I'm beyond excited for the books coming out this year!
I think I'm out of my reading slump, because I read three books this past week:
Vanished, by E.E. Cooper;
If You Wrong Us, by Dawn Klehr; and
Confess, by Colleen Hoover.
I'm currently still reading Passenger by Alexandra Bracken, and I'm still about 30% in. The book hasn't grabbed me yet.
I've also just started reading the graphic novel Wytches, Vol. 1, by Scott Snyder.
On the blog this past week, I posted my thoughts on Rook by Sharon Cameron and Killer Instinct by Jennifer Lynn Barnes; I shared my Waiting on Wednesday pick; and my Project SPN Rewatch is back, with posts on season two episodes seven and eight.
Coming up this week are some more Project SPN Rewatch posts, and reviews of Vanished and If You Wrong Us.
Time to grab some more coffee and get reading! Happy Sunday!
Related Posts