Week In Review
December 24 – January 6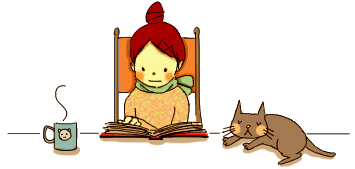 Hello and happy new year! I hope everyone had a nice holiday. I had a great long vacation from work, so it was really hard to go back after New Year's Day, but I managed!
I spent much of my vacation reading, but I did get sick for a few days, which made it hard to really do anything. But when I wasn't reading, I was playing with my new Nintendo Switch! It was a Christmas gift, along with a copy of Pokemon: Let's Go, Pikachu!, and I felt very spoiled!! I spoiled myself with Super Mario Odyssey, so between those two games, my stomach bug, the Taylor Swift concert on Netflix, and my books, it felt like two weeks wasn't a long enough vacation to do all of the things I wanted to do!
My new year in reading isn't off to the best start: I DNF'd the first book that I chose to read, and then the first book I finished in 2019 got 2.5 stars from me. I'm trying to be more relaxed about things, including not forcing myself to finish reading books I'm not enjoying, so there will probably be many more DNFs this year than in previous years. I've also made a small TBR list for the month, but I am treating it more as a suggestion or guide than as something set in stone.
I've also been removing tons of books from my shelves. I watched one episode of Tidying Up with Marie Kondo on Netflix, and now I'm ready to go through everything I own, books included, to see which ones spark joy and which ones can go! I used to hold on to every book I bought or received, whether I'd read it or not, but the older I get, the more bogged down I feel by the accumulation of stuff, and I've started to love removing things that I can honestly say no longer need to be in my home.
When it comes to books, for me, I have no problem getting rid of something that I've already read. I have also gotten better at honestly assessing whether I will read the books I bought years ago but which I haven't read. It's okay to say that, while I may have wanted to read it when I bought it, I am no longer interested in reading something. Then I can donate it somewhere where hopefully someone else will read it! I've also been reading more and more ebooks, and using the library again, to help cut down on the number of physical books in my home.
New books:
I purchased two ebooks that had been on my TBR for a while, and which were on sale for under five dollars:
Nobody Cares, Anne T. Donohue; and
The Blinds, Adam Sternbergh.
Books read:
I ended up reading 102 books by the end of 2018, so I just managed to make my Goodreads goal of 100 books. Since my last Week in Review post, I read six books:
She Rides Shotgun, Jordan Harper;
The Gilded Wolves, Roshani Chokshi;
Geekerella, Ashley Poston;
Slayer, Kiersten White;
My Year of Rest and Relaxation, Otessa Moshfegh; and
Romancing the Nerd, Leah Rae Miller.
Current read:
I just started reading an e-ARC last night of Circle of Shadows by Evelyn Skye. I'm not too far into it yet, but so far I really like the world. I'm definitely going to try and read a lot more of it today!
Reviews and posts:
I had a bunch of posts and reviews at the end of the year and the beginning of 2019.
I posted reviews of:
Whiskey When We're Dry, John Larison (which ended up being one of my favourite reads of the year);
Not Even Bones, Rebecca Schaeffer; and
Dreadnought, April Daniels.
I also had a bunch of end of year posts:
My favourite podcasts in 2018;
My favourite books read in 2018;
My sister's 2018 end of year survey.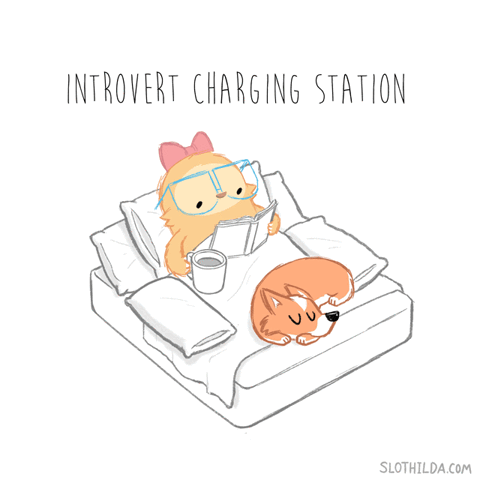 Now it's time for some more reading before the end of the weekend. They always go too fast, don't they? But I'm trying to spend less time worrying about the future or agonizing over time getting away from me, and more time just enjoying what I'm doing in the moment. Happy Sunday!
Related Posts