Week In Review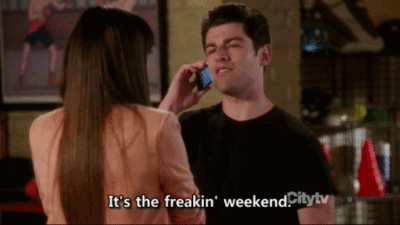 January 21 – 27
Ahhh Sunday morning. I've got a giant pot of coffee made, I've got Coronation Street on in the background (even though I've already seen the episodes, I like seeing them again all Sunday morning), and I'm in my cosy jammies. Sunday mornings are good.
New books: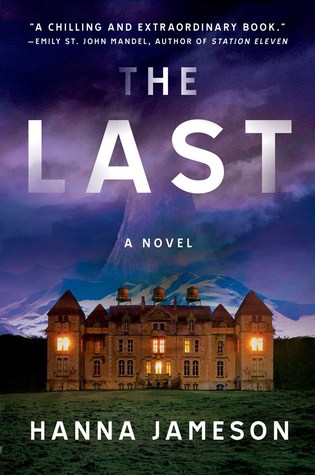 I received an eARC of The Last by Hanna Jameson from Simon & Schuster Canada (thank you!).
For fans of high-concept thrillers such as Annihilation and The Girl with All the Gifts, this breathtaking dystopian psychological thriller follows an American academic stranded at a Swiss hotel as the world descends into nuclear war—along with twenty other survivors—who becomes obsessed with identifying a murderer in their midst after the body of a young girl is discovered in one of the hotel's water tanks.
I'm very intrigued by the synopsis, and I really liked Annihilation and The Girl with All the Gifts, so I can't wait to check this out!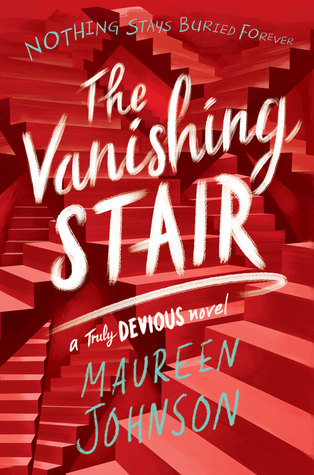 I forgot that I had preordered a copy of Maureen Johnson's The Vanishing Stair (sequel to Truly Devious), so when I saw that pop up on my Kobo on Tuesday, I was very excited!
Books read:
I finished four books this past week:
As Long As We Both Shall Live, JoAnn Chaney;
No Exit, Taylor Adams;
The Wicked Deep, Shea Ernshaw; and
Done Dirt Cheap, Sarah Nicole Lemon.
Current reads:
I'm reading two more library books this week:
Mammoth, Jill Baguchinsky; and
Stalking Jack the Ripper, Kerri Maniscalco.
Reviews:
I posted two reviews this week: As Long As We Both Shall Live, and The Wicked Deep.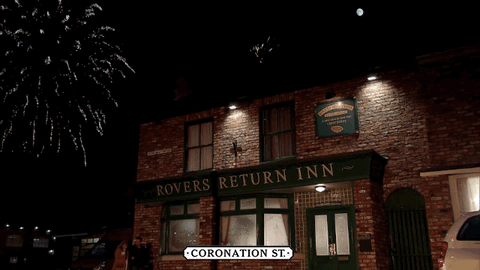 Corrie corner:
A few quick thoughts on the most recent Coronation Street episodes (major spoiler alert!):
I am very much enjoying the Amy-Steve-Tracy story (except for everyone thinking that Simon is the dad, ew) and I predicted the identity of Amy's unborn baby's father about two seconds before they revealed it. I predict that Amy will have the baby and Simon will follow Taylor's unfortunate instructions to let everyone think that Simon is the dad, at least for a short while.
I hope that Sarah and Gary can work it out and I don't know why Adam went nuts and punched Seb when Sarah was leaving Adam's.
I LOVE the David/Nick story and I hope we get to see them open their barbershop (with the money Nick stole from Audrey! I knew right away that he was the thief!).
I also love any storyline involving Tyrone's nan, Evelyn. She is one of my favourite new characters!
I'm glad Sally is out of prison and I hated Tim during that whole storyline. The only good thing, for me, that came out of all that was that Sally and Abi are buddies now.
Speaking of Abi, I think there was some definite chemistry between her and Peter! As much as I was sort of cheering for Peter and Carla to get back together, I think I'm more shipping Peter and Abi now!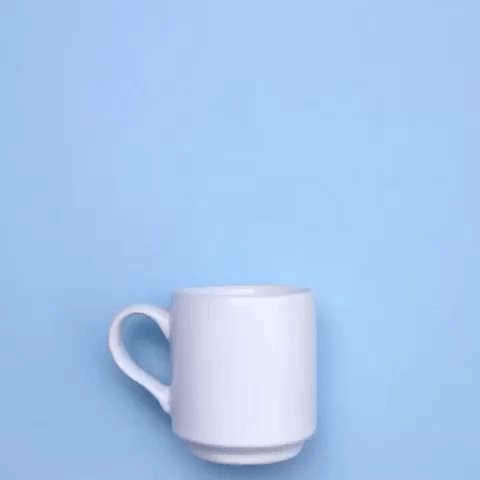 Time for the rest of my coffee and trying to finish one of my current reads. Happy Sunday!
Related Posts