April 15 – 28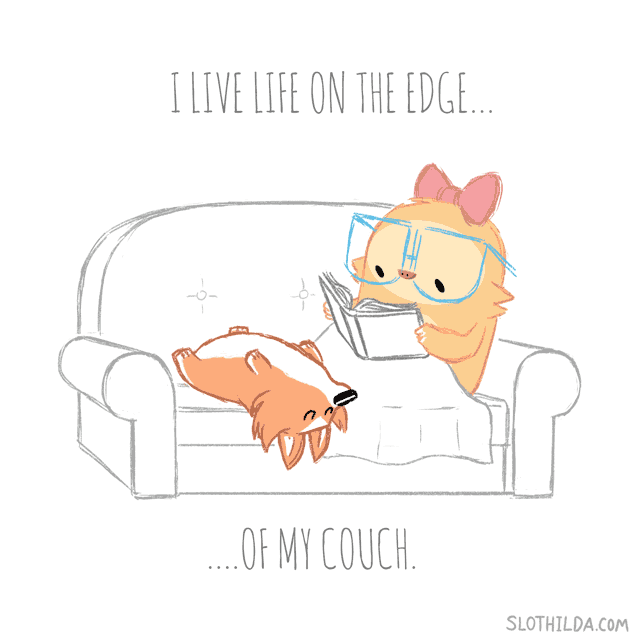 Happy Sunday! I'm dealing with a slight case of the Sunday blues, because I've had the past week off work and it's been lovely. My favourite kind of vacation is the one where I get to stay home, which is what I've done!
I've done a decent amount of reading, caught up on some TV shows (Supernatural; The Walking Dead; Coronation Street), and tried to catch up on sleep. So today I'm mentally preparing myself to go back out into the world and back to work tomorrow.
New books:
I received some exciting e-ARCs via Edelweiss (thank you!):
Serpent & Dove, Shelby Mahurin;
Crown of Oblivion, Julie Eshbaugh;
A Treason of Thorns, Laura E. Weymouth; and
Dangerous Alliance, Jennieke Cohen.

Books read:
I've finished five books since my last Week in Review post:
For Better and Worse, Margot Hunt;
Convenience Store Woman, Sayaka Murata;
Daisy Jones & the Six, Taylor Jenkins Reid;
Stolen Time, Danielle Rollins; and
The Kingdom, Jess Rothenberg.
Current reads:
I'm a little over halfway through an e-ARC of Sandhya Menon's There's Something About Sweetie, and I'm hoping to finish that today.
Reviews:
Wicked Saints, Emily A. Duncan;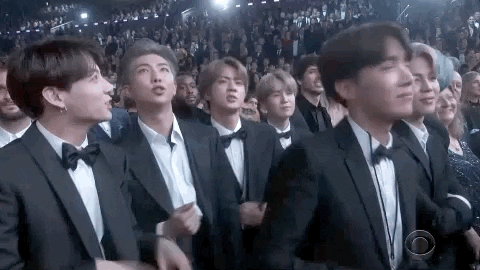 Well, I'm off to read some more, listen to BTS (what else), and try to enjoy what's left of my vacation!