December 30 – January 5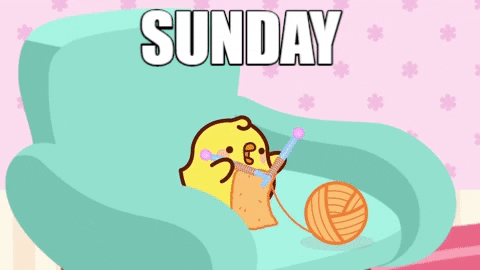 Happy Sunday! This week was very relaxing, and I have to go back to work tomorrow after two weeks off for the holidays. I forget how to do anything job-related so tomorrow should be interesting!
I spent my New Year's Eve watching old episodes of Coronation Street and of course watching BTS perform on the New Year's Rocking Eve show. It was a great way to ring in the new year!
I also watched a bunch of stuff on my holidays:
The Lighthouse (very strange but I think I liked it);
One Cut of the Dead (one of the most fun and clever movies I've seen in a while);
Ready or Not (better than I expected);
Stuber (not as good as I hoped for);
Star Wars: The Rise of Skywalker (ventured out into the world to catch this in the theatre);
John Wick: Chapter 3 – Parabellum (very fun);
The Downton Abbey movie;
The Raid: Redemption (fantastic!).
I've really enjoyed these last couple of weeks, but I might be about ready to get into the real world again this week.
New books:
I stocked up again on some new books for my ereader thanks to sales and Christmas gift cards: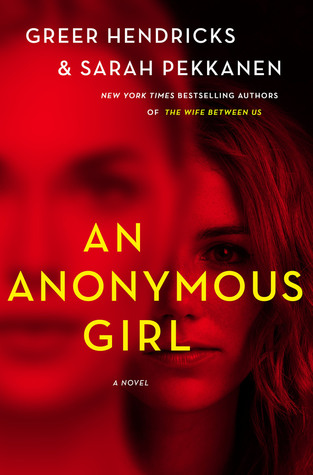 An Anonymous Girl, Greer Hendricks and Sarah Pekkanen;
The Dead Girls Club, Damien Angelica Walters;
The Remaking, Clay McLeod Chapman;
Josh and Hazel's Guide to Not Dating, Christina Lauren;
Murder Lo Mein and Wonton Terror, Vivien Chien; and
Permanent Record, Mary H.K. Choi.
Books read:
As usual, I didn't read as many books on my time off as I wanted to, but I still think I did well. This past week, I finished reading five books:
Vicious, V. E. Schwab (re-read);
The Widow of Rose House, Diana Biller;
Mind of Winter, Laura Kasischke;
Miracle Creek, Angie Kim; and
Tokyo Ghoul, Vol. 1, Sui Ishida.
Current reads:
I'm reading one of my library ebooks, Tuesday Mooney Talks to Ghosts by Kate Racculia, and one from my 'owned' shelf, Theme Music by T. Marie Vandelly (which I'm loving so far – very creepy).
Reviews and posts:
The blog was busy this week! I shared my November Quick Lit post, 2019 End of Year survey, New Year's greeting, 2020 bookish goals, and my review of Chosen (Slayer #2) by Kiersten White.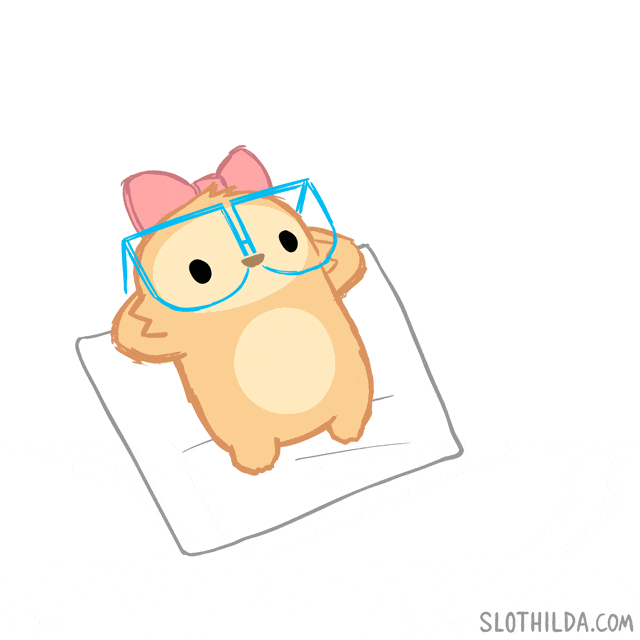 It's time to get cozy and make the most of my last day off before getting back to the real world tomorrow. Happy 2020 and happy Sunday!