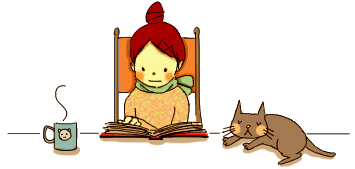 It's time for the 2019 end of year survey!
This is an annual survey by Jamie from The Perpetual Page-Turner for books read in 2019. I love looking back at what I read over the course of the year, and getting excited for a new year of reading coming up!
(Note: I've left off the questions that I didn't answer, but you can check out all of the survey questions on Jamie's blog)
2019 Reading Stats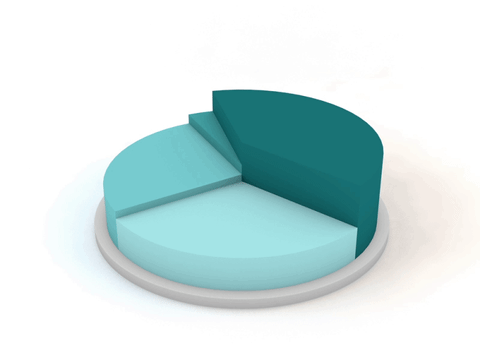 Number of books you read:
I read 130 books this year, which is way more than I thought I would read! I initially set my Goodreads goal at 100 books, then partway through the year, I lowered it to 85, since I didn't think I'd hit 100. But near the end of the summer, I got my reading mojo back and I was flying through books!
Number of re-reads:
Just one! I reread Vicious by Victoria Schwab for the third or fourth time.
Genre you read from the most:
I think I read more mysteries/thrillers than anything else this year.
Best In Books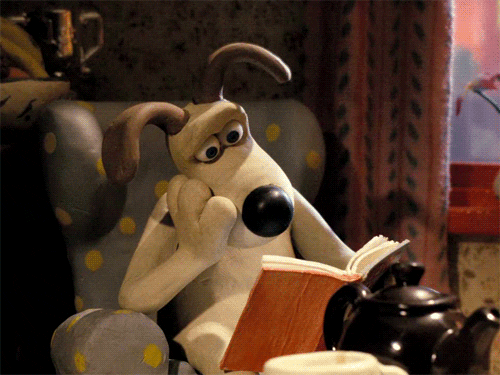 Best book you read in 2019:
Maybe Gideon the Ninth by Tamsyn Muir. That was my favourite read of 2019.
Book you were excited about and thought you were going to love more but didn't:
Imaginary Friend by Stephen Chbosky.
Most surprising book you read:
As Long As We Both Shall Live by JoAnn Chaney. I loved the way it kept me guessing.
Best series started in 2019? Best sequel of 2019?
Started: The Locked Tomb by Tamsyn Muir (with Gideon the Ninth being the first in the series).
Sequel: Tunnel of Bones by Victoria Schwab (Cassidy Blake #2).
Favourite new author you discovered:
Tamsyn Muir!
Best book from a genre you don't typically read/was out of your comfort zone:
I hardly ever read non-fiction, but I read and enjoyed The Stranger in the Woods by Michael Finkel.
Most action-packed/thrilling/unputdownable book of the year:
The Luminous Dead by Caitlin Starling was pretty much impossible to put down once I started reading!
Book you read in 2019 that you would be most likely to re-read next year:
I am really not a re-reader, but Come Closer by Sara Gran was such a quick, fun read that I could see myself reading it again around Halloween next year.
Favourite cover of a book read in 2019:
Gideon the Ninth and The Bone Houses by Emily Lloyd-Jones.
Most memorable character of 2019:
Harrowhark Nonagesimus from Gideon the Ninth.
Most beautifully written book read in 2019:
This Is How You Lose the Time War by Amal El-Mohtar and Max Gladstone.
Most thought-provoking/life-changing book of 2019:
The Life-Changing Magic of Tidying Up by Marie Kondo! I read it at the beginning of the year and I have kept up with the ideas of the KonMari method for sorting and organizing, and only keeping the objects which spark joy.
Shortest and longest books read in 2019:
Shortest: The Grownup, Gillian Flynn (64 pages)
Longest: Wanderers, Chuck Wendig (782 pages)
Book that shocked you the most (eg. due to a plot twist, character death, etc.)
As Long As We Both Shall Live, and Gideon the Ninth!
OTP of the year (you will go down with this ship!):
Alva and Sam from The Widow of Rose House by Diana Biller.
Favourite non-romantic relationship of the year:
I loved the relationship between Claire and Hero in The Library of the Unwritten, by A.J. Hackwith (one of my favourite books of the year).
Favourite book read in 2019 by an author you've read previously:
The Bone Houses. I read Emily Lloyd-Jones' previous book The Hearts We Sold a couple of years ago and didn't love it, so it was a pleasant surprise that I loved The Bones Houses.
Also, The Turn of the Key by Ruth Ware. I've read some of her other books and thought they were fine, but I thought The Turn of the Key was really good.
Best book read in 2019 that you read solely based on a recommendation from someone else/peer pressure/bookstagram, etc.:
The Flat Share by Beth O'Leary.
Best 2019 debut you read:
The Library of the Unwritten and Gideon the Ninth.
Best worldbuilding/most vivid setting read in 2019: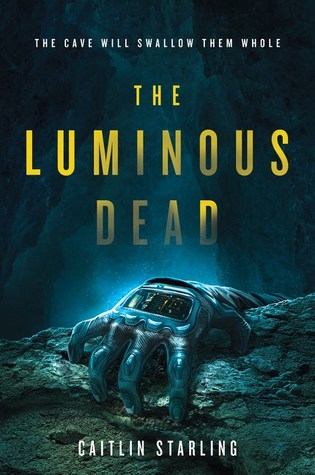 The setting in The Luminous Dead was quite vivid. At times I could feel the walls of the caves closing in as I read.
Book that put a smile on your face/was the most fun to read:
I know I keep answering Gideon the Ninth for a lot of these, but it really was so much fun to read!
Also, Red, White & Royal Blue by Casey McQuiston!
Hidden gem of the year:
Serious Moonlight by Jenn Bennett! It was a sweet, fun mystery-romance that I sort of checked out from the library at random and then really enjoyed.
Most unique book read in 2019:
There were lots of unique books this year! The Library of the Unwritten had a great concept. The Need by Helen Phillips was certainly unique. And The Memory Police by Yoko Ogawa.
Your Blogging/Bookish Life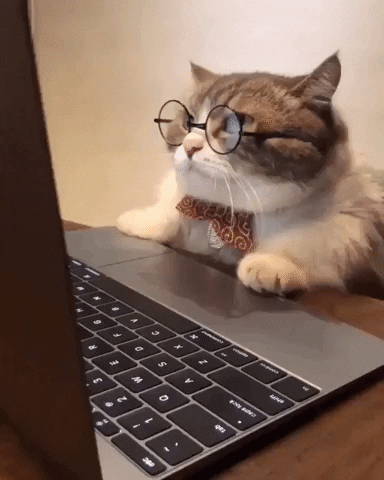 New favourite book blog/Bookstagram/Youtube channel you discovered in 2019:
Not a recent discovery, but I've really enjoyed Lindsey of BringMyBooks on Instagram for the things she posts about bookish organization!
Best moment of bookish/blogging life in 2019:
Reaching and then exceeding my Goodreads goal this year, since I didn't think I would get there.
Best bookish discovery (book related sites, book stores, etc.):
I've been waiting for the Bookly app (which I think used to be called BookIt or BookOut or something) to be available for Android, and towards the end of the year I discovered that it was! I've loved using it to track my reading time.
Did you complete any reading challenges or goals that you had set for yourself at the beginning of this year?
My Goodreads goal!
Looking Ahead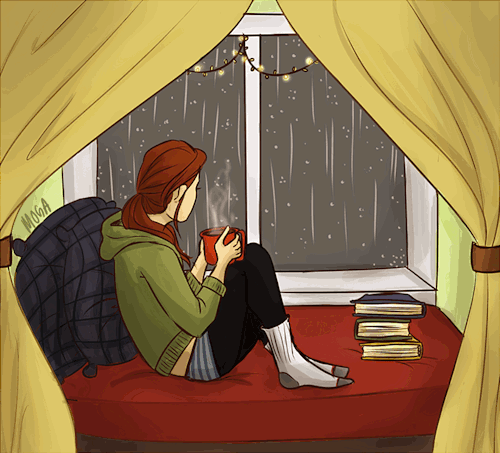 One book you didn't get to in 2019 but which will be a priority in 2020:
The Nickel Boys by Colson Whitehead.
Book you are most anticipating for 2020 (non-debut):
I am really looking forward to Riley Sager's upcoming book, Home Before Dark.
Most anticipated 2020 debut:
The Return by Rachel Harrison. I love a good thriller!
Sequel/series ender you are most anticipating in 2020: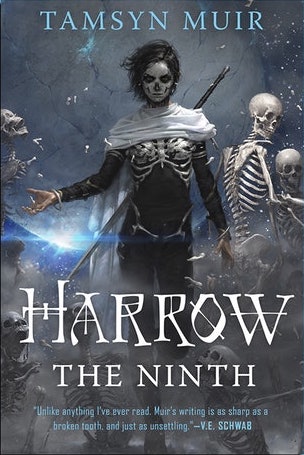 Harrow the Ninth (The Locked Tomb #2) by Tamsyn Muir, of course!
Other sequels that I'm looking forward to are Deathless Divide (Dread Nation #2) by Justina Ireland; Twisted Fates (Dark Stars #2) by Danielle Rollins; and Bridge of Souls (Cassidy Blake #3) by Victoria Schwab.
One thing you hope to do/accomplish in your reading/blogging life in 2020:
I probably say this every year, but I'd like to do better at making and sticking with a loose monthly TBR, so that I can read from a variety of sources (library, ARCs, my owned books).
A 2020 release you've already read and recommend:
Loveboat, Taipei by Abigail Hing Wen. This is out on January 7, I think, and I definitely recommend it!
I can't believe another year has gone by already! I am super excited for a new year of reading and blogging. Bring on 2020 and new books!