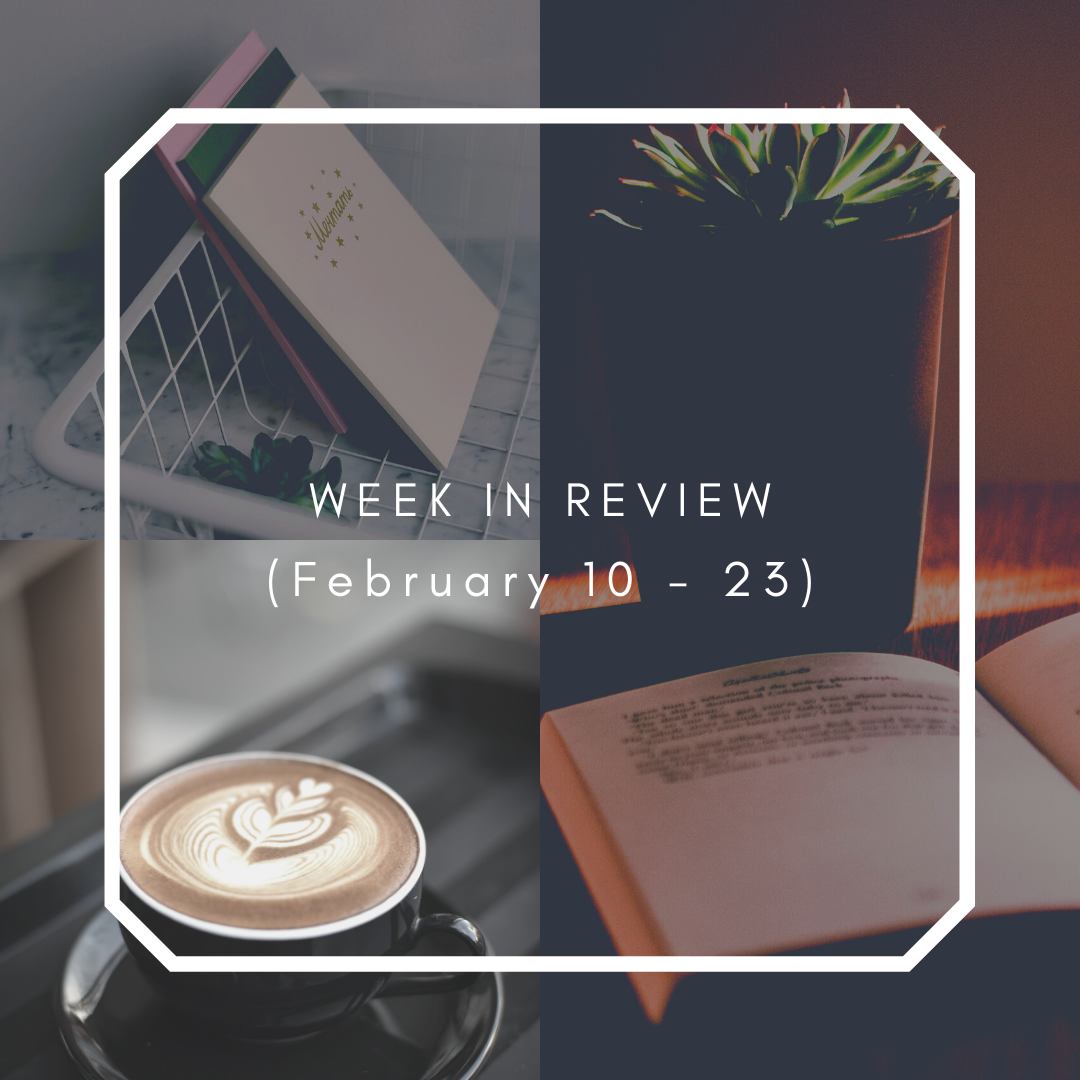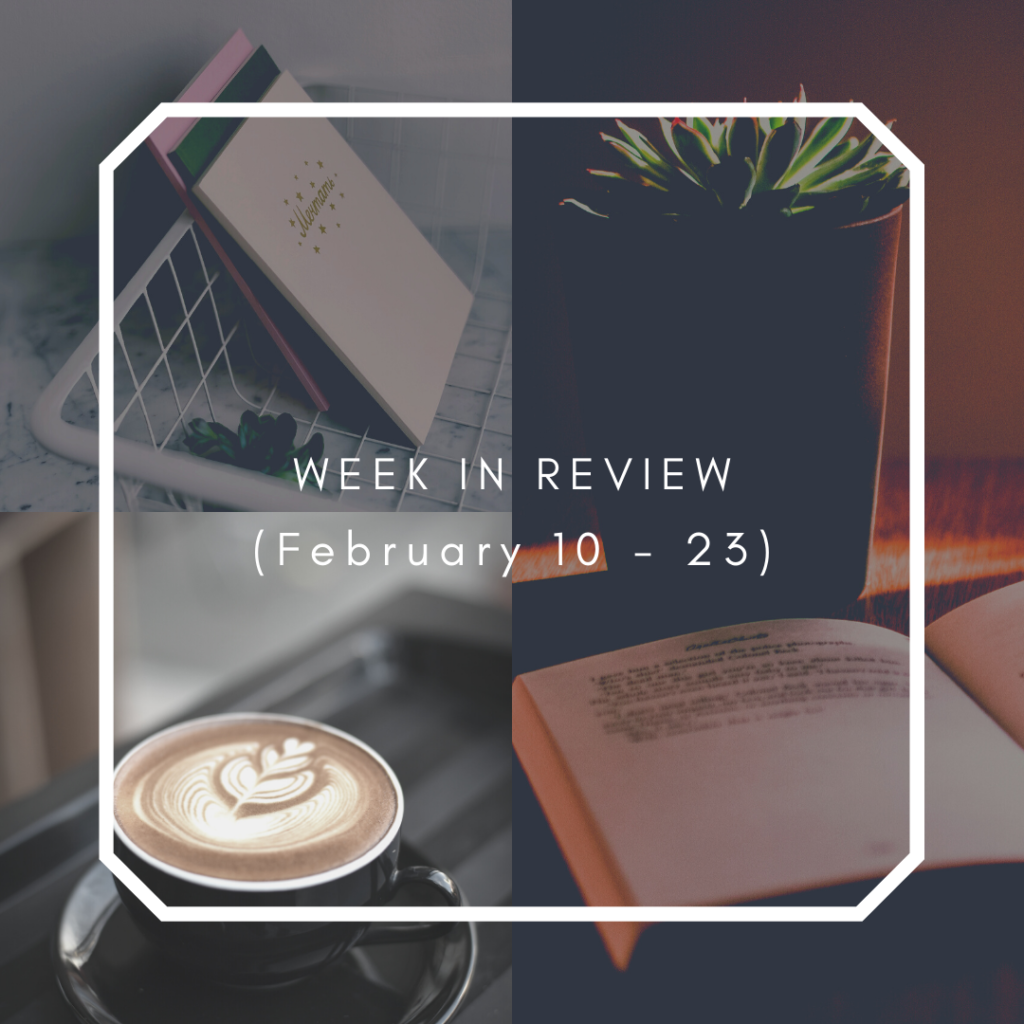 It's been a busy couple of weeks! But of course the top story is the BTS comeback for their new album, Map of the Soul: 7, and the new music video. I posted yesterday about it, so I won't talk about it much here…other than to say that it is consuming all of my waking hours so I have not been reading much.
New books:
I was very fortunate to receive several e-arcs of some of my highly anticipated 2020 books:
My Summer of Love and Misfortune, Lindsay Wong;
I Killed Zoe Spanos, Kit Frick;
The Girl From Widow Hills, Megan Miranda;
Three Perfect Liars, Heidi Perks;
Clap When You Land, Elizabeth Acevedo;
Burn, Patrick Ness;
I'll Be The One, Lyla Lee;
The Burning, Laura Bates;
Utopia Avenue, David Mitchell;
Second Sister, Chan Ho-Kei;
Disappear Doppelganger Disappear, Matthew Salesses;
The Only Good Indians, Stephen Graham Jones; and
The Discomfort of Evening, Marieke Lucas Rijneveld.
Books read:
I finished six books in the last couple of weeks (bringing my total for the year to 31 books):
Seven Deadly Shadows by Courtney Alameda and Valynne E. Maetani;
The Better Liar, Tanen Jones;
Murder Lo Mein, Vivien Chien;
Strange Planet, Nathan Pyle;
Shelter, Jung Yun; and
The Only Child, Mi-ae So.
Current reads:
I'm trying to finish The Merciful Crow by Margaret Owen before book club this week, and I'm also reading an e-ARC of In Five Years by Rebecca Serle.
Posts and reviews:
In addition to yesterday's Saturday Soundtrack post, I shared my Quick Lit and Waiting on Wednesday posts.
I also shared my reviews of From Lukov With Love and The Family Plot.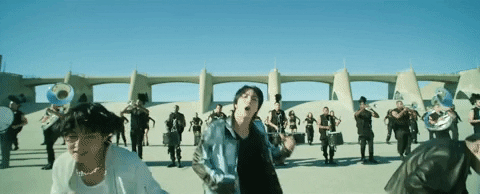 I will obviously be spending the day listening to BTS while trying to read. Happy Sunday!