December 2 – 8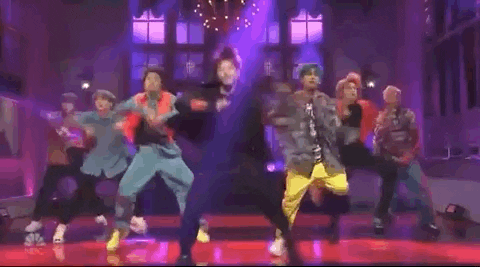 Hello and happy Sunday! This has been a busy weekend but I got to watch a BTS concert with my mom, which was a lot of fun! And today will be a nice quiet day, so I'm hoping to get more reading done and do some blog-related work.
New books:
I can't resist a Kobo deal, so I snagged a few books off my TBR that were on sale:
The Unlikely Escape of Uriah Heep, H.G. Parry;
The Ten Thousand Doors of January, Alix E. Harrow;
Hollow Kingdom, Kira Jane Buxton;
The Last Book Party, Karen Dukess; and
The Family Upstairs, Lisa Jewell (this is on sale in the Kobo store for $2.99 today only).
Books read:
I only read one book this week! I read my eARC of Chosen (Slayer #2) by Kiersten White.
I ended up DNFing Now Entering Addamsville by Francesca Zappia. I found myself skimming rather than really reading, and I just couldn't get into it. I loved her book Eliza and Her Monsters, so I wanted to love Now Entering Addamsville, but it didn't work out that way.
Current reads:
I'm still reading Dead Girls by Abigail Tarttelin, and I'm rereading one of my favourite books, Vicious by Victoria Schwab.
Reviews:
I posted three reviews:
Reputation, Sara Shepard;
There Will Come a Darkness, Katy Rose Pool; and
The Twisted Ones, T. Kingfisher.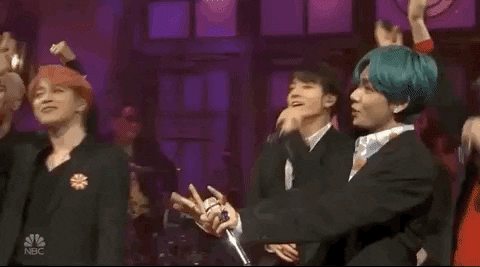 Now to watch some more BTS, drink some more coffee, and read. I'm so happy it's still the weekend!