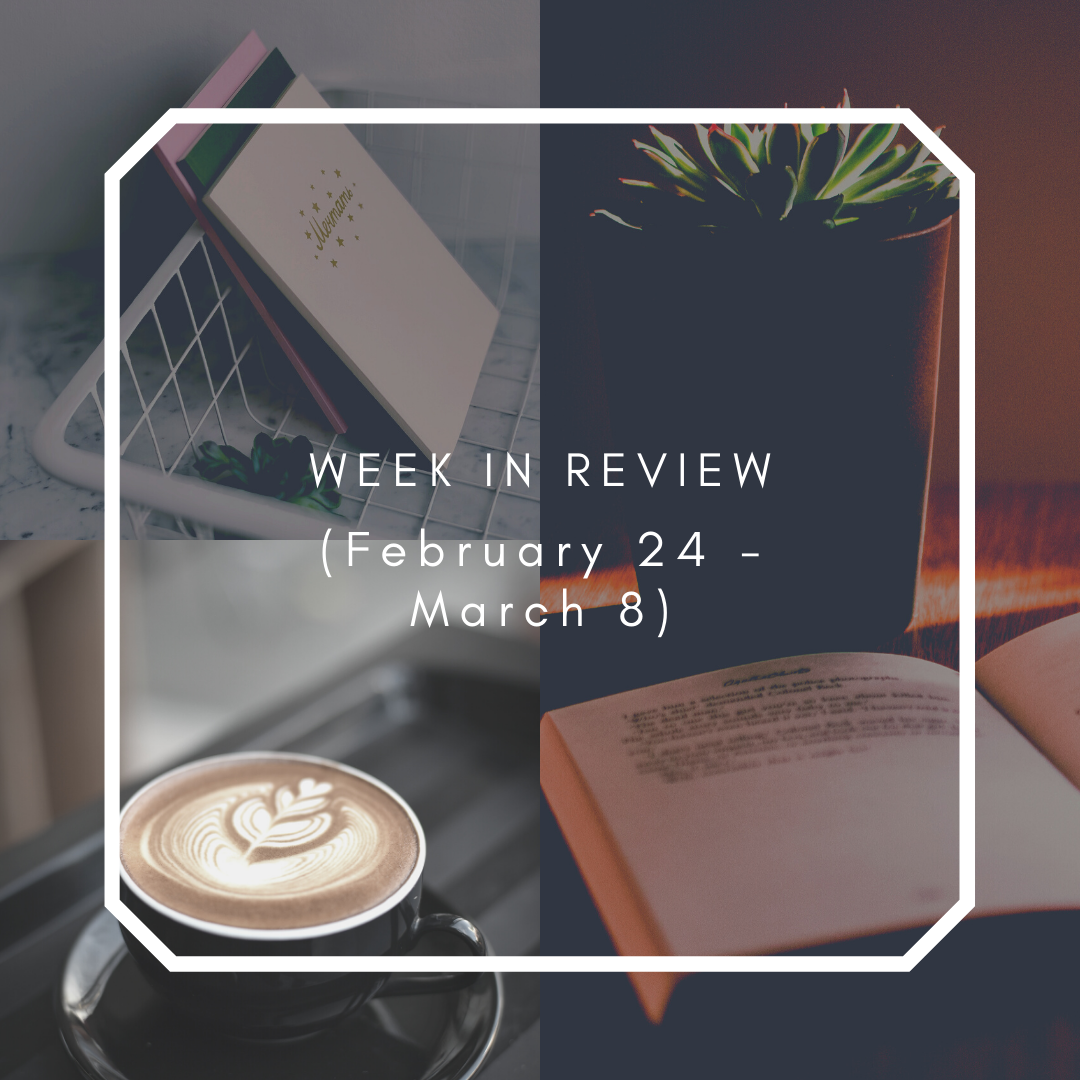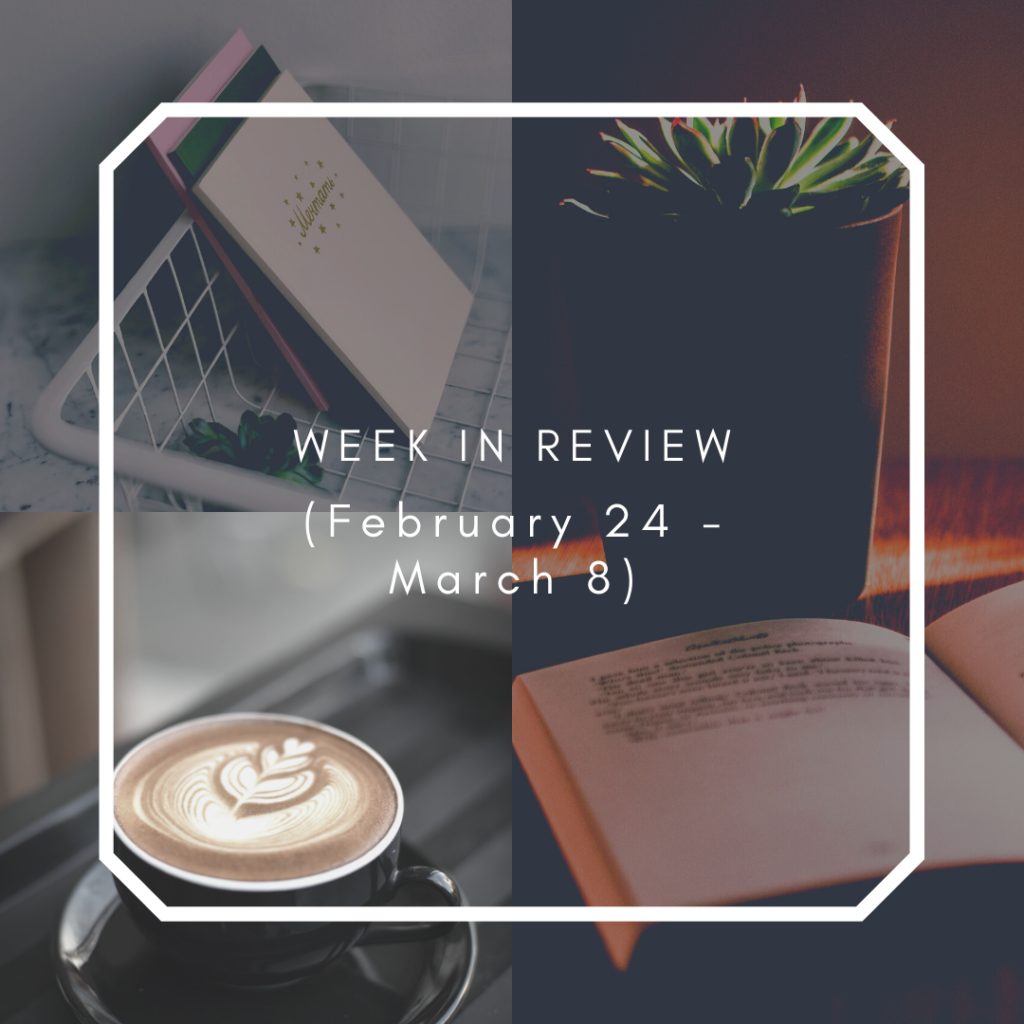 I am not happy about losing an hour of sleep/reading time today, so let's just pretend it isn't happening.
I've been reading a lot, and I've also been watching a lot of TV. I've started watching K dramas and I am loving my choices!
So far, I've watched all of Strong Woman Do Bong Soon, and I loved it!
Bong Soon is a girl with superhuman strength, but she wants to make video games and has a crush on her childhood friend. She gets a job as a bodyguard to a video game CEO, and then there's a creepy kidnapper in her neighbourhood, and gangsters, and family drama. There was definitely a lot going on, but it was fantastic. And the soundtrack is excellent!
It was really sweet and funny and also had some creepy moments, and I loved the romance!
Now I'm watching Touch Your Heart. I'm only a few episodes in, but it's very delightful. Very cute and funny and fluffy.
Oh Yoon-seo is an actress who has had a major public scandal, so she's been out of the public eye for a while. As part of her efforts to get a role and make a comeback, she starts working at a law firm as a secretary for Kwon Jung-rok, who is a great lawyer but comes across as cold.
It's very silly and sweet, and I'm really enjoying it.
New books: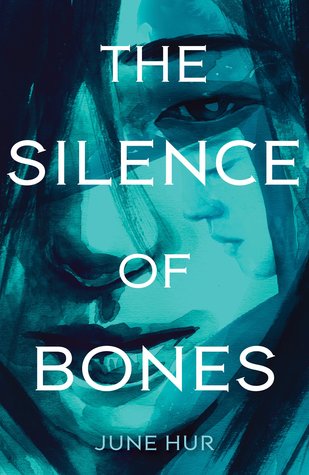 I received a copy of The Silence of Bones by June Hur (big thank you to Raincoast Books!). This is one of my highly anticipated 2020 reads, and I don't think I can wait too long to start reading this!
I also snagged two majorly anticipated reads from my library:
The Feminist Agenda of Jemima Kincaid, Kate Hattemer; and
House of Earth and Blood, Sarah J. Maas.
And for my Kobo, I purchased four 2020 books that I was really excited about:
Upright Women Wanted, Sarah Gailey;
Topics of Conversation, Miranda Popkey;
A Good Girl's Guide to Murder, Holly Jackson; and
Foul is Fair, Hannah Capin.
Since my last Week in Review post, I've read six books, bringing my total for the year up to 37 (I'm aiming for 40 by the end of March):
In Five Years, Rebecca Serle;
Dead To Her, Sarah Pinborough;
The Merciful Crow, Margaret Owen;
A Good Girl's Guide to Murder, Holly Jackson;
Darling Rose Gold, Stephanie Wrobel; and
The Shadows Between Us, Tricia Levenseller.
Current reads:
I'm about halfway through The Feminist Agenda of Jemima Kincaid, and will likely finish it today. I'm also reading an e-ARC of a middle grade novel, Pippa Park Raises Her Game by Erin Yun.
Posts and reviews:
I shared a Saturday Soundtrack about BTS (what else); a Waiting on Wednesday post; and my February Quick Lit post.
I also posted a few reviews:
The Better Liar, Tanen Jones;
Seven Deadly Shadows, Courtney Alemeda and Valynne E. Maetani;
The Only Child, Mi-ae Seo; and
A Good Girl's Guide to Murder, Holly Jackson.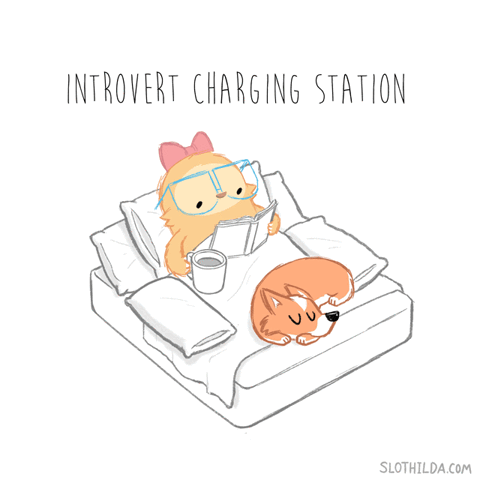 Now it's time for some more reading and definitely some more coffee. Happy Sunday!