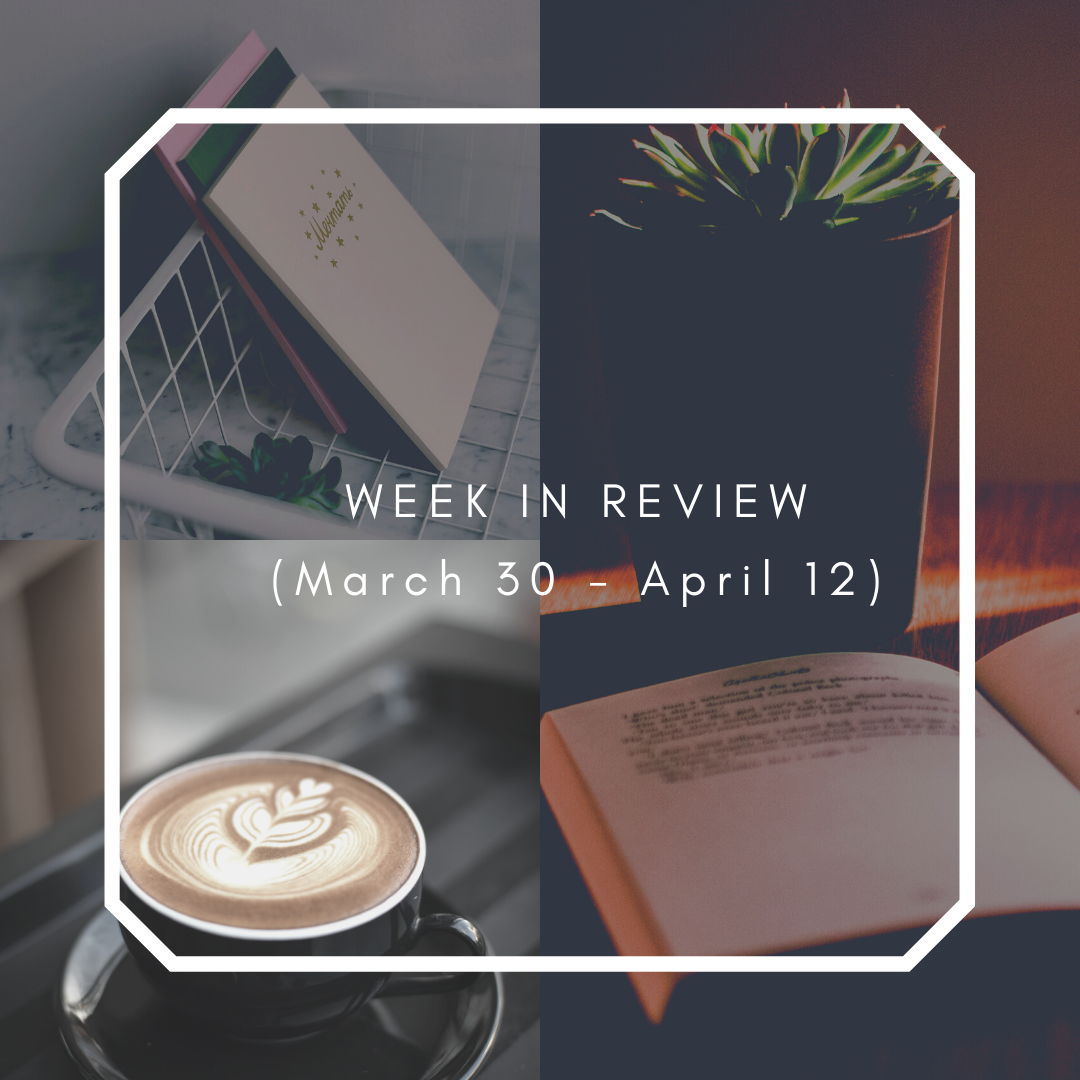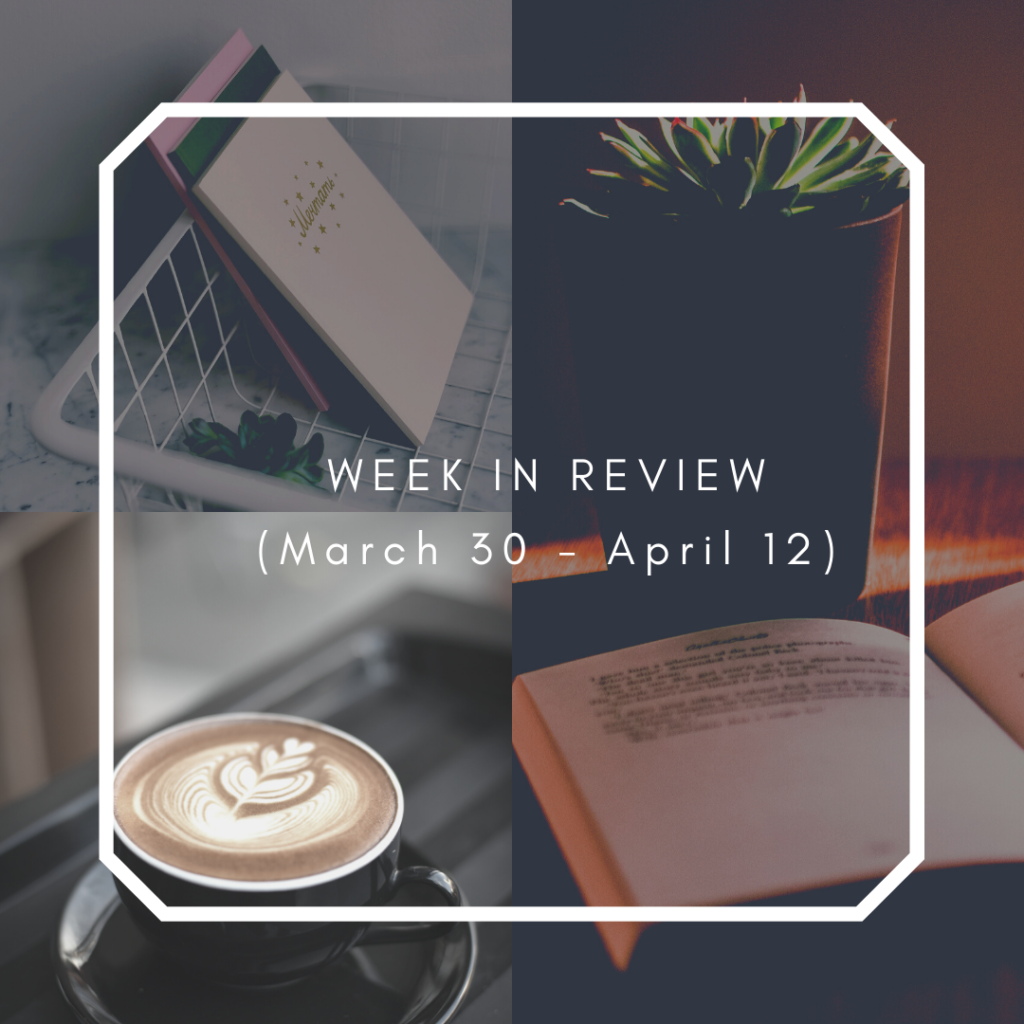 I have gone full hermit. It didn't take long! I am actually enjoying being home all the time and having an excuse to stop brushing my hair.
I've been reading a lot, and watching a lot of shows and movies. I've finished watching Kingdom on Netflix, and I'm fully obsessed now with Terrace House. I've also watched The Crow, The Night Eats The World, The Night Comes For Us, and Under the Shadow.
New books:
E-ARCs via Edelweiss and Netgalley:
10 Things I Hate About Pinky, Sandhya Menon;
Mother Daughter Widow Wife, Robin Wasserman;
Confessions on the 7:45, Lisa Unger;
The Last Story of Mina Lee, Nancy Jooyoun Kim; and
Who We're Reading When We're Reading Murakami, David Karashima.
I also purchased some ebooks. I'm very into mysteries and thrillers and horror right now (they help keep my mind off the real world):
The Familiar Dark, Amy Engel;
Pretty As A Picture, Elizabeth Little;
Eight Perfect Murders, Peter Swanson;
Death In The Family, Tessa Wegert;
Precious You, Helen Monks Takhar; and
The Good Son, You-Jeong Jeong.
Books read:
In the last couple of weeks, I've read 12 books, which puts my total for the year at 57 so far:
We Ride Upon Sticks, Quan Barry;
Confessions, Kanae Minato;
The Shining Girls, Lauren Beukes;
We Are the Wildcats, Siobhan Vivian;
The Holdout, Graham Moore;
White Elephant, Trish Harnetiaux;
Girls Save the World In This One, Ash Parsons;
The Dinner List, Rebecca Serle;
The Burning, Laura Bates;
Rich People Problems, Kevin Kwan;
The Kingdom, Fuminori Nakamura; and
Strike Me Down, Mindy Mejia.
Current reads:
I've just started reading Veronica Roth's The Chosen Ones. I've been really looking forward to this book!
Reviews:
I haven't posted too many, event though I've been reading a lot. But I did share my thoughts on two books I really enjoyed:
We Are the Wildcats, Siobhan Vivian; and
The Holdout, Graham Moore.
I also shared a Quick Lit post for my March reads, an update on my 2020 pop culture resolutions progress, and a Saturday Soundtrack post.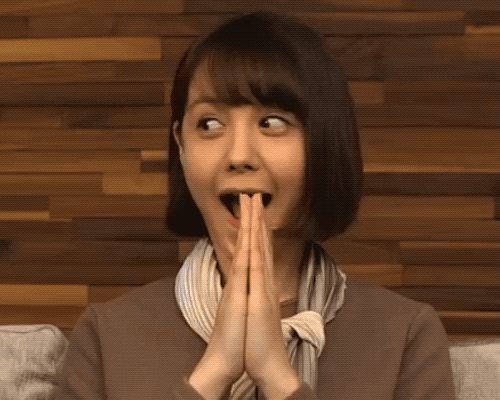 Time to go read and watch some more Terrace House!