Today I'm sharing my favourite books read in 2017 (regardless of publication date). You can look back at my lists for 2011, 2012, 2013, 2014, 2015, and 2016.
As I've said before, this list is obviously subjective, and is not necessarily a list of the 'best' books that I read this year but it's a list of books that, looking back over what I read this year, stayed with me or made an impression, or that were the most fun to read.
I read 114 books this year, and so many of them were really good! This was a tough list to put together because I didn't want it to be a list of like 30+ books, but I also couldn't cut it down to 10. So here are my 15 favourite reads of the year, listed in the order I read them (links will take you to my review, or to Goodreads for the books that I didn't review):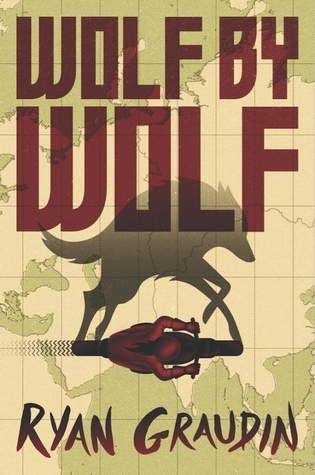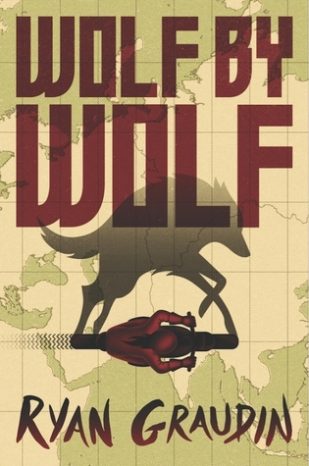 This was the first book that I read in 2017, and it was great. I am kind of mad myself that I haven't read the sequel yet, actually, because this is a book that I kept thinking about this year.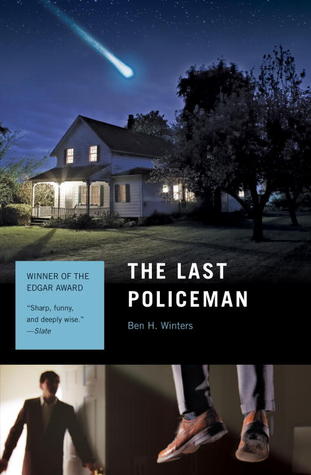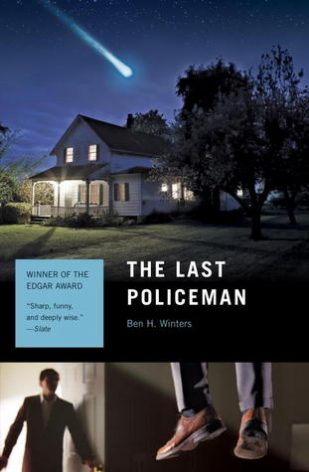 I love the premise of this book, and I ended up reading the rest of the trilogy right after I finished reading this one. The Last Policeman was so gripping that I read it in one day.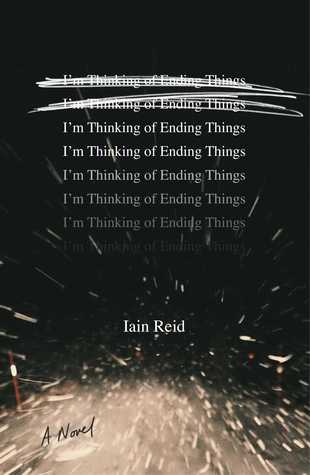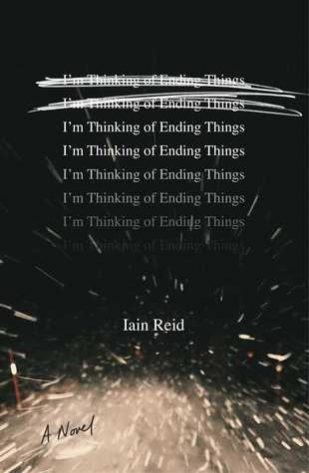 Ok. I don't know that this is a book for everyone. I wasn't even sure, when I finished reading it, if it was for me. It was a very 'WTF' book for me: what did I just read? What just happened?
But I couldn't stop thinking about it and going back to reread parts, and it led to some really interesting discussions with others who read it, and it's another one I've been thinking of throughout the year.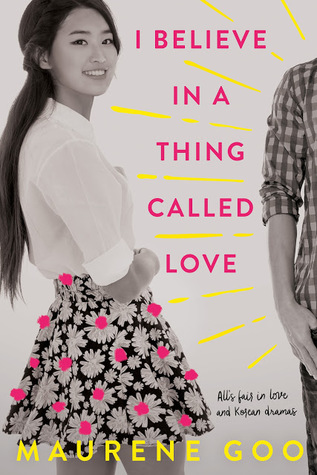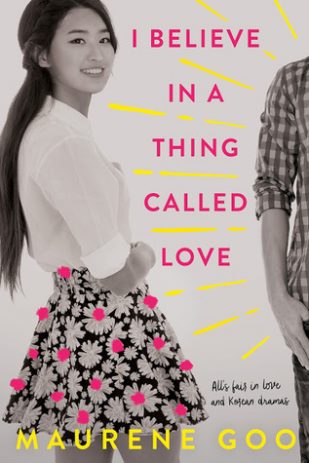 This book was a delight to read! Such a fun book.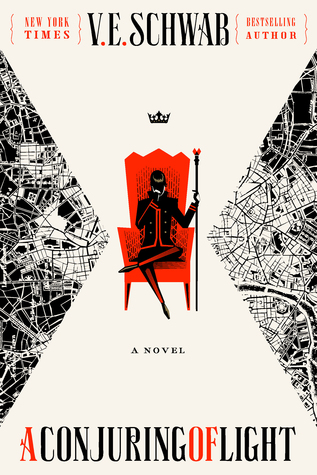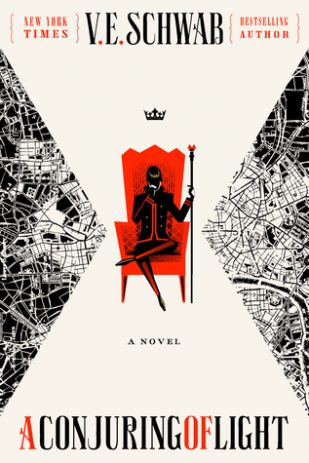 This is the final book in the Shades of Magic series, which is one of my favourites. This is a fantasy series with a fantastic set up and characters I fell in love with. Victoria (V.E.) Schwab is a favourite, auto-buy author!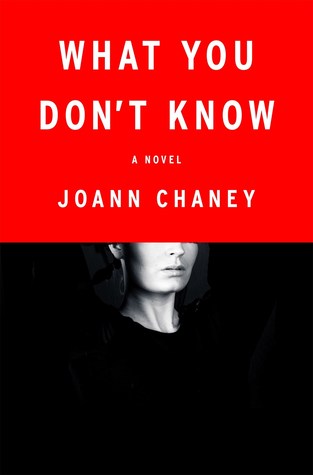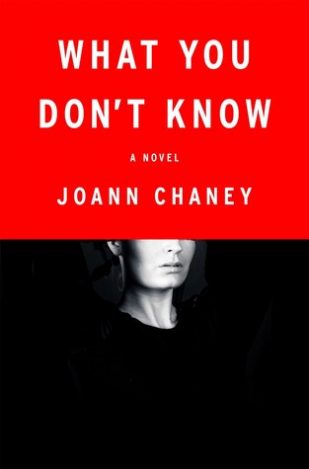 This is another book that I read in one day. It's a dark mystery, looking at what happens to people in the aftermath of a serial killer's capture, arrest, and imprisonment.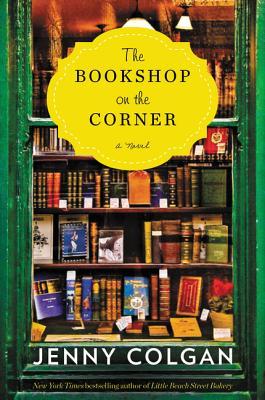 This book struck a chord with me for some reason. It wasn't perfect but there was something about the plot and the main character I loved. It was a pleasant, charming read.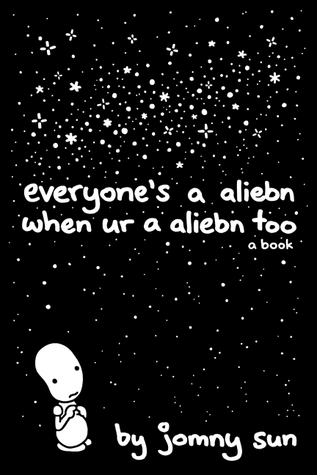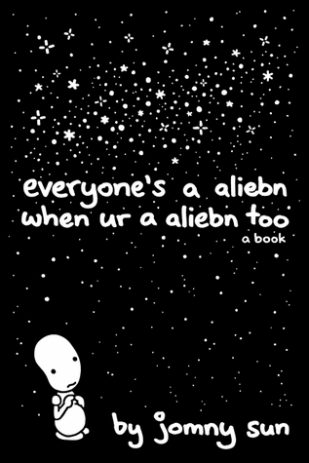 I didn't review this one, but it was one of my most-anticipated books and I loved it! I love Jonny Sun's Twitter and Instagram accounts, and this book is funny, bittersweet, cute, and totally charming.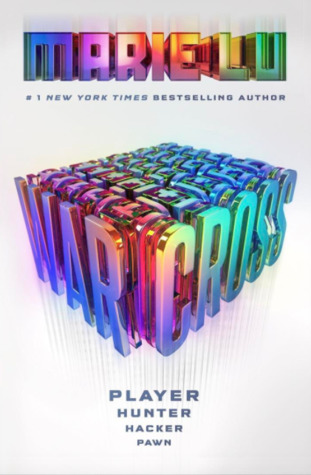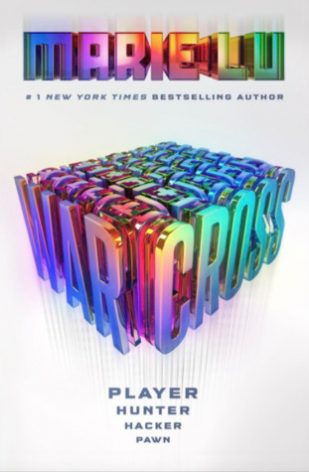 I loved this one! The technology and video game aspect was so fun and I was pulled in right away. I can't wait for the sequel.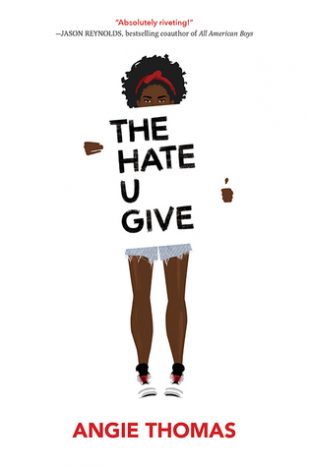 This is another one that I didn't review, but it was so excellent. And I can't wait for the movie adaptation!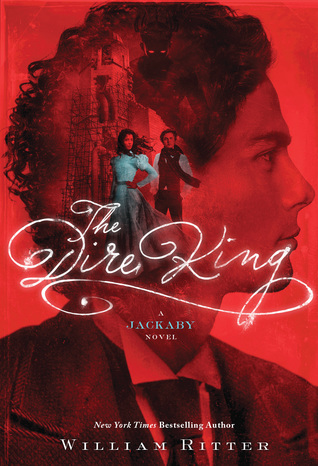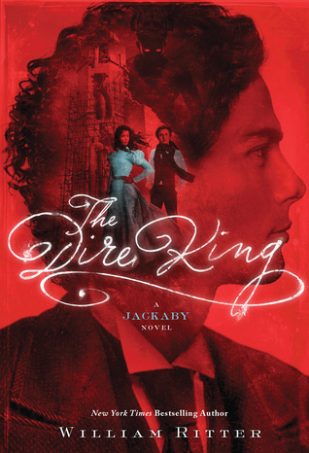 This is another series-ender I read this year, for another favourite series (Jackaby). I had tears in my eyes when I finished reading, and I definitely want to read this series again. These books are so fantastic.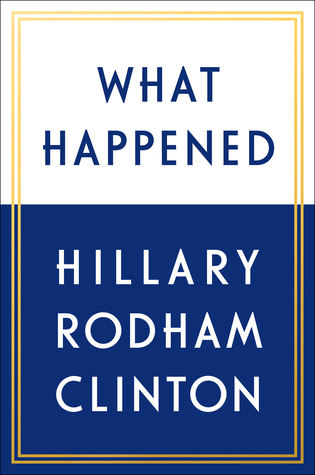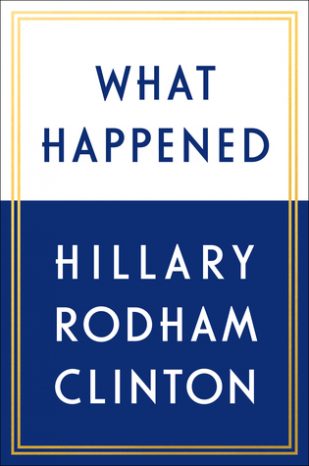 12. What Happened, Hillary Rodham Clinton
Oh my. This was such a great but difficult book, given the state of the world. But it felt like an important read, and I can't wait to talk about it with my bookclub.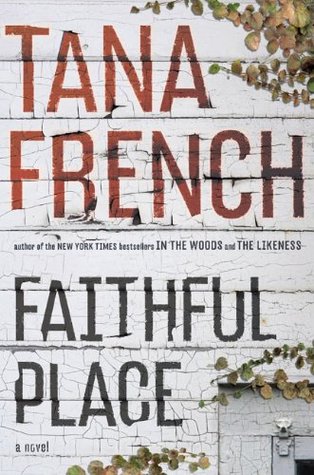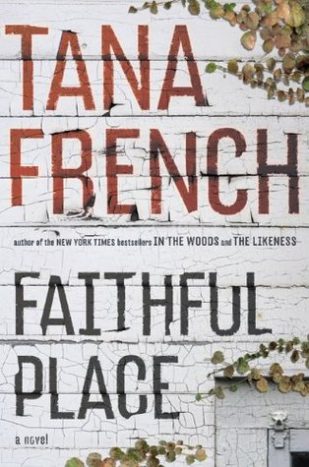 I read the first book in Tana French's Dublin Murder Squad series and couldn't put it down, and then I read the rest of the series over the next couple of weeks. This one, the third in the series, was my favourite (and I'm currently listening to it on audio with my husband).
I loved the way this book combined the heartbreak of lost love, family, and the way the past will catch up to you into a tense, impossible-to-put-down mystery.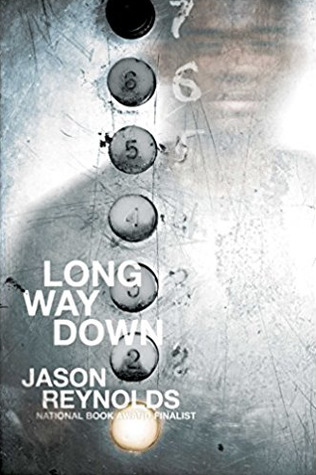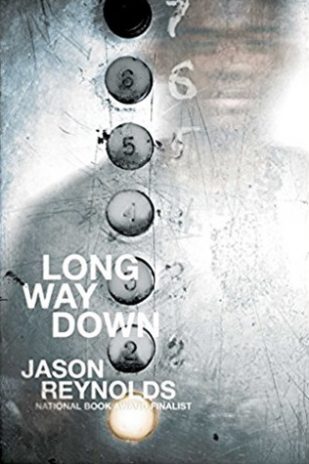 This was a really quick read, with the kind of ending that had me reading the book again as soon as I finished.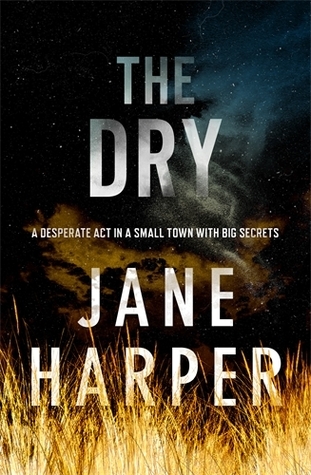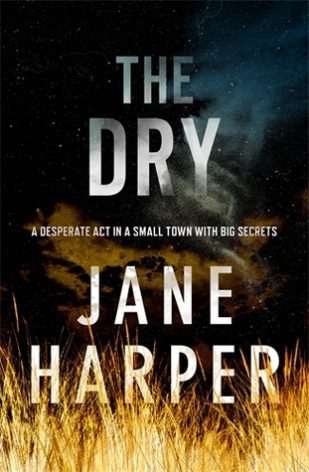 15. The Dry, Jane Harper
I read a lot of mysteries this year, and this was one of my favourites for sure. I loved that there were two mysteries in this one, and I always enjoy reading mysteries that take place outside of North America.
So there you have it! My 15 favourite reads of the year. I'm already thinking about all of the books I'm hoping to read next year and I can't wait to get started on some new books over the Christmas holidays!
Let me know if you've read any of these, or what some of your favourite reads of the year were!