Week In Review
September 2 – 22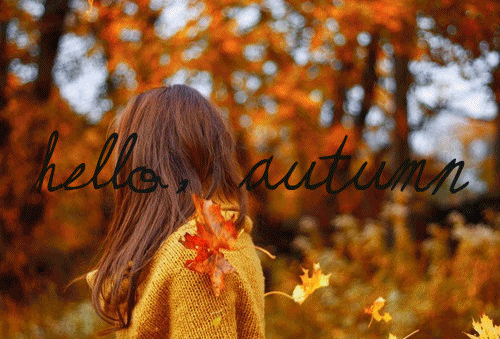 I haven't done one of these all month! Life and work got very busy but I managed to get a decent amount of reading in.
And even though this weekend is quite hot, I'm so happy that we are heading into my favourite season! I love when the leaves start to change and the temperature falls so that I can walk around in jeans and sweaters.
Another of my favourite things about this time of year is that I start really getting into spooky books and movies. I spent all day Saturday watching Marianne, which is a French eight-episode Netflix series and features some of the creepiest scenes I've watched. It was really good, and I'm definitely looking forward to a season two.
New books:
I received some ARCs via Edelweiss that I'm excited to read:
The Stars We Steal, Alexa Donne;
Be Not Far From Me, Mindy McGinnis; and
Yes No Maybe So, Becky Albertalli & Aisha Saeed.
Thank you to Simon & Schuster Canada for eARCs of Winterwood by Shea Earnshaw, and Our Wayward Fate by Gloria Chao.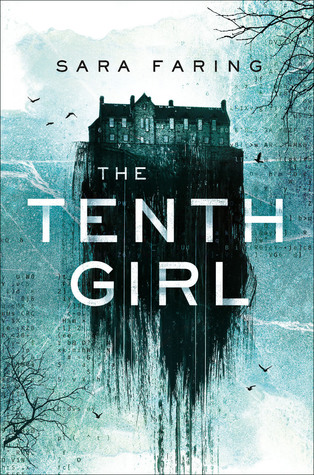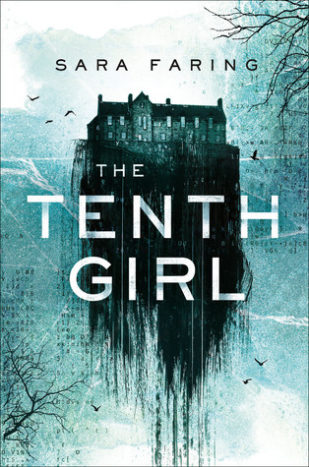 Thank you to Raincoast Books for the ARC of Sara Faring's The Tenth Girl!
I also purchased a few books and ebooks this month:
Tunnel of Bones, Victoria Schwab;
This Is How You Lose the Time War, Amal El-Mohtar and Max Gladstone;
Bringing Down the Duke, Evie Dunmore;
Recursion, Blake Crouch;
The Merciful Crow, Margaret Owen; and
The Need, Helen Phillips.
Books read:
I've read nine books since my last Week in Review post:
To Best the Boys, Mary Weber;
Black Ice, Becca Fitzpatrick;
Tunnel of Bones;
Into the Drowning Deep, Mira Grant;
The Turn of the Key, Ruth Ware;
Keep This To Yourself, Tom Ryan;
Slay, Brittney Morris;
The Lost Man, Jane Harper; and
Heaven, My Home, Attica Locke.
Current reads:
I'm reading Chuck Wendig's Wanderers (and hoping to finish it today); Sherwood by Meagan Spooner; and Dim Sum of All Fears by Vivien Chien.
Posts and reviews:
I posted a bunch of reviews this month:
Serious Moonlight, Jenn Bennett;
Madly, Amy Alward;
Lady In the Lake, Laura Lippman;
Whisper Network, Chandler Baker;
To Best the Boys, Mary Weber;
The Turn of the Key, Ruth Ware; and
Into the Drowning Deep, Mira Grant.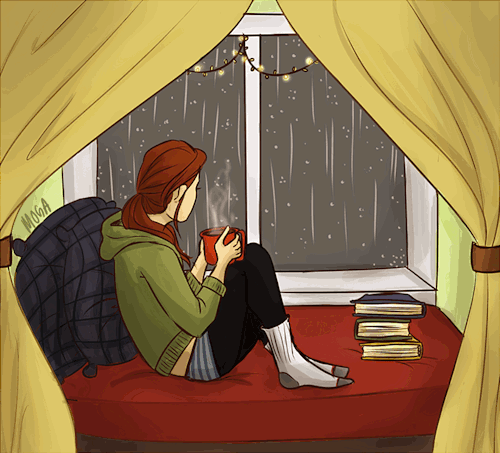 I'm going to spend the rest of the day curled up with a book and trying to get the most out of what's left of my weekend. Happy Sunday and happy reading!
Related Posts