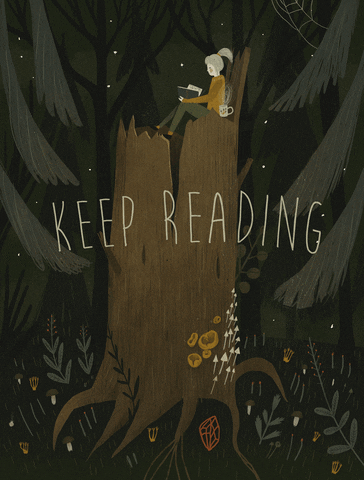 As I'm writing this, I've read 130 books this year (although I'm aiming for a couple more before the end of the year). Like last year, I read a lot books but didn't love many books, which is kind of disappointing. I did DNF more easily this year, but I really want to love more of what I read in 2023.
That said, I did love enough of what I read in 2022 to make a list of my 10 favourite reads of the year, plus a bonus book that I loved that publishes in 2023 that I wanted to put on your reading radar! So here is my list, in chronological order, with links to my reviews:
Dead Silence, S.A. Barnes
A Novel Obsession, Caitlin Barasch
And Then I Woke Up, Malcolm Devlin
The Book of the Most Precious Substance, Sara Gran
The Hacienda, Isabel Cañas
Book Lovers, Emily Henry
A Rip Through Time, Kelley Armstrong
A Flicker in the Dark, Stacy Willingham
Only a Monster, Vanessa Len
Nona the Ninth, Tamsyn Muir
And the bonus book, publishing February 21, 2023:
The Writing Retreat, Julia Bartz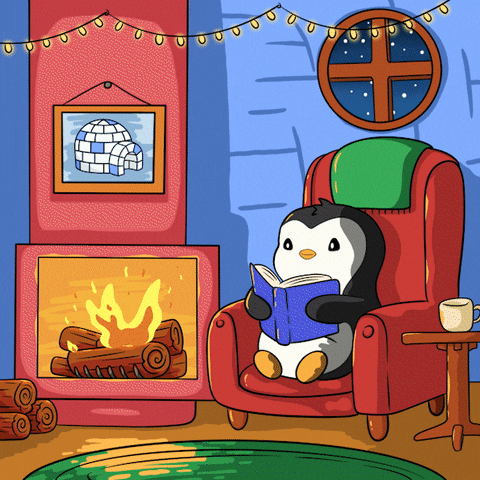 I'm hoping to spend the rest of 2023 reading a couple more books, snuggled up and cozy. What books did you love this year?