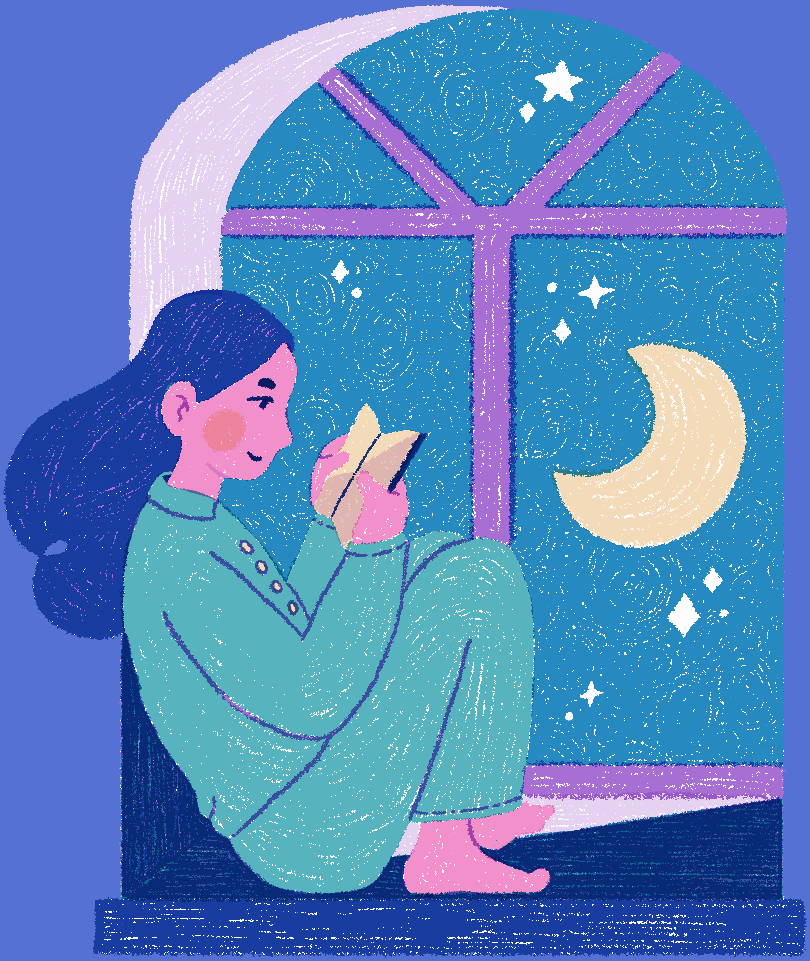 My initial reading goal for 2020 was 100 books, but I exceeded that about halfway through the year and then aimed for 125 books. I exceeded that as well, and currently have finished 182 books, way more than I typically read in a year.
Obviously this has been a strange year and one of the ways I've coped with that is by losing myself in books. I've previously shared my favourite reads from January – June, so this post is all about my favourite reads from the last half of the year (in chronological order; links will take you to my review).
Mexican Gothic, Silvia Moreno-Garcia
Leave the World Behind, Rumaan Alam
Harrow the Ninth, Tamsyn Muir
None Shall Sleep, Ellie Marney
Solutions and Other Problems, Allie Brosh
The Invisible Life of Addie LaRue, Victoria Schwab
The Searcher, Tana French
Ring Shout, P. Djeli Clark
Blacktop Wasteland, S.A. Cosby
Grown, Tiffany D. Jackson
The Witches Are Coming, Lindy West
They Never Learn, Layne Fargo
Piranesi, Susanna Clarke
A Promised Land, Barack Obama
Hench, Natalie Zina Walschots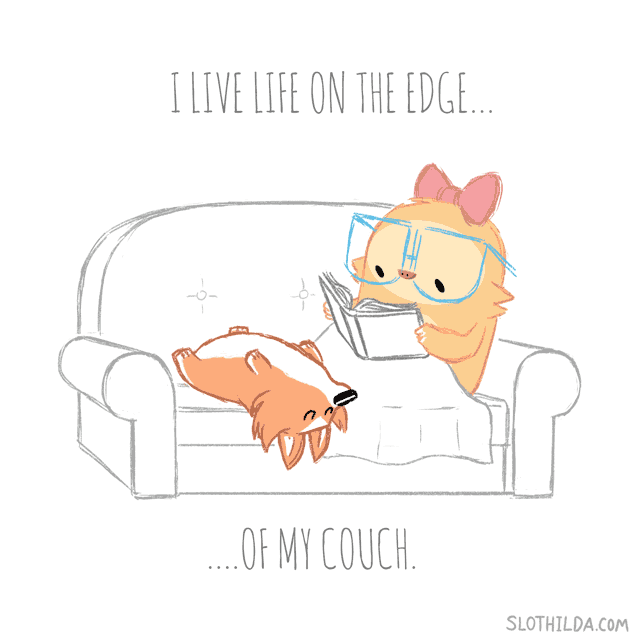 I'll be spending the rest of the year snuggled up inside, trying to finish a few more books before looking forward to 2021 reading.