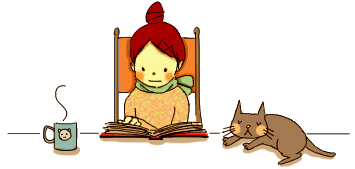 It's time for the 2020 end of year survey!
This is an annual survey by Jamie from The Perpetual Page-Turner for books read during the year. Even though 2020 was a dumpster fire, I had a good reading year so I've been looking forward to reviewing what I read throughout the year, and then getting excited for a new year of reading coming up!
(Note: I've left off the questions that I didn't answer, but you can check out all of the survey questions on Jamie's blog)
2020 Reading Stats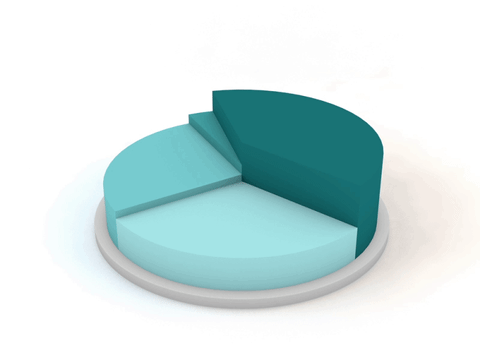 Number of books you read:
I still can't quite believe it, but I read 182 books in 2020. That is definitely a record for me! I also DNFd 7 books.
26 of the books I read were non-fiction, which is also a record for me. I read and enjoyed a bunch of essay collections (12) in 2020 and will keep looking for more in 2021.
41 of my reads were YA, 4 were middle grade, and the rest were adult.
Number of re-reads:
As usual, I was not much of a re-reader. The only book I re-read was Gideon the Ninth by Tamsyn Muir (and I loved it even more the second time around!).
Genre you read from the most:
Mystery/crime was my most-read genre in 2020, by a lot (62 books!).
Best In Books
Best book you read in 2020: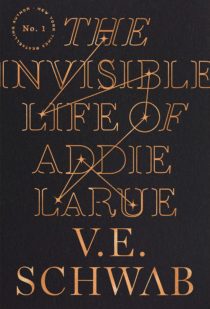 The best book I read in 2020 was V.E. Schwab's The Invisible Life of Addie LaRue! I had waited so long to read it, and it exceeded my expectations.
Book you were excited about and thought you were going to love more but didn't:
I really thought I would love House of Earth and Blood by Sarah J. Maas because everyone else I saw who read it absolutely loved it, but eventually I had to DNF it. It just wasn't for me.
Most surprising book you read:
Open Book by Jessica Simpson surprised me in that I hadn't expected it to be as forthcoming and honest and dark at times as it was.
Book you "pushed" most for people to read:
Gideon the Ninth! I will always push for people to read that book!
Best series started in 2020? Best sequel of 2020?
Series started: Spin the Dawn by Elizabeth Lim (The Blood of Stars #1).
Sequel: Harrow the Ninth by Tamsyn Muir (The Locked Tomb #2).
Favourite new author you discovered: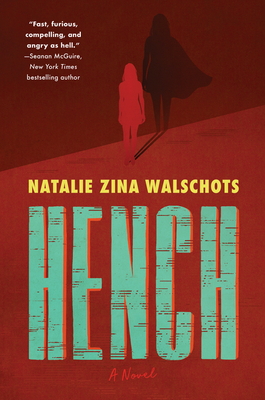 Natalie Zina Walschots. Her book Hench was one of my favourite 2020 reads!
Best book from a genre you don't typically read/was out of your comfort zone:
A Promised Land by Barack Obama. Political memoirs are definitely not my usual read, but this was so compelling.
Most action-packed/thrilling/unputdownable book of the year:
Grown by Tiffany D. Jackson was unputdownable! I started it, intending to read just a couple of chapters, but I wound up finishing the whole book in a single sitting.
Book you read in 2020 that you would be most likely to re-read next year:
Harrow the Ninth. I will be re-reading that and its predecessor, Gideon the Ninth, in preparation for the third book in The Locked Tomb series.
Favourite cover of a book read in 2020:
This was too hard to narrow down to just one, so my top three are the covers for Hench, Nobody Cares by Anne T. Donahue, and Harrow the Ninth.
Most memorable character of 2020:
Harrowhark Nonagesimus from Gideon the Ninth.
Most beautifully written book read in 2020:
The Invisible Life of Addie LaRue. I loved this book so much.
Book you can't believe you waited UNTIL 2020 to finally read:
The Thief by Megan Whalen Turner! I can't wait to read the rest of this series!
Shortest and longest books read in 2020:
Shortest: The Yellow Wallpaper by Charlotte Perkins Gilman (62 pages).
Longest: Ducks, Newburyport by Lucy Ellmann (1,040 pages).
Book that shocked you the most:
The ending of Harrow the Ninth literally made my jaw drop.
They Never Learn by Layne Fargo also went in a couple of directions that really took me by surprise.
OTP of the year:
Alessandra and Kallias from The Shadows Between Us by Tricia Levenseller.
Favourite non-romantic relationship of the year:
The complex relationship between Elena and Lila in My Brilliant Friend by Elena Ferrante.
Favourite book you read in 2020 from an author you've read previously:
The Searcher by Tana French. I love her books.
Best book read in 2020 that you read solely based on a recommendation from someone else / Bookstagram / etc.:
Misery by Stephen King, which I believe was a book club pick by my friend Kelly. My first Stephen King read!
Best 2020 debut you read: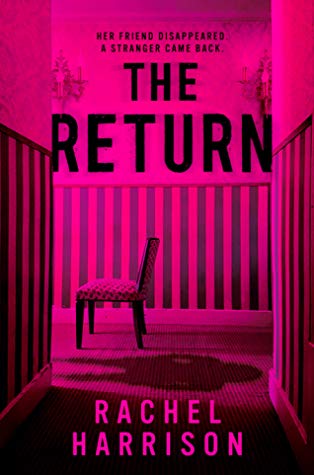 The Return by Rachel Harrison.
Best world-building / most vivid setting you read this year:
Piranesi by Susanna Collins.
Book that put a smile on your face / was the most FUN to read:
10 Blind Dates by Ashley Elston! This was so fun and delightful.
Book that made you cry or nearly cry in 2020:
Miracle Creek by Angie Kim.
Hidden gem of the year:
The Shapeless Unease: A Year of Not Sleeping by Samantha Harvey. This quick non-fiction read was so aborbing.
Most unique book you read in 2020:
Carmen Maria Machado's In the Dream House.
Book that made you the most mad (doesn't necessarily mean you didn't like it)?
A Promised Land, because it was so infuriating to read an up-close account of how Republicans in the US obstructed Barack Obama's administration.
Your Blogging / Bookish Life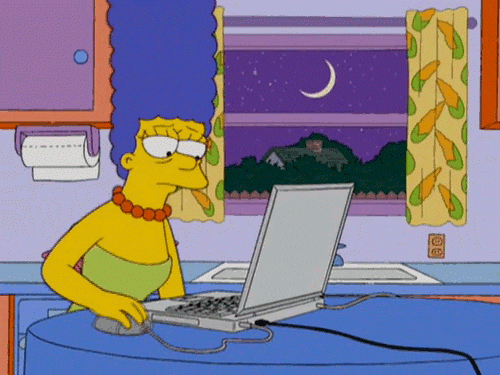 New favourite book blog/Bookstagram/Youtube channel you discovered in 2020:
The Storygraph website! So far it's a great Goodreads alternative and I'm aiming to use it more in 2021.
Best bookish event that you participated in (author signings, festivals, virtual events, etc.):
I can't narrow it down, because there were actually so many fantastic online virtual events this year! There were so many publisher book previews, author panels, and virtual book release events that even though in-person events couldn't take place in 2020, I had no shortage of virtual events to attend.
Best moment of bookish/blogging life in 2020:
I got to talk on local radio in December about some of my picks for best books of 2020!
Most challenging thing about blogging or your reading life this year:
While making time to read was not a challenge for me in 2020, making time to write reviews was. I would like to improve on that in 2021.
Best bookish discovery (book related sites, book stores, etc.):
Bookshelf Tees! I bought a couple of their shirts in 2020 and have my eyes on some more!
Did you complete any reading challenges or goals that you had set for yourself at the beginning of this year?
I blasted past my Goodreads goal for 2020! Initially I set it at 100 books, like I always do, and then increased it to 125 when it became clear that I would surpass 120. And then my final number for the year was 182 books read.
One of the other goals I set for 2020 was the 2020 Pop Culture Resolutions challenge, in which I aimed to read 12 translated books in 2020. I ended up reading seven and DNFing one of the books I chose at the outset of 2020.
So while I didn't read each of the 12 books I initially chose, according to my reading spreadsheet, I read 17 translated books in 2020, so I am pleased with that.
Looking Ahead
One book you didn't get to in 2020 but which will be a priority in 2021:
The Majesties by Tiffany Tsao.
Book you are most anticipating for 2021 (non-debut):
What else but The Project by Courtney Summers!
Most anticipated 2021 debuts: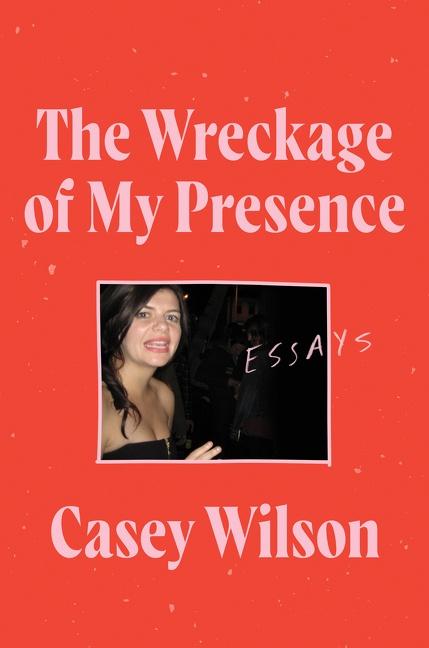 My non-fiction pick is The Wreckage of My Presence by Casey Wilson. I've been really enjoying reading essay collections lately and this one sounds like it will be so funny.
Witches Steeped in Gold by Ciannon Smart is my fiction book. HarperCollins Canada hosted a virtual book preview recently and Ciannon Smart joined in to talk to us about the book, which sounds amazing!
Series ending / a sequel you are most anticipating in 2021:
Good Girl, Bad Blood by Holly Jackson, which is the sequel to A Good Girl's Guide to Murder.
One thing you hope to do/accomplish in your reading/blogging life in 2021:
I want to be more timely with writing and posting my reviews. Also, I'd like to do some more non-review posts.
Also, I'm going to do the Storygraph Love Your Shelf reading challenge and read at least a book a month that I already own.
A 2021 release you've already read and recommend: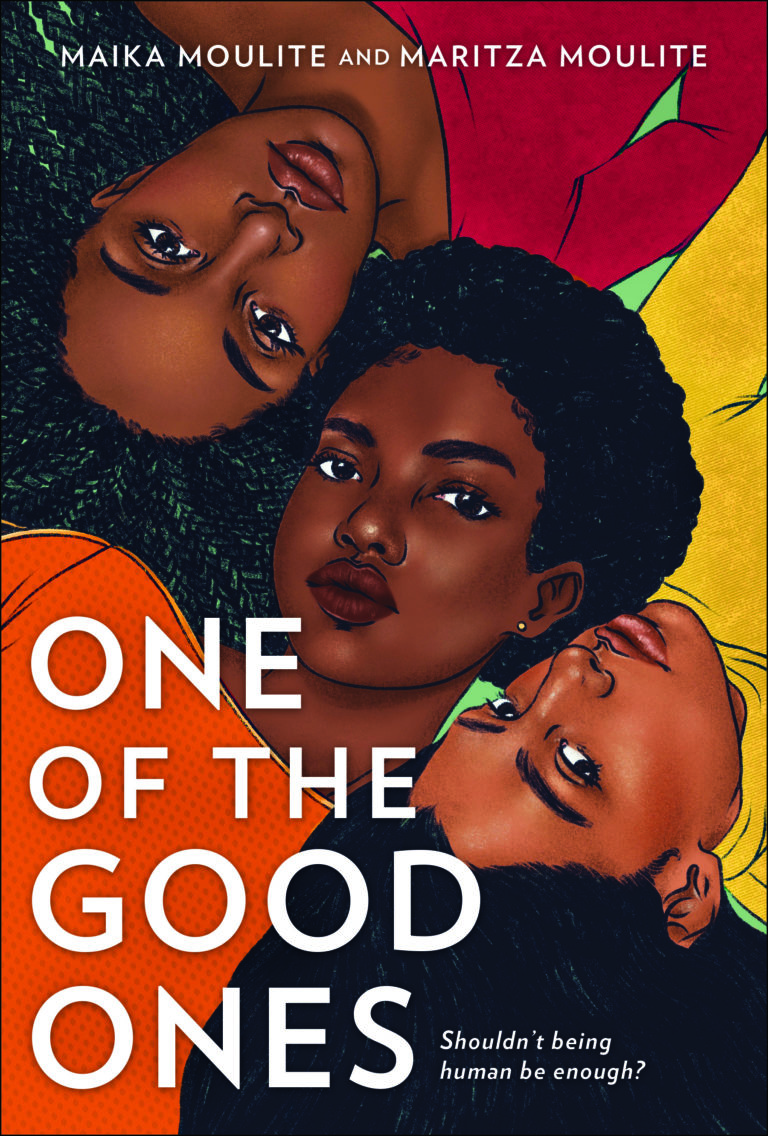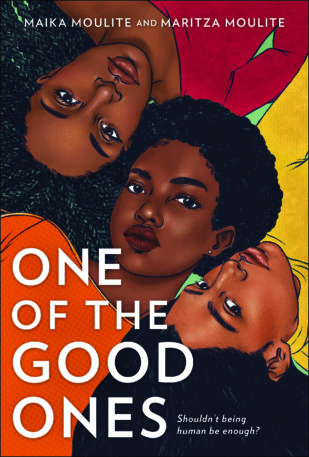 One of the Good Ones by Maika Moulite and Maritza Moulite!
Good riddance to 2020! I can't wait to get into a bunch of great books this year! Happy reading!